Sterling rises, but house prices in fastest fall since 2009
By Alex Bennett March 31st, 2023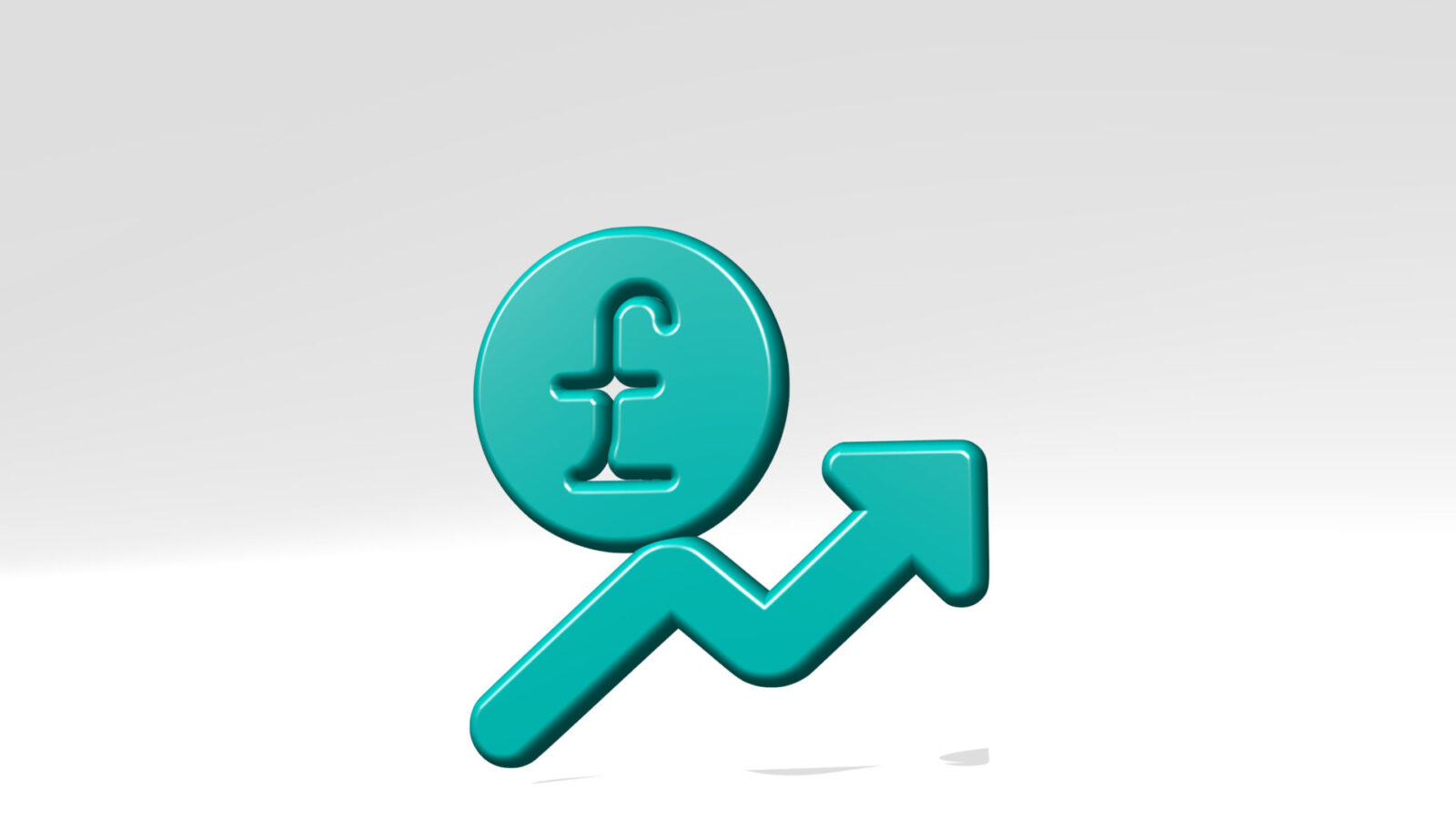 The pound has risen
March has been positive for sterling, rising against almost all of its major rivals including a gain of around 3-4% on the US and Australian dollars and Norwegian krone, but relatively unchanged against the euro. That was the pattern for yesterday's movements too.
This morning we have had it confirmed that that UK missed a technical recession, and by more than expected, with a revised quarterly growth in the economy of 0.1% in the final three months of 2022, driven by higher spending on travel and tourism, plus housing and government consumption.
House prices have taken a sharp turn downwards, according to the Nationwide, with a 3.1% fall year-on-year and 0.8% price decline just in the last month – the biggest fall since 2009.
Inflation in the eurozone has continued to fall, with French inflation just revealed to be declining to 5.6% and following yesterday's drop in Germany from 8.7% to 7.4% and Spain's astonishing drop from 6% to 3.3%. As many central bank rate-setters have been saying, when inflation is flushed out of the system it can fall fast.
We will shortly be hearing overall eurozone inflation.
In politics, UK chancellor Jeremy Hunt was scathing about President Biden's Inflation Reduction Act yesterday, while announcing a Green Finance Strategy of his own, including up to £30bn in investment. Writing in yesterday's Times, he said "We are not going toe-to-toe with our friends and allies in some distortive global subsidy race… the long-term solution is not subsidy but security". The Labour Party, on the other hand, is proudly proclaiming its own green prosperity plan and urged the UK to "stop moaning" about the US.
One industry veteran and former boss of Aston Martin told the BBC that the UK electric car industry could disappear without UK subsidies similar to the US's.
Make sure any upcoming transactions are protected against the risks of sudden market movements. Secure a fixed exchange rate now with a forward contract; call your Business Trader on 020 3918 7255 to get started.
GBP: Pound gains strength
Sterling has strengthened against most major rivals following news that the UK beat recession by a safer margin that previously thought in the second half of 2022. This morning the pound came close to a 10-month high against the US dollar.
There was conflicting price news this morning, with UK house prices in precipitous fall, even while there is a widening gulf between general UK inflation and that in our closest European neighbours.
Next week and the lead up to Easter is relatively quiet for data, although we will see final PMI data and more on house prices.
GBP/USD past year
EUR: Positivity for euro
The euro has enjoyed an excellent week with decisive rises against most currencies over the week and month, but a patchier result against sterling.
Inflation reductions in its major economies announced over the past few days will weaken the case for tighter monetary policy.
USD: Dollar close to 10-month low against sterling
The dollar has declined almost across the board in the past week and month – including a near 3% decline against the pound bringing it within a whisker of a 10-month low.
Against the euro it is at a near two-month low. However, it has perked up a little in the past few hours.
Yesterday's data releases included US corporate profits declining by 2.7% in the final quarter of 2022. At lunchtime today we'll be hearing personal spending and the Core PCE price index, and this evening three members of the Fed's rate setting panel the FOMC will be speaking.
For more on currencies and currency risk management strategies, please get in touch with your Smart Currency Business trader on 020 3918 7255 or your Private Client trader on 020 7898 0541.