Sterling to remain volatile as election campaign is scheduled to resume tomorrow
By Christopher Nye May 25th, 2017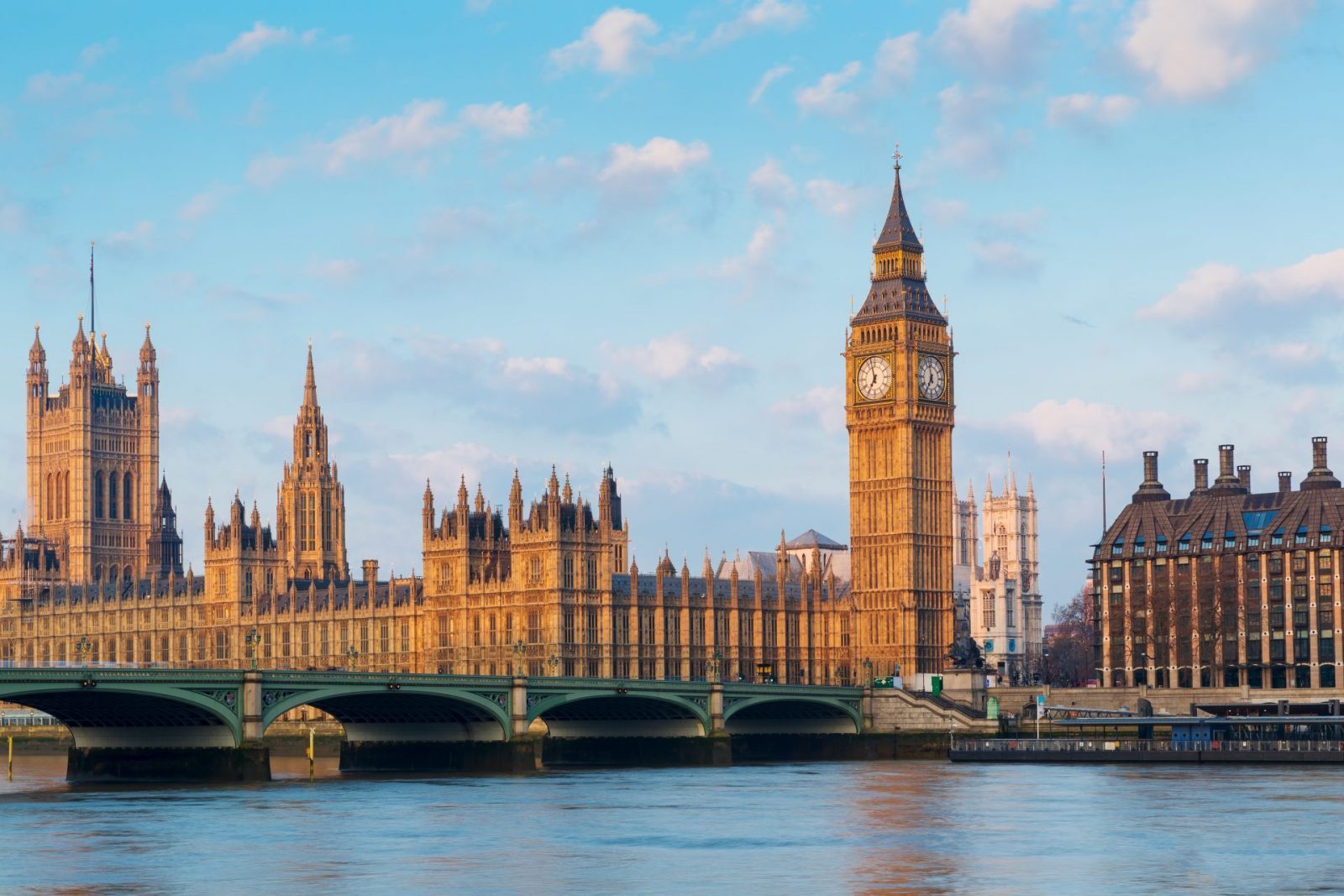 Following the suspension of political campaigning for the UK general election after the terrible events in Manchester earlier this week, it was announced that Labour and the Conservatives will resume national campaigning on Friday.
In what was a pretty quiet day for major currency movements, the euro fell back from its recent elevated levels. This was in response to European Central Bank President Mario Draghi's comments.
The other talking point was Moody's downgrading of China's economy, which didn't help the US dollar, as China is the world's largest user of dollars.
Meanwhile, our very own Charlie has produced a commentary on a recent study about the Supply Chain Funding index (SCFi). It's an informed view on what SMEs can do to lock in currency exchange rates to create confidence in the supply chain. Take a read.
GBP: UK political campaigning restarts whilst GDP hits the wires
It was a very quiet day for the pound as the political campaigns' suspension continued.
In the meantime, sterling remains within a tight range. There were further arrests linked to the Manchester bombing, while the UK terror threat level is now up to its highest level of 'critical'.
Elsewhere, UKIP leader Paul Nuttall says he's set to resume election campaigning in the wake of the Manchester terror attack. Previously, government sources said the campaign may be delayed 'for several days'. Nuttall explained his decision to launch his party's manifesto today, stating that 'we cannot be cowed or allow our life to be undermined by those who wish to do us harm.'
Looking to the day ahead, we have the second release of Q1 gross domestic product data. There is no change expected in the disappointing 0.3% growth we saw last month.
EUR: euro slides from its elevated levels
The single currency slid from its elevated level as ECB President Draghi stated 'there is no reason to deviate from the indications we have been consistently providing in the introductory statement to our press conferences.' This reduced the belief that we'll see the ECB taper its quantitative easing measures.
It's going to be a fairly quiet day for the eurozone today as both France and Germany are on bank holiday in observance of Ascension Day. No tier-one economic data is scheduled for release.
USD: all eyes on the Federal Reserve
The US dollar flirted with six-and-a-half-month lows yesterday, as investors' focus shifted from US politics to monetary policy ahead of the release of the minutes of the Fed's meeting in early May.
The dollar has taken a bit of a battering recently over worries around Donald Trump's recent firing of former FBI Director James Comey, who was overseeing a probe into possible links between the President's team and Russia. This is in addition to concerns about the possible delays to Trump's economic stimulus plans.
With Trump currently abroad and (sort-of) away from the headlines, attention now turns to any possible hints of an interest rate hike. The market is beginning to price in a June rate hike, with an 83% chance.
Yesterday Moody's downgraded China's credit rating which couldn't have helped the dollar either. China is the largest user of US dollars globally.
For more on currencies and currency risk management strategies, please get in touch with your Smart Currency Business trader on 020 7898 0500 or your Private Client trader on 020 7898 0541.