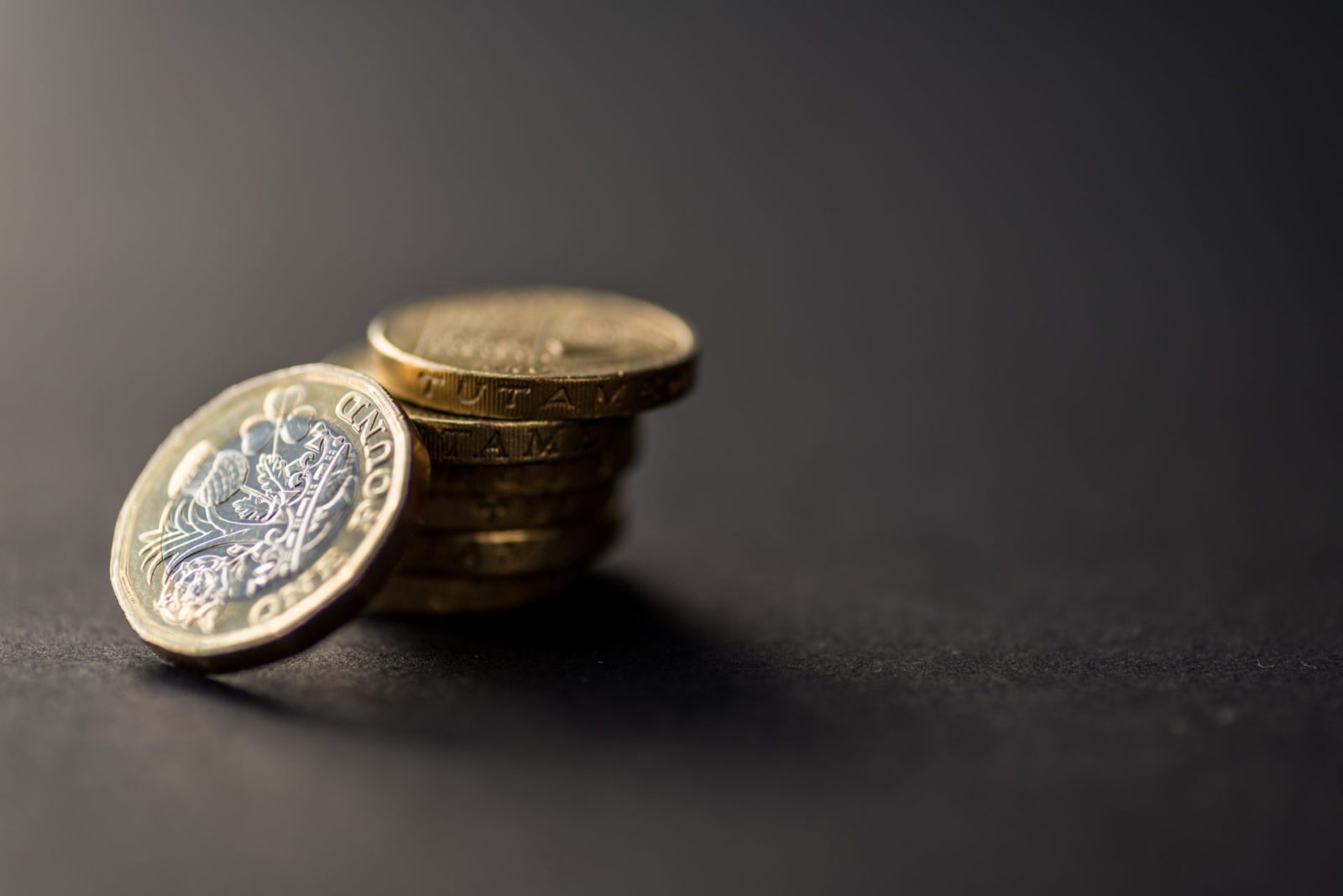 Sterling recovered slightly yesterday afternoon, after dropping to due increased expectations of a rate cut. Markets are now pricing in a 43% chance for a 25 basis point cut at the end of this month.
A series of data for the UK, EU and US will be released today, including the Eurozone Balance of Trade figure. After prolonged negotiations, phase one of the US-China trade deal is also due to be signed at the White House later.
No-one can really predict what's coming up, so don't leave your business exposed to this risk. Simply secure yourself a fixed rate with a forward contract. Speak to your Business Trader on 020 7898 0500 today.
GBP: Pound recovers slightly ahead of inflation rate data
After weakening earlier in the day due to increased expectations for a rate cut, the pound recovered slightly yesterday afternoon. Markets are now pricing in a 43% chance for a 25 basis point cut in rates at the end of this month from the current level of 0.75%.
Today, they'll be a series of data releases for the UK, including inflation rate and the Retail Price Index. Inflation rate is expected to stay the same year-on-year at 1.5%.
It was also reported yesterday that Boris Johnson has formally rejected the request from Scotland's First Minister, Nicola Sturgeon, for a second referendum on independence. He said that it would "continue the political stagnation Scotland has seen for the past decade". Sturgeon tweeted that the Conservatives were attempting to "deny democracy" and insisted that "Scotland will have the right to choose".
EUR: Eurozone awaits data releases
The euro was weak against the pound and dollar yesterday and remains low today, after starting the week in a strong position. Germany's full year GDP growth figure came in this morning at 0.6%, meeting expectations but showing the weakest expansion rate since 2013.
The Eurozone awaits its Balance of Trade figure later this morning, which is expected to come in at 23.3 billion, a drop from the last reading.
The EU has set out a trillion-euro plan in an attempt to avert the climate crisis. The EU budget chief said the bloc needs to invest dedicated funds to avert a "climate crash" as Brussels detailed how it planned to pay for a trillion euro push to cut net C02 emissions to zero by 2050.
USD: US China deal due to be signed today
The dollar was mixed yesterday, showing strength against the euro and weakness against the pound. Inflation rate for the US rose to 2.3% year-on-year from the previous 2.1%. A series of data releases are due to be released today also, including mortgage rate figures.
The US and China will sign phase one of their trade deal today, which may improve market sentiment. The deal is due to be formalised at a White House ceremony later today. Whilst this is a positive step forward, it's thought that there is still work to do to improve relations between the two countries.
For more on currencies and currency risk management strategies, please get in touch with your Smart Currency Business trader on 020 7898 0500 or your Private Client trader on 020 7898 0541.