Sterling rallies despite delays to economic plan
By Roseanne Bradley October 28th, 2022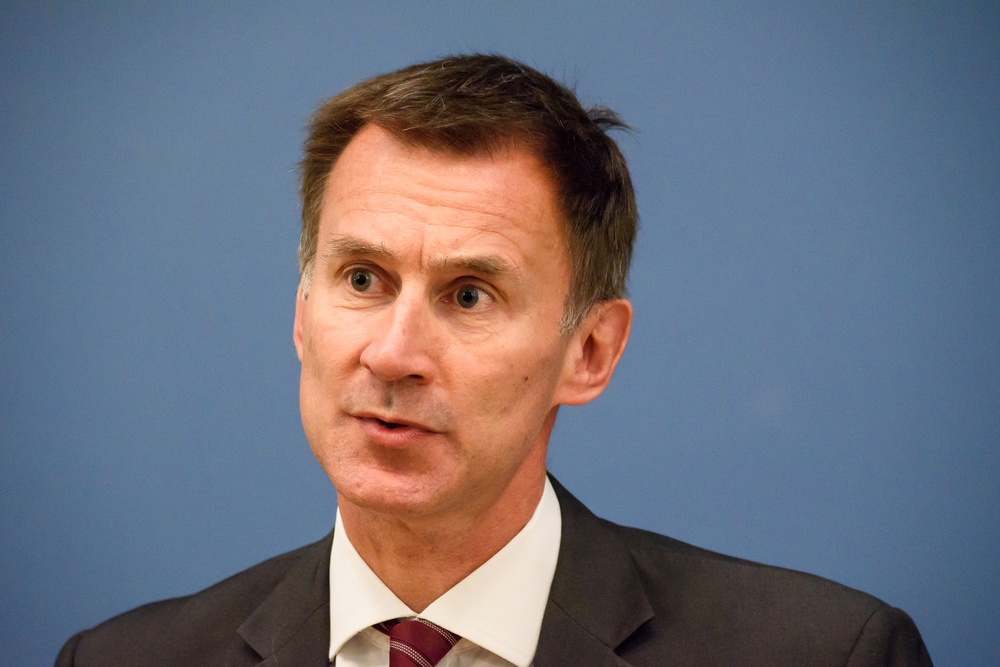 Jeremy Hunt, Chancellor of the Exchequer is due to present the Budget today
Yesterday the pound reached a 10-day high versus the euro after the European Central Bank (ECB) raised its interest rates by 75bps.
The pound reached its highest level against the US dollar since mid-September yesterday, as investors reacted to Rishi Sunak's first speech as prime minister.
We were expecting to hear from chancellor Jeremy Hunt on Monday, but the decision was made to delay the economic strategy until November 17. It will be accompanied by a report from the Office of Budget responsibility.
Hunt said his top priority was "economic stability and restoring confidence that the United Kingdom is a country that pays its way."
A currency strategist at Robobank said, "the delay to the economic statement is disappointing but understandable."
Yesterday Lloyds bank, the UK's biggest mortgage lender, predicted an 8% fall in house prices despite a 26% fall in profits over the last three months.
The bank's chief financial officer, William Chalmers, said: "The one request would be for a period of stability … that in turn will help us to support customers, retail, commercial and insurance, navigate what will be a tougher macro environment going forward,"
There were no key data releases in the UK yesterday.
In the Eurozone, the ECB met market expectations as it raised interest rates to 2%. This morning, we're due to hear flash GDP growth rates from Spain and Germany, and preliminary readings from France.
Across the pond, US GDP growth was announced yesterday. The economy grew 2.6% in the third quarter of this year, exceeding forecasts of a 2.4% rise.
Make sure any upcoming transactions are protected against the risks of sudden market movements. Secure a fixed exchange rate now with a forward contract; call your Business Trader on 020 3918 7255 to get started.
GBP: sterling benefits from euro loss
Sterling climbed back to its October highs following the abnormally large interest rate increase announced by the European Central Bank yesterday.
Yesterday the pound made gains versus the US dollar as economic data sparked concerns about a US recession.
GBP/USD past year
EUR: Interest hikes cause euro to fall
The European Central Bank raised its interest rates by 75 basis points during its October meeting. This was in line with forecasts. In reaction to this data release, the single currency edged lower against the other major currencies.
Against the US dollar, the euro fell slightly from its October-high, which has continued this morning.
USD: Economy up in quarter three
Yesterday the US commerce department announced that the country's GDP grew in the third quarter of 2022, following a drop in the previous period.
This afternoon, data is expected for September's personal spending and personal income, which are both forecast to fall ever-so-slightly.
For more on currencies and currency risk management strategies, please get in touch with your Smart Currency Business trader on 020 3918 7255 or your Private Client trader on 020 7898 0541.