Sterling rallies against the US dollar in the lead up to the midterm elections
By Sharyh Murray-Francis November 9th, 2022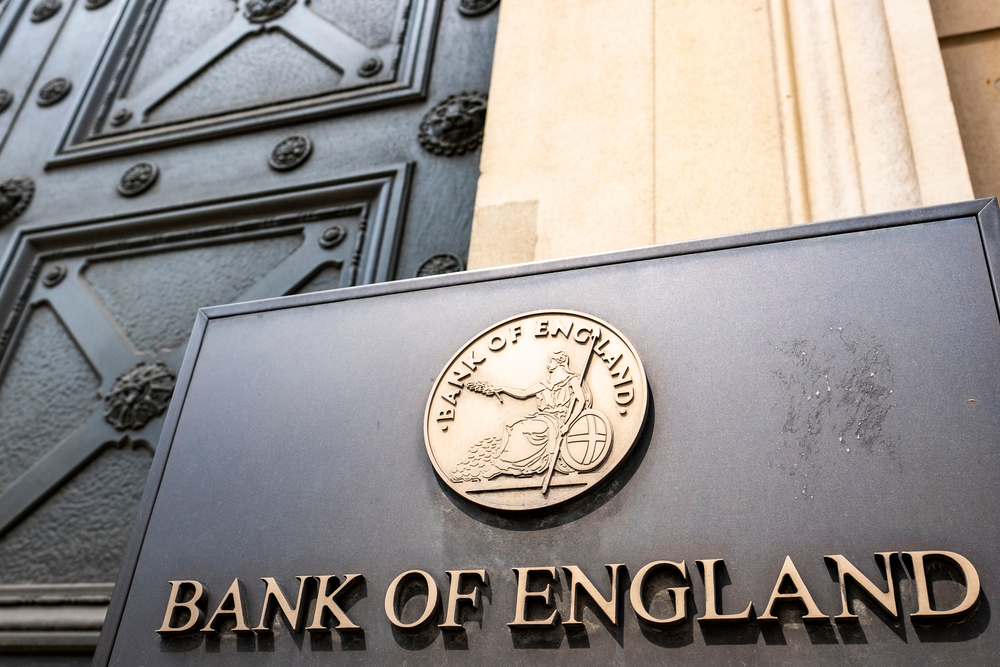 Markets heard a sobering speech from the UK's chief economist Huw Pill yesterday. He warned that the Bank of England will be forced to increase interest rates even as the economy enters recession. Pill told Swiss bank, UBS "That's a difficult trade-off environment for monetary policy."
Investors are eagerly anticipating the release of Britain's latest GDP data this Friday. Markets have predicted Britain's economy will shrink, with the latest gross domestic product for Q3 (quarter on quarter) expected to contract by 0.4%. Likewise, the annual reading is expected to fall to 2.3% from 4.4% this time last year.
The month-over-month reading is also forecast to contract by 0.5% from 0.3% in August.
A key data release to watch next week, will be Germany's economic sentiment index for November. In the previous data, the indicator rose slightly by 2.7 points to -59.2. This was above market expectations of -65.7 and up from the 14-year low it hit in September.
In the US, the Michigan consumer sentiment data will be released on Friday. The index will give economists an informative insight into how American consumers view prospects for their own financial situation, as well as the economy over the near term and short term.
Make sure any upcoming transactions are protected against the risks of sudden market movements. Secure a fixed exchange rate now with a forward contract; call your Business Trader on 020 7898 0500 to get started.
GBP: cost of living continues to rise
Sterling continues to make choppy gains against the dollar in the lead up to today's midterm elections.
Meanwhile, the UK's cost of living continues to rise as yet again the figures for grocery price inflation are at a record high. Consumers are currently facing a jump of £682 on their annual grocery bills (if they continue to purchase the same goods).
GBP/USD over the past year
EUR: German inflation forecast at all-time high
With Germany's economy being the largest in the eurozone, markets keenly await the country's latest inflation rate, which will be released on Friday morning.
Consumer price inflation rose annually to a further 10.4% in October, pointing to a new all-time high and above market expectations of 10.1%. The annual rate is currently forecast to hit 10.4%.
USD: Midterm elections under way
The dollar finds itself under pressure as investors await the results of today's midterm elections. The dollar index already (which tracks the single currency's performance against six major currencies) fell gently this week in the aftermath of the Fed's most recent rate hike.
Outside of the midterms, dollar rates are also being impacted by China's zero-COVID policy, consisting of lockdowns and quarantining – measurements with great economic consequences.
For more on currencies and currency risk management strategies, please get in touch with your Smart Currency Business trader on 020 7898 0500 or your Private Client trader on 020 7898 0541.