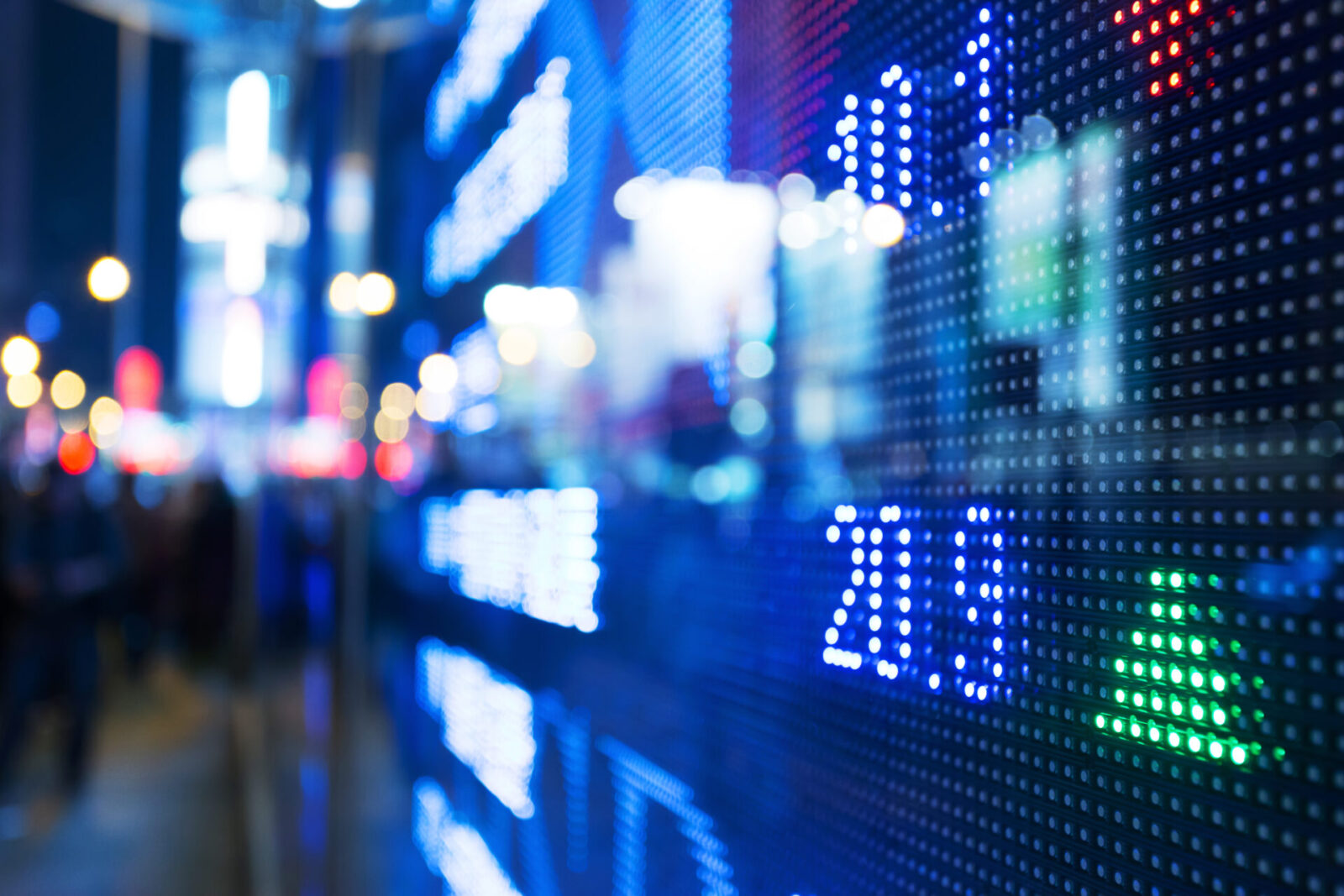 After a brief recovery, the pound is weaker again this morning. Reports that the COVID-19 vaccine is yielding positive results in clinical trials improved market sentiment yesterday, supporting both the pound and the euro. However, the markets have had a softer start to the day this morning, meaning that sterling is also weaker.
The dollar weakened yesterday as safe-haven currencies fell out of favour due to positive market sentiment. However, it is stronger this morning ahead of a series of data.
The ECB will make their latest decision on interest rates today, and are expected to keep them on hold. Tomorrow, the European council will meet to discuss the EU's coronavirus recovery fund.
A forward contract offers a simple way to protect your business by securing you the same exchange rate for up to two years. Find out more by calling your Business Trader today on 020 7898 0500.
GBP: Sterling struggles despite brief uplift
After suffering due to poor GDP data at the beginning of the week, the pound looks stronger against the dollar and steady against the euro yesterday. This is partly due to a weaker greenback and also because of improved market sentiment, which came about after talks of promising vaccine developments.
The US-based biotech firm Moderna said that it would enter the final stage of human trials for its vaccine at the end of July, after it showed promising results. This positive news prompted a recovery in the stock markets, which, in turn, has given sterling a slight boost.
However, the global markets have dipped again today and as we have seen recently, sterling tends to move in tandem with the markets, meaning that it is weaker again this morning. Any news of a Brexit breakthrough could give the pound a final boost this week, but this is uncertain.
Unemployment rate for the three months to May came in this morning at 3.9%, the same as the previous period and below market expectations.
EUR: ECB expected to keep rates on hold
Positive vaccine news also strengthened the euro yesterday and it is still strong against the pound this morning. This, coupled with Europe's general sense of control over the virus due to effective lockdowns, has supported the single currency.
Today, the ECB will release their latest decision on interest rates. Due to their huge monetary stimulus programme, they are expected to keep rates on hold.
Tomorrow, the EU summit will go ahead. Member states are expected to continue discussions around the details of the coronavirus recovery fund.
Balance of Trade figures for the Euro Area will be released later this morning.
USD: Retail sales data due today
Following this positive vaccine news yesterday, the dollar weakened to a one-month low as investors turned away from safe-haven currencies, such as the greenback. However, concerns such as rising infection rates and increasing US-China tensions still remain, so the dollar is stronger again this morning.
Today, US retail sales data for June will be released. This is expected to show an increase due to the reopening of shops. However, it could also account for the lockdown 'rollbacks' which have occurred in some states due to a rise in infections.
For more on currencies and currency risk management strategies, please get in touch with your Smart Currency Business trader on 020 7898 0500 or your Private Client trader on 020 7898 0541.