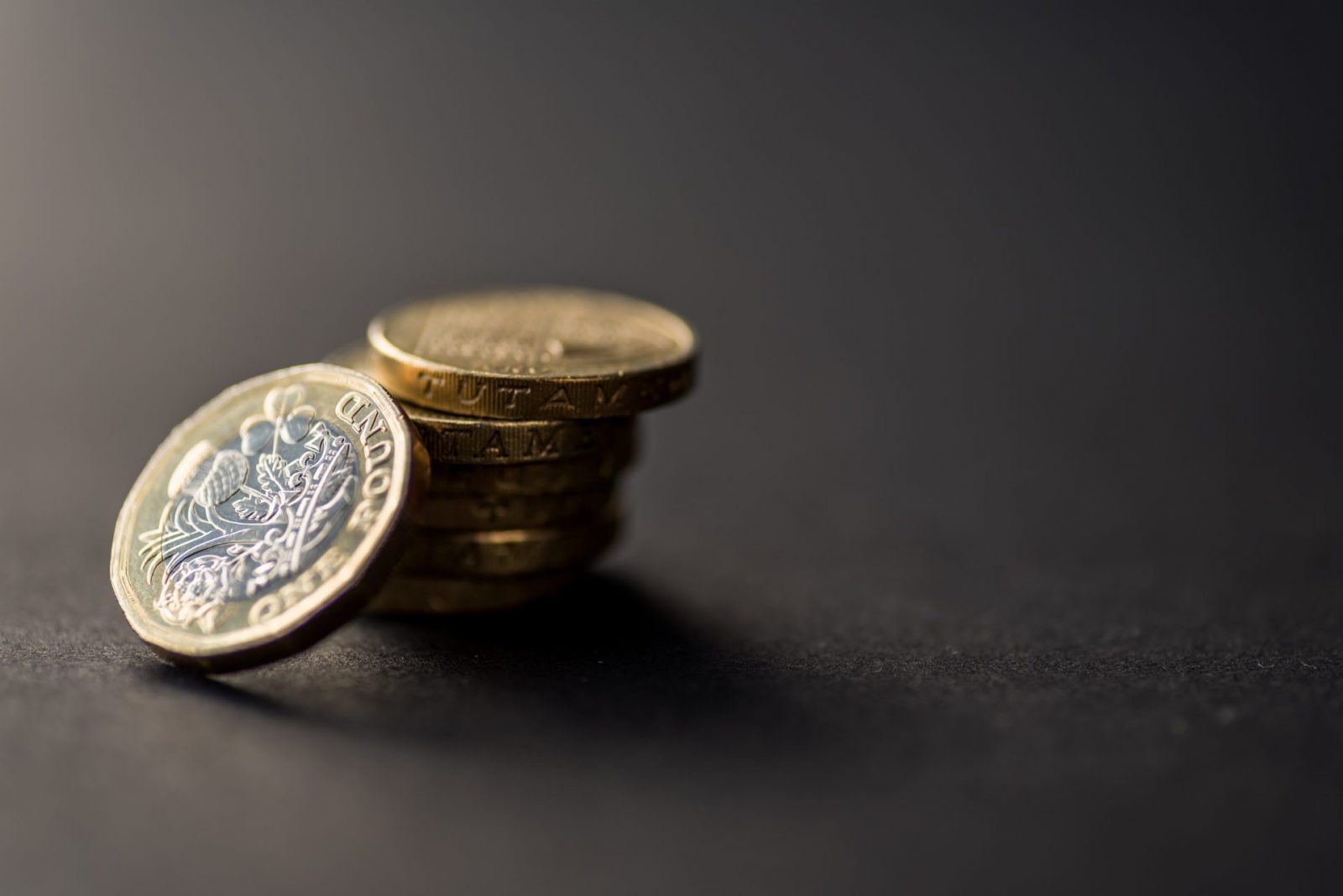 The main talking point of last week came in the early hours of Friday morning as a deal between the UK and EU was finally agreed. In response, sterling significantly strengthened against the euro and US dollar and looked to be on the rise. However, the EU subsequently announced that trade talks will not start until February 2018 at the earliest which sucked some of the life out of the City and sterling.
However sterling did end the week in a stronger position although it sometimes feels as if it's a case of one step forward, two steps back, but let's not forget – a deal has been agreed which is a move in the right direction. Further announcements in the run up to Christmas are likely to exert influence on sterling movements, though in what direction is impossible to call.
It is a quiet start to the week for economic data as everyone takes stock of last week's events. However, tomorrow we have the UK inflation rate and German ZEW economic sentiment. Wednesday is the day for the week's main release – the Federal Reserve interest rate decision. It is widely expected that rates will be raised by 25 basis points to 1.5%, but there are concerns over whether any more hikes will come in 2018. On Thursday, the Bank of England will meet to announce their decision, but after hiking rates last month it is unlikely they will increase again.
The recent volatility of sterling (and the dollar to a certain extent) has really emphasised how important effective risk management strategies can be. Have a read through the range of services we provide and see if you're taking full advantage of your relationship with Smart Currency Business.
GBP: sterling soars, then falters following Brexit breakthrough
Oh Icarus, fly not too close to the sun. Sterling started the day by soaring against a basket of currencies and made some significant gains against the dollar. The move came following reports that the UK and EU had agreed a deal on Brexit. However, concerns over the fact that trade talks will not begin until February 2018 at the earliest took the wind out of sterling's sails and it weakened sharply. A situation we will not be taking our eyes off anytime soon.
Friday also saw the release of the balance of trade figures which came in way above expectations. Although the deficit increased to £1.41 billion in October, economists had predicted it would widen to £3 billion so the news was strangely positive. Industrial production increased 3.6% year-on-year in October, although it stayed the same on a monthly basis (against an expectation of a 0.2% increase).
This week BoE meet to announce their interest rate and quantitative easing programme decision, although both are widely expected to stay the same. Tomorrow we have the inflation rate which is forecast to increase to 3.2% from 3%. Then on Wednesday we have the unemployment rate for October which is expected to stay at 4.3%.
EUR: German balance of trade comes in below expectations but still healthy
The main release for the eurozone on Friday was the German balance of trade for October. It was forecast to fall from €24.1 billion to €21.6 billion, but the figure actually came in way below expectations at €18.9 billion. Exports declined by 0.4% when they were forecasted to increase by 1% which was rather surprising.
The euro made some very slight losses against the dollar but it made gains against the pound following the news that trade talks between the UK and EU won't happen until next year. Sterling had started the day so brightly too.
No major release today, but the German ZEW economic sentiment index will be released on Tuesday. This is a survey of around 300 German businesses and is seen as a leading indicator of the German economy. As the largest economy in the eurozone, the index carries some weight. It will be interesting to see what the survey shows. On Wednesday we will see the inflation rate in Germany and the Markit manufacturing purchasing managers' index on Thursday. It is expected to increase to 62.5 from 61.9 and when we consider that anything above 50 shows growth, if the forecast proves true then that will be an impressive figure.
Finally, the European Central Bank will make their interest rate decision on Thursday too. They are widely expected to keep it at 0% but the subsequent press conference will be interesting, mainly to see what President Mario Draghi has to say about the future of their quantitative easing programme.
USD: Federal Reserve to make interest rate decision this week
It was a bit of a choppy end to the week for the dollar on Friday, as, although it strengthened following some positive non farm payrolls data, disappointing wage growth made the move more sedate than it might have otherwise been. Non farms showed a 228,000 increase against an expectation of 200,000 which shows healthy signs of economic recovery.
However, the disappointing wage data increased concerns that the Fed are less likely to increase interest rates in 2018. Obviously there could easily be a bounce back in the near future, but we will have to wait and see.
Nevertheless, a rate hike this week is still on the cards as the Fed meet on Thursday. While they are still aiming for interest rates to be 2.75% by the end of 2019, the market forecasts a far more modest 2%. Again, this could change depending on what data we see in the coming months.
Retail sales are also scheduled for release this week and are expected to rise by 0.3%. Industrial production is also forecast to show a rise of 0.4% along with some positive PMIs. This would signal a steady pace of growth for the final quarter of 2017.
For more on currencies and currency risk management strategies, please get in touch with your Smart Currency Business trader on 020 7898 0500 or your Private Client trader on 020 7898 0541.