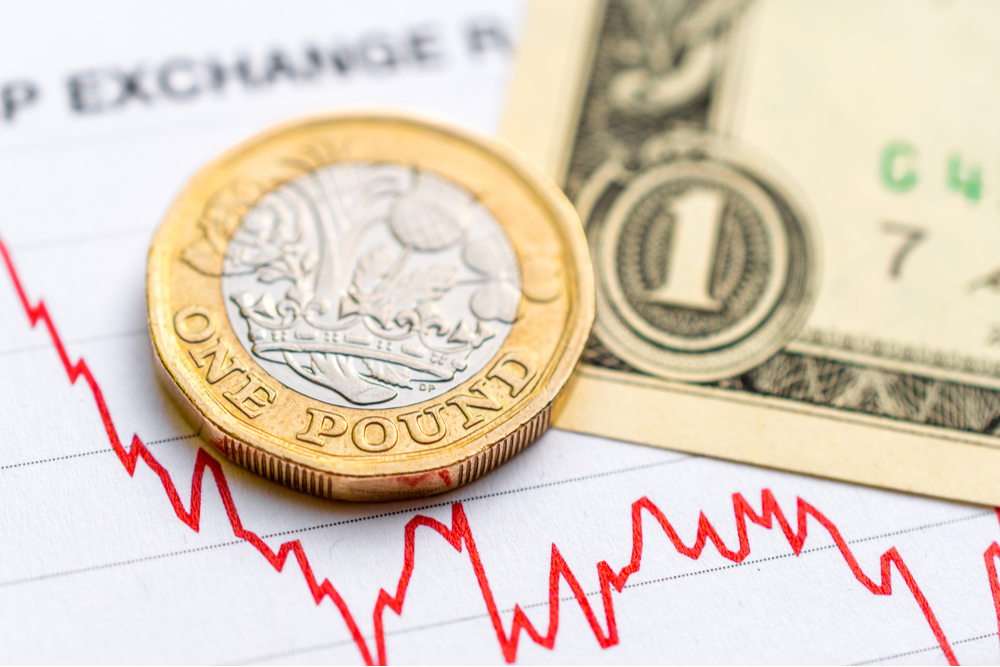 Sterling enters the week close to its strongest level against the US dollar in 10 months amidst the greenback's recent weakness. GBP/USD gains on a monthly footing stretch to nearly 2 per cent.
Against the euro, sterling has done the opposite, losing around 0.8% weekly and just over 1 and a half percent monthly against the single currency.
Today markets will hear three speeches in total from key ECB members: members of the supervisory board, McCaul, who spoke earlier at 8:30 and Tuominen who will speak at 10am, followed by ECB president, Lagarde, who will speak at 4pm.
Euro watchers will be listening closely for any hawkish comments, as these could possibly boost the single currency.
In the stock markets last week, the Dow ended the day over 140 points lower on Friday. Meanwhile the S&P 500 and Nasdaq 100 lost 0.2% and 0.3%, respectively, as earnings (and other economic data) gave the US Federal Reserve more room to continue with rate hikes.
This morning, the dollar index (DXY) rose toward 102, rebounding further from the one-year lows it hit recently. According to economists, this comes after signs of a stronger US economy boosted market expectations for another Fed interest rate hike in May.
Tomorrow, market watchers will see key data releases across all three of our major currency zones, in the form of unemployment data from the UK , Germany's Zew economic indicator for the eurozone and building permits from the US.
Also on Tuesday, China will release its latest GDP growth rate data, while on Wednesday, the UK will see inflation.
Make sure any upcoming transactions are protected against the risks of sudden market movements. Secure a fixed exchange rate now with a forward contract; call your Business Trader on 020 7898 0500 to get started.
GBP: UK Inflation on Wednesday
Following an unexpected rise in UK annual inflation to 10.4% in February, from 10.1 in January, many will be watching closely to see if results on Wednesday are in line with market expectations. The rate is forecast to edge down slightly to 10.2%.
Although markets are expecting the rate to fall, if results are in line with forecasts, inflation will still be over 5 times the BoE's 2% target.
EUR: Eurozone inflation (final)
Our neighbours in the eurozone will also be releasing their latest inflation data for March on Wednesday, but these will all be final releases so shouldn't have a major impact on currency. The yearly figure is expected to fall from 8.5% to 6.9%, marking its lowest level since February 2022.
On the other hand, monthly inflation is forecast to rise to 0.9%.
USD: Fed's Bowman to speak
The US Federal Reserve's, member of the board of governors, Michelle Bowman, is scheduled to deliver a speech tomorrow at the Psaros Center for Financial Markets in Washington.
Although, Bowan's speech is titled "Considerations for a Central Bank Digital Currency", dollar-watchers and other market participants will be listening for any hawkish comments regardless, as these can be good for currency.
For more on currencies and currency risk management strategies, please get in touch with your Smart Currency Business trader on 020 7898 0500 or your Private Client trader on 020 7898 0541.