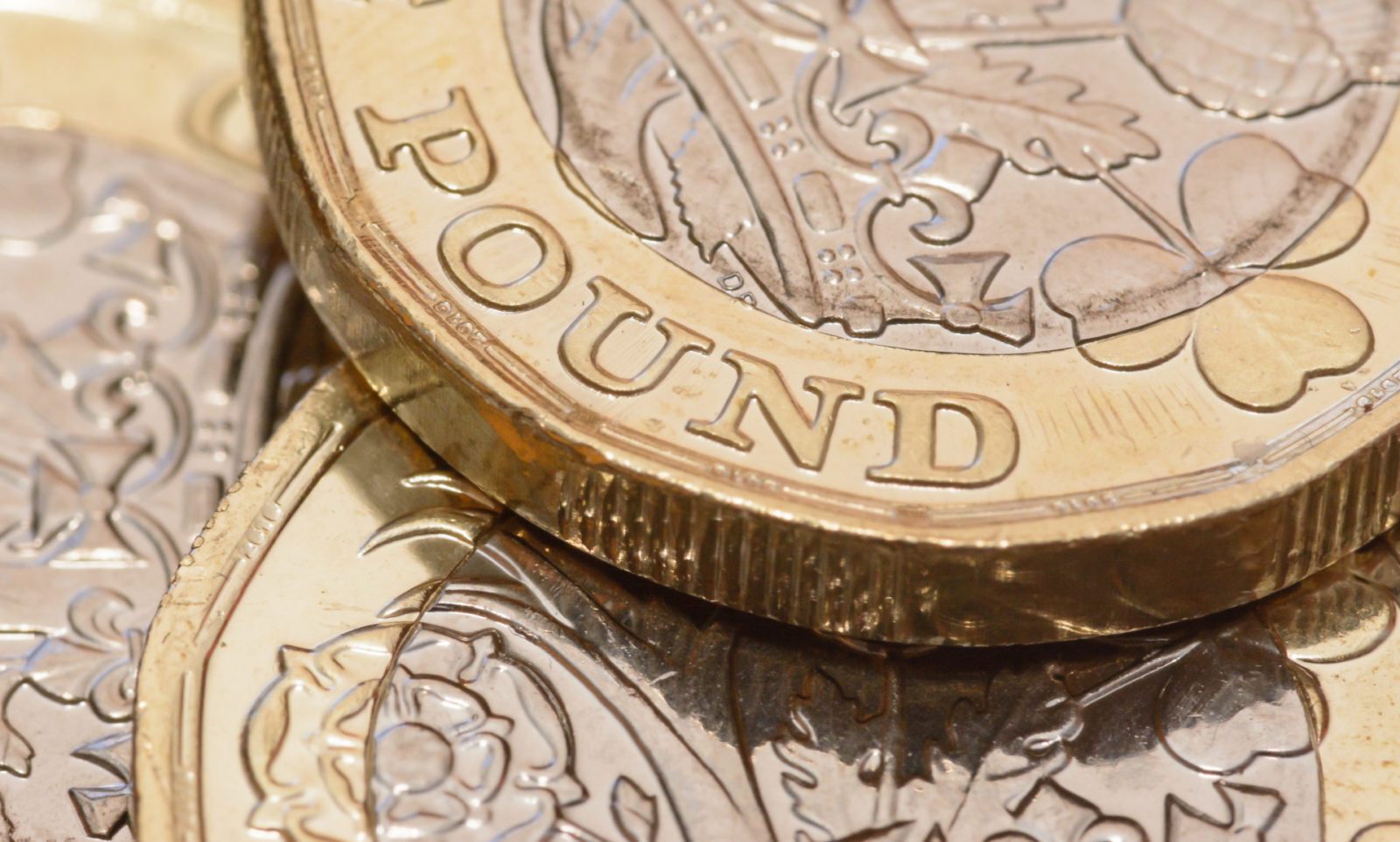 Sterling touched a near seven month high against the euro and the dollar yesterday, but weakened slightly in the afternoon. Labour has announced that it will rejig its campaign strategy to target Leave-voting areas, which could mean a further narrowing of the poll lead between the two main parties.
European data releases showed greater-than-expected confidence from consumers and retailers in the single market's economy, which can only be taken as a positive sign. Nonetheless, the ECB again urged major economies like Germany yesterday to make use of financial stimulus packages to boost growth.
The dollar traded in a narrow range, with the markets waiting for China's reaction to President Trump's signing of the Hong Kong bill. There has not yet been any official indication of an impact upon trade talk relations.
Lock in your exchange rate today with a forward contract. Speak to your Business Trader on 020 7898 0500 to find out how.
GBP: Sterling weakens after poll related boost
Sterling rose to a near seven month high against the euro yesterday after the release of a YouGov poll on Wednesday evening. It was up throughout the morning and fell slightly in the afternoon, but still maintained a strong level.
The Institute of Fiscal Studies released the findings of an investigation into the credibility of party manifestos yesterday morning. Both the Conservatives and Labour were criticised over their spending plans.
Meanwhile, the Labour Party have announced that they will adjust their campaign strategy, particularly in Leave voting areas, to try to narrow the Conservative lead further. The plan is designed to appeal to those who voted for Brexit, giving a higher profile to shadow cabinet members who voted Leave and sending more activists to Leave areas. They will launch regional manifestos today.
Consumer confidence figures were released for the UK this morning, remaining unchanged at -14 for November and matching expectations.
This afternoon, we'll see the release of consumer credit and mortgage figures. Consumer credit is expected to rise month-on-month.
EUR: Consumers and retailers more confident in economy
Euro moved upward against the pound yesterday after a mixed bag of economic releases – although business confidence was worse than expected, services came in stronger, as did economic sentiment. The figures suggest households and retailers are both feeling more positive about the economy than in the previous month.
This morning, French GDP held steady at a small but positive 0.3%, while German year-on-year retail sales showed a slight increase.
The ECB has continued to urge large eurozone economies, like Germany, to make use of their financial leeway to promote sustainable growth with financial stimulus packages. However, Germany is unlikely to issue a stimulus package, as the Christian Democratic Party generally follows a policy of building up a substantial current account.
Today, Eurozone inflation figures will be released, expected to show a slight increase.
USD: Dollar flat as markets await significant response from China
The dollar was mostly flat yesterday as the markets awaited a definitive response from China in reaction to the Hong Kong bill. China warned the US that it would take "firm counter measures" after President Trump signed the Human Rights and Democracy Act into law, supporting Hong Kong protesters.
China' foreign ministry summoned the US ambassador to demand that Washington stop interfering. Hong Kong's government said that the bill would not help to ease the situation. The President also signed a second bill which bans the export of crowd-control munitions to the police in Hong Kong. However, there has been no strong indication yet that a phase one trade deal is in jeopardy.
Trump said, "[The bills] are being enacted in the hope that leaders and representatives of China and Hong Kong will be able to amicably settle their differences, leading to long-term peace and prosperity for all."
For more on currencies and currency risk management strategies, please get in touch with your Smart Currency Business trader on 020 7898 0500 or your Private Client trader on 020 7898 0541.