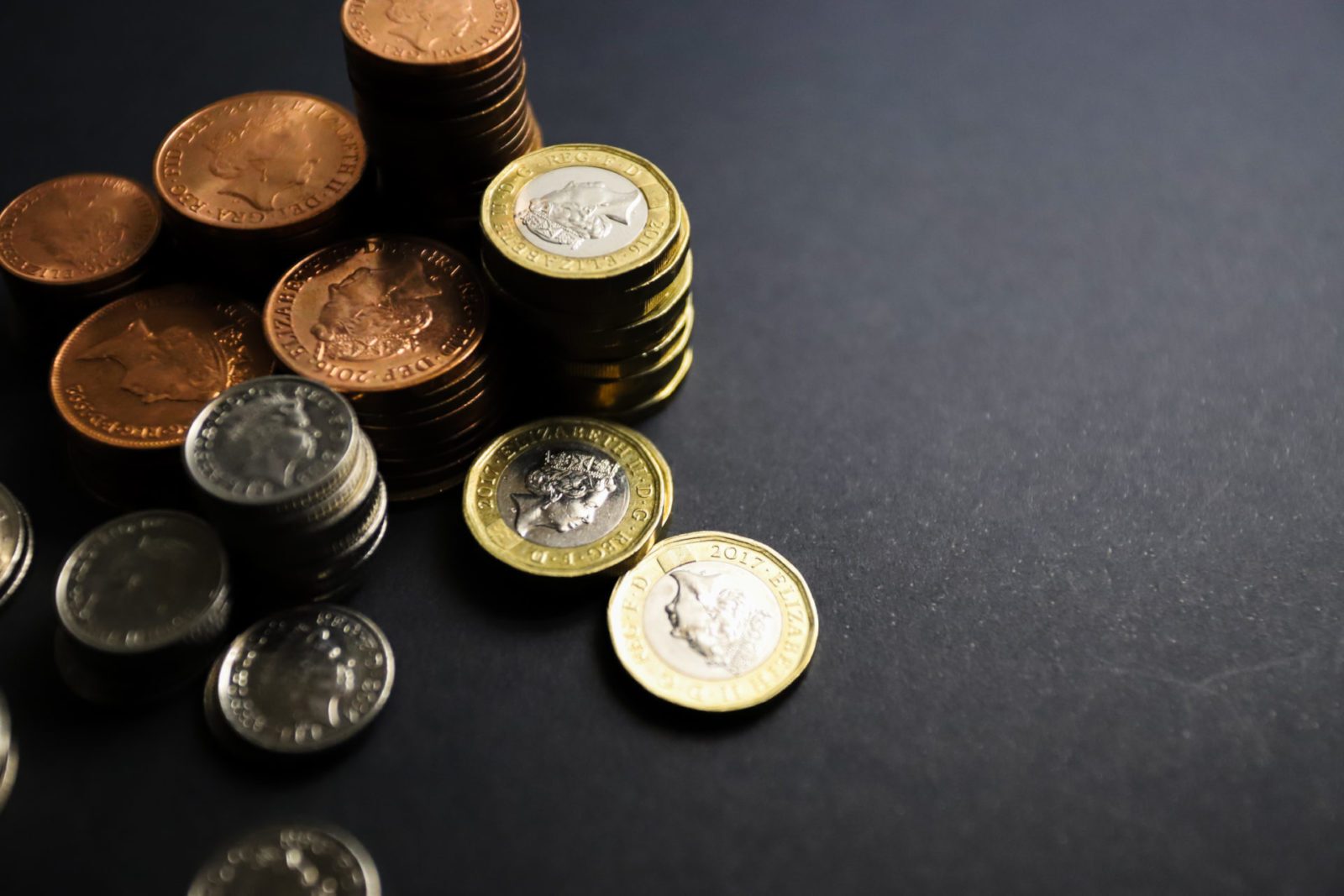 The pound has moved slightly lower this morning following yesterday's televised election debate. There were no real surprises from either Boris Johnson or Jeremy Corbyn and polls suggest that the public were evenly split over who won the debate.
Eurozone construction unexpectedly shrank, figures from yesterday revealed. It's another sign of the worries that are swirling around the single currency zone, and it will be interesting to see if Christine Lagarde hints at any further measures in her speech this Friday.
In the US, the markets are awaiting the release of FOMC meeting minutes later on today, which are expected to argue for maintenance of the current policy status quo.
As we get closer to election day, we could see volatility for the pound. Make sure to lock in a forward contract to protect your business from unpredictability – call your Business Trader on 020 7898 0500 to get started.
GBP: Pound slightly lower after election debate
Sterling has moved slightly lower this morning after the election debate yesterday. Boris Johnson and Jeremy Corbyn clashed over issues such as Brexit and the NHS, however nothing surprising or significant came from either candidate.
Yesterday afternoon, the pound was still not far off a six-month high against the euro as optimism for a Conservative Party majority remained. This is seen as sterling positive because it is thought that it will solve the Brexit impasse. Some experts are saying, however, that the markets aren't considering the trade talks with the EU that would have to take place for Boris Johnson to get his withdrawal deal through.
The Liberal Democrats are due to release their manifesto later today.
EUR: Eurozone construction unexpectedly shrinks
Euro ended the day yesterday with only small gains against the pound, although the latter was still strengthened by election optimism. Eurozone construction figures came in much worse than expected, entering contraction territory, instead of a predicted rise to almost 2%.
Today is also light on economic releases, although we will see the ECB's financial stability review, and a speech from the Bundesbank's Balz at 11:30. Tomorrow, we will see accounts from the ECB's monetary policy meeting, as well as Spanish balance of trade figures and European consumer confidence flash data. Friday will be much busier, with a speech from Lagarde, the new President of the ECB, and Eurozone and German PMI figures for manufacturing and services.
USD: Dollar awaits FOMC minutes
The dollar was little changed yesterday, ahead of the release of FOMC meeting minutes later today. They are likely to reiterate comments that the US economy is steady, and that the current monetary policy stance is appropriate for now. Federal Reserve Chairman, Jerome Powell also previously said that the Fed would be prepared to react if the economy takes a turn for the worst.
Markets are also awaiting further news of US-China trade talks, after doubts were cast over whether a 'phase one' deal can be reached. President Trump repeated his threat to hike Chinese tariffs if there is no trade deal soon.
For more on currencies and currency risk management strategies, please get in touch with your Smart Currency Business trader on 020 7898 0500 or your Private Client trader on 020 7898 0541.