Sterling looks to tomorrow's GDP for a boost
By Roseanne Bradley August 10th, 2023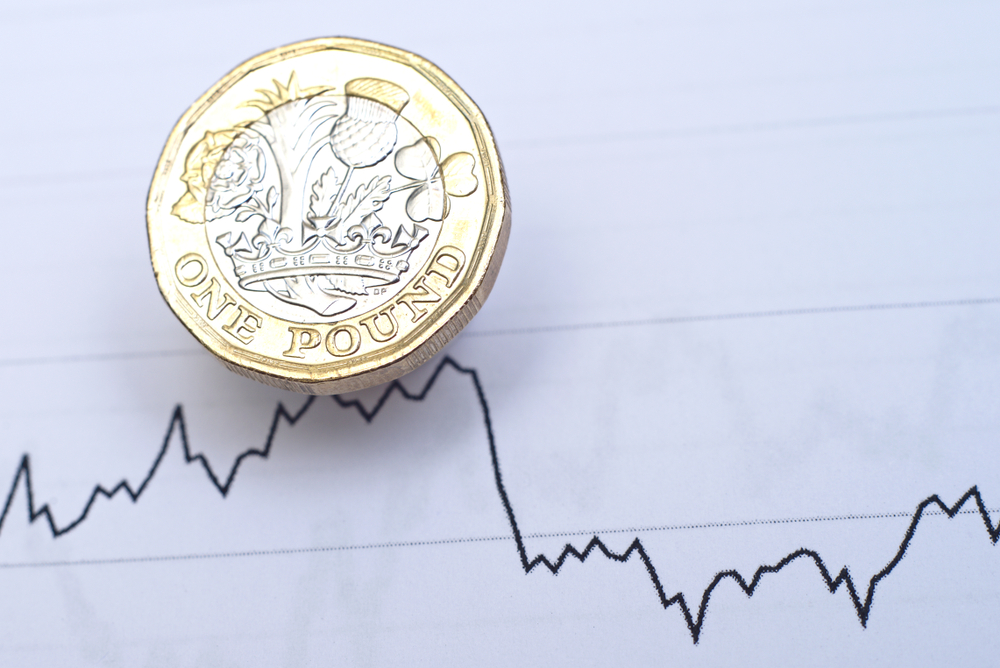 The pound is down against the euro and remains largely unchanged against the US dollar
Despite soaring in the wake of the Italian government's decision to impose a 40% windfall tax, the pound ended yesterday in negative territory against the euro due to a lack of UK data. This decline has continued this morning with sterling losing 0.4% against the euro.
The pound's poor performance could also be credited to comments from thinktank, the National Institute of Economic and Social Research (NISER) which said it would take until the third quarter of 2024 for UK output to return to its pre-pandemic peak. It also said that there was a 60% risk of the government going to the polls during a recession.
The pound remains largely unchanged against the US dollar but has lost almost 1% since last month.
Shares in WeWork, a shared office space-sharing company that thrived post-pandemic, fell 23.7% in after-hours trading in New York on Tuesday. The company has "substantial" doubts about its ability to keep running.
Budget UK retailer, Wilko has stopped offering home deliveries online as it holds last-minute talks on a potential rescue deal. This comes after the retailer warned it was on the brink of collapse last week, which would put more than 12,000 jobs at risk.
The Chinese economy fell into deflation yesterday as consumer prices fell year on year in July for the first time in several years. The CPI index fell 0.3 points last month, after flatlining in June. Economists had expected a 0.4% year-on-year decline.
US mortgage rates for 30-year fixed-rate contracts jumped 16 basis points to 7.09% in the first week of August. This matches levels not seen since November 2022.
Ahead of US consumer price index (CPI) figures, which are due today, US stocks were little changed as investors held off on making big bets ahead of the inflation report. Tomorrow, markets expect the core inflation rate year-on-year to remain unchanged at 4.8%, the lowest since October 2021.
Make sure any upcoming transactions are protected against the risks of sudden market movements. Secure a fixed exchange rate now with a forward contract; call your Business Trader on 020 7898 0500 to get started.
GBP: Economists hope for positive GDP figures
Tomorrow morning the British economy is due to announce its latest GDP figures for June 2023. Markets expect a 0.1% expansion, following a 0.1% contraction in May.
GBP/USD: the past year
EUR: Awaits US CPI figures
After making marginal advances against the US dollar this week, the euro clings to the hope that this afternoon's US CPI inflation release will come in ahead of expectations and extend euro-dollar support.
USD: Maintains strength against the Japanese yen
The US dollar maintained its strength against the Japanese yen yesterday, marking three days of consecutive advances, despite falling US treasury bond yields and uncertainty surrounding the Federal Reserve's policy.
For more on currencies and currency risk management strategies, please get in touch with your Smart Currency Business trader on 020 7898 0500 or your Private Client trader on 020 7898 0541.