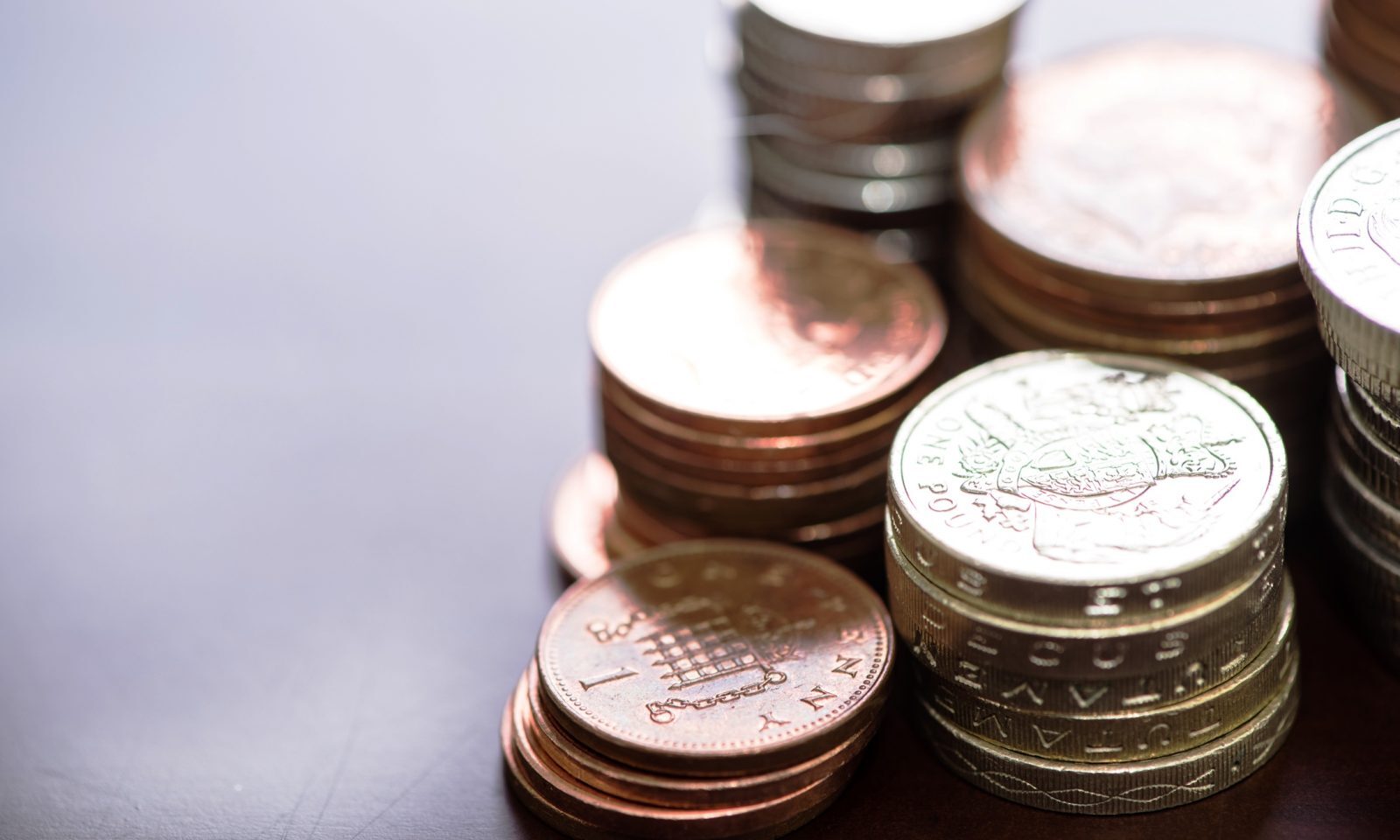 The pound was in a boisterous mood yesterday, climbing to a six week high as investors heralded a new age of certainty – for now anyway – following Tuesday's Supreme Court ruling.
Less than positive data emanating from the Eurozone's largest economy has dragged down the value of the euro (EUR).
A quiet day in terms of US data releases meant the dollar (USD) was unable to arrest the previous day's losses.
GBP: Sterling pushes higher on "white paper"
Sterling (GBP, pound) continues to strengthen, boosted by positive sentiment of late, hitting a fresh six week high after a key technical level was broken. Political clarity continues to be the theme at the moment. Yesterday Theresa May succumbed to pressure from MP's by announcing the government will set out its Brexit plans in a formal policy document, otherwise known as a white paper. Staying on the political theme, David Davis – Secretary of state for exiting the European Union – is due to introduce a Brexit bill. No doubt there will be plenty of parliamentary debate.
Politics aside, today we have a key indicator for the UK that will be closely watched. The first reading of fourth quarter Gross Domestic Product (GDP) 2016 is due for release – growth is expected to come out at 0.5%. The final quarter GDP numbers are updated three times during this quarter, the first reading tends to create the most anticipation and therefore potential volatility.
EUR: German economic woes weigh on euro
Yesterday saw a continuation of the mixed data theme from the Eurozone, with the key German IFO Business Climate index falling not only below expectations but also last month's figure. German business expectations also fell below expectations and declined, but the German current assessment was as expected. The relatively rocky road that Europe's biggest economy seems to be walking was reflected in the euro's (EUR) performance: the single currency fell against the pound (GBP), and after a rally fell towards the end of the day against the dollar (USD).
Today's main releases are the GFK German consumer climate and Spanish unemployment data. Though not expected to have much of an effect on the market, any more negative news from Germany could affect the single currency, as confidence within its largest economy begins to falter.
USD: No data support for downbeat dollar
It was a slow day yesterday in the states in terms of tangible data releases. The one major release was the crude oil inventory data, which was expected to come in at 2.815 million barrels, but came in at 2.840 million. The oil inventories have a knock on effect to the price of products and therefore inflation.
From the early morning we saw dollar (USD) weakness, with no positive data to stem the tide. By 5pm we had seen it loss nearly 1% against sterling (GBP, pound) and an uncertain day versus the euro (EUR). With the Trump presidency up and running we have seen investors flock to US stock, with the DOW JONES breaking 20,000 points for the first time. The BBC interviewed the man hotly tipped to be US ambassador to the European Union, Professor Ted Malloch, who revealed he will be "shorting the euro". He also informed us that a UK US trade deal could be completed in as little as 90 days.
Today we have new home sales data, which is forecast to hit 588,000 for December. We also have services Purchasing Managers Index (PMI) and jobless claims, expected at 54.4 and 247,000 respectively. The US goods trade balance for December will also be released and is expected to come in at at -$64.5 billion.
For more on currencies and currency risk management strategies, please get in touch with your Smart Currency Business trader on 020 7898 0500 or your Private Client trader on 020 7898 0541.