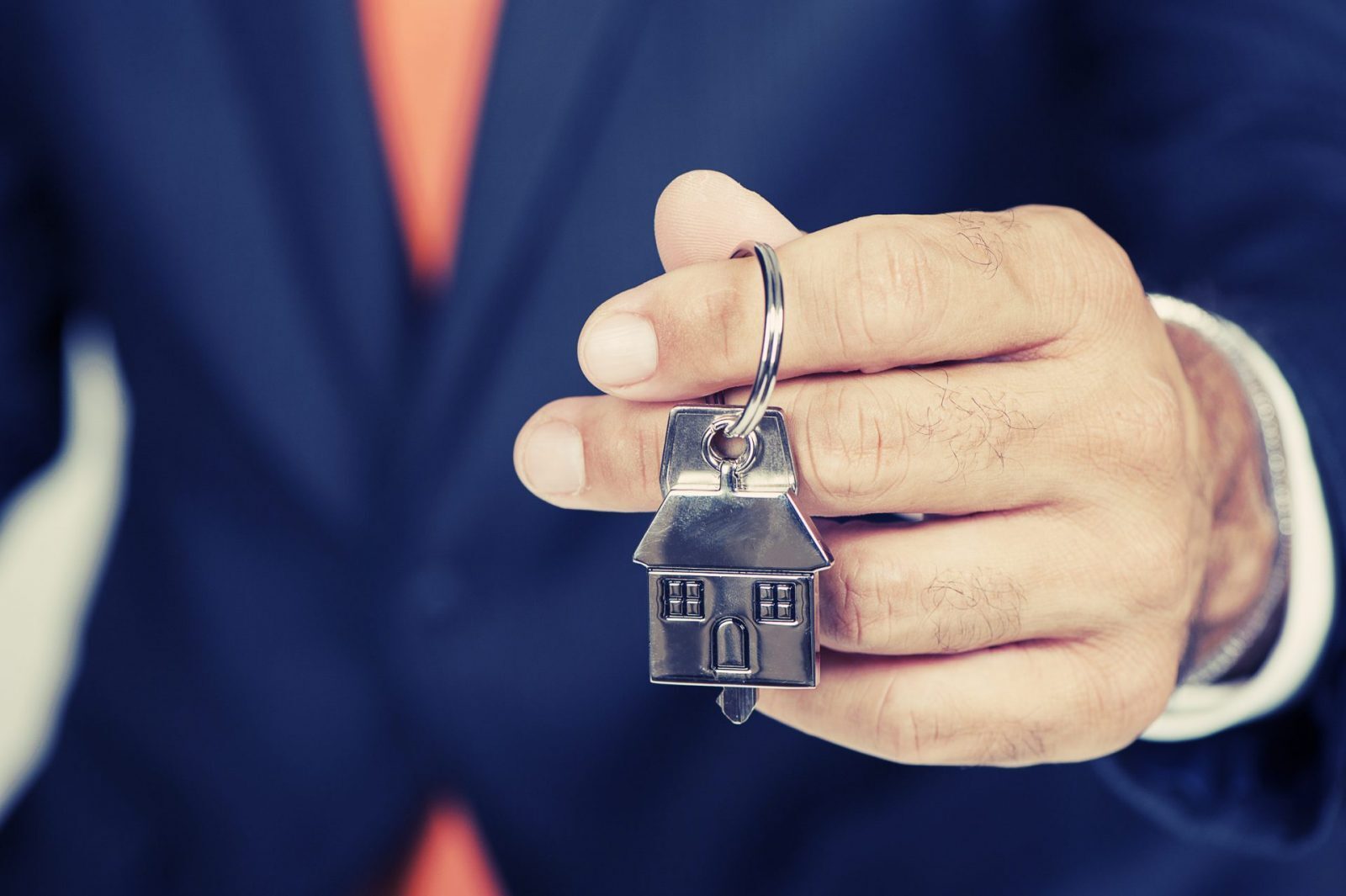 There was some good news for sterling yesterday as it held steady against the euro and US dollar. It made some slight gains against both, which is positive given the pound's Brexit-induced weakness on Tuesday. UK mortgage approvals were also higher than expected, although consumer credit slowed, but given the instability of the UK economy right now, we should be thankful for small mercies.
The eurozone continues to move from strength to strength, with economic sentiment coming in higher than forecast in August to hit a ten-year high. Can the euro continue strengthening in the coming months? There are numerous theories circulating, but one of particular interest comes from Capital Economics who present three reasons why the pound's slide against the euro will probably abate. It remains to be seen whether this will happen, but it's an interesting read nonetheless.
Meanwhile, US GDP beat forecasts with 3% growth as the markets slowly recovered from the shock of North Korea firing a missile over Japan on Tuesday. The US dollar also regained some ground against the euro and slipped back beneath the $1.20 level breached the day before.
Our very own Kevin Bottwood will be presenting the next in our series of webinars within the next month and we'll give details on how to register soon. In the meantime, have a listen to our most recent webinar that looks at Brexit uncertainty and what it could mean for businesses.
GBP: a day of (slight) respite for sterling
Figures released yesterday showed that UK mortgage approvals were higher than expected in July. There were 65,318 approvals in June which rose to 68,689 in July which was better than the 65,500 forecast. However, consumer credit fell below expectations, as it was up by £1.179 billion against an expectation of a £1.5 billion increase.
As it stands, total debt relative to household incomes is still lower than it was at the beginning of the financial crisis, but is creeping up. Definitely something to pay attention to in the near future.
Sterling also managed to hold steady against the US dollar and euro, making very slight gains against both. This is more positive than it might ordinarily be given the Brexit-induced weakness of the day before. However, further stalling in negotiations could see the pound weakening further.
Later today we have UK consumer confidence figures and on Friday all eyes will be on the manufacturing purchasing managers' index numbers.
EUR: Moody's raise forecasts as eurozone expects further growth in the future
Moody's began yesterday by raising its growth forecasts for France, Germany and Italy, and suggested that the eurozone can expect to grow 'above potential' throughout the rest of this year and next. Indeed, it said it expects the eurozone to grow by 2.1% in 2018 and 1.9% in 2018, compared to 1.7% in 2016.
There was more good news, as economic sentiment for the eurozone came in higher than forecast in August. The European Commission's sentiment index increased from 111.3 in July to 111.9 against an expectation that it would remain the same. This is the highest it has been for ten years.
Today is a relatively busy day for eurozone economic data, as the Spain and German retail figures are set to be released, as well as unemployment figures from Germany.
USD: good news for the US economy marred by Trump's Tweets
Although tropical storm Harvey continues to wreak havoc across the US, the economic impact of it will not be felt until the September figures at the earliest. It was therefore particularly good news that the markets recovered from the shock of North Korea's missile firing and the US posted better-than-expected GDP numbers.
However, just as tensions had appeared to be dying down, Donald Trump Tweeted (of course), and said "The U.S. has been talking to North Korea, and paying them extortion money, for 25 years. Talking is not the answer!" Tensions were immediately raised again and the world continues to watch developments closely.
Back to the good news. The US economy grew by 3% in the second quarter, which was revised up from 2.6% and – importantly – the higher growth came from more consumer spending and non-residential investment. In addition, the ADP jobs report came in at 237,000 against an expectation of 185,000. Whether these trends can continue is far from certain, but if they do it will once again raise the question of whether a US interest rate hike could be on the cards. Any discussions surrounding this could lead to a strengthening of the dollar, but opinion is divided on whether the Fed can entertain such an idea at the minute.
Later today we have the unemployment claims, but attention will mainly be on the non-farm payrolls which are released tomorrow.
For more on currencies and currency risk management strategies, please get in touch with your Smart Currency Business trader on 020 7898 0500 or your Private Client trader on 020 7898 0541.