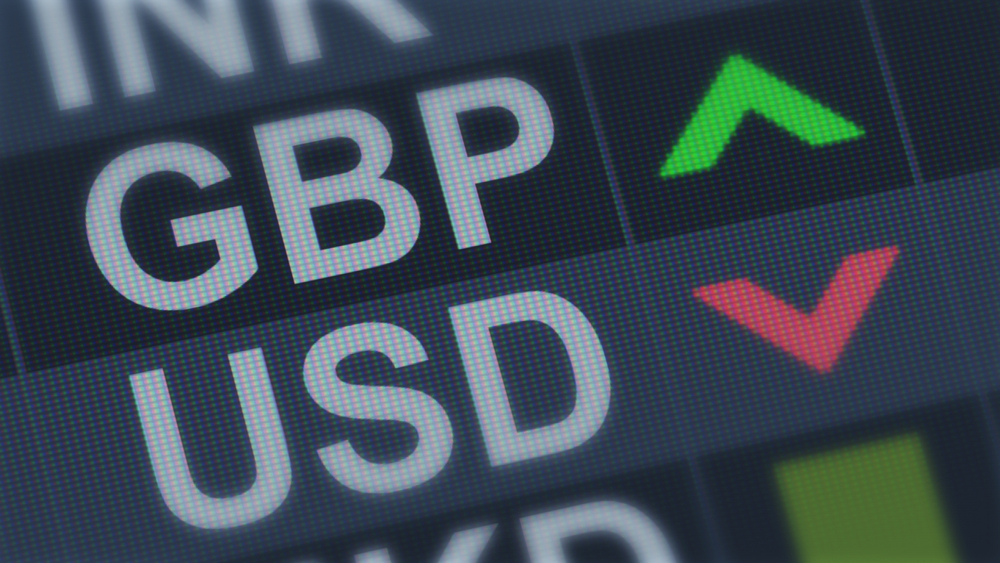 It was another positive day for the pound yesterday, remaining stable against the US dollar and euro, and gaining against the Japanese yen. This morning sterling has strengthened again.
Then were no data releases of note yesterday, at least on the sterling side of the equation, although in Germany producer price inflation (PPI) decreased well ahead of expectations, by 1.1% last month.
The biggest story in the UK was the further weakening of the housing market, which affected building company shares. Rightmove said that asking prices has slipped by 1.9% in August, more than double the usual seasonal fall. This helped depress shares in UK housebuilders by 2.9%.
Going the other way, petrol prices have risen to above £1.50 a litre for the first time since January, while gas prices rose sharply due to the risk of industrial action on gas platforms in Australia.
An opinion poll for The Times found that prime minister Rishi Sunak and his government were getting little credit for falling inflation. Only 8% gave him credit, while 17% said it was down to the actions of the Bank of England and 38% said it was down to external factors.
However, Sunak and the chancellor Jeremy Hunt will have been cheered by the news this morning that public borrowing has risen by less than expected. If continuing, that could offer some limited scope for pre-election tax cuts next year.
In business news, weather continues to affect trade, with a lack of rainfall in Panama meaning that traffic through the canal is being restricted. And in New York, the UK-based chip designer Arm is set to be the biggest US IPO in two years, when it lists on the Nasdaq with a potential valuation of $70bn.
Make sure any upcoming transactions are protected against the risks of sudden market movements. Secure a fixed exchange rate now with a forward contract; call your Business Trader on 020 3918 7255 to get started.
GBP: Sterling builds on gains
The pound stabilised yesterday against major currencies, in a quiet day for data.
This morning we have seen Public Sector Net Borrowing for the UK at £4.3bn, less than expected.
We will shortly get a reading for CBI Industrial Trends Orders, but the main event pf the week will be S&P Services and Manufacturing PMI tomorrow.
GBP/USD past year
EUR: Single currency on the rise
It was an unspectacularly positive day for the single currency, strengthening against almost all of its major rivals, including close to 1% against the yen and just a fraction against the pound.
There wasn't much data of interest yesterday, although PPI data suggest that the battle against inflation is being won in Germany.
Tomorrow, in common with the UK and US, there will be PMI data early in the morning. This will be a flash reading and hence more likely to move the market if unexpected.
USD: Dollar weakens
The dollar slipped against the pound, euro and Chinese yuan yesterday, with the only real gain being against the yen.
Today we will be hearing from several monetary policymakers as analysts prepare themselves for the Jackson Hole Symposium later in the week.
There will some housing data too. Tomorrow sees the PMI data, as well as new home sales, where last month's 2.5% drop is expected to moderate to a 1.6% drop.
For more on currencies and currency risk management strategies, please get in touch with your Smart Currency Business trader on 020 3918 7255 or your Private Client trader on 020 7898 0541.