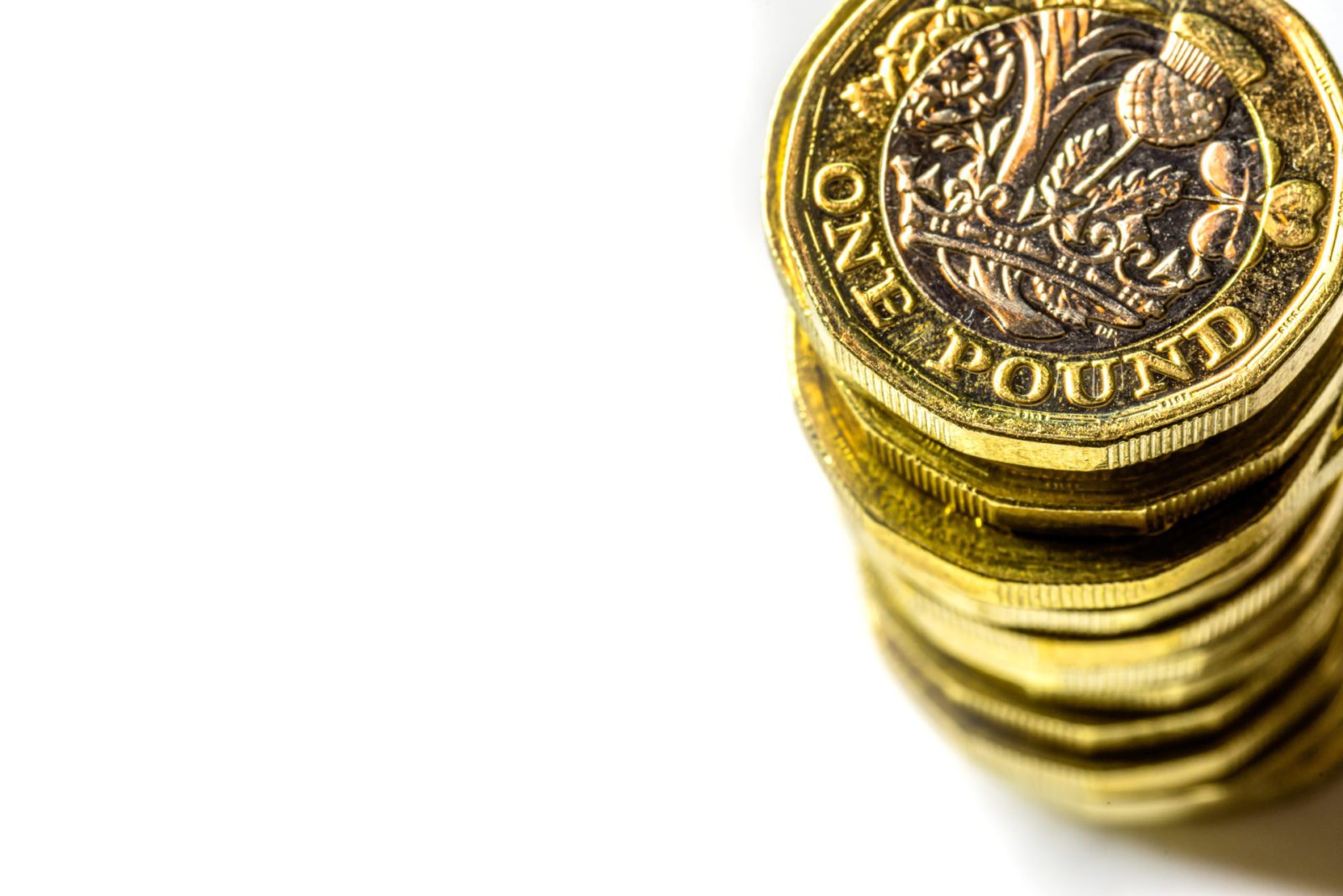 The pound hit a two week high yesterday and remains strong this morning. This comes in reaction to reports that cross-party Brexit talks are making 'progress'.
The euro had a brief uplift yesterday on the back of stronger-than-expected economic data, whilst the dollar has weakened ahead of the Federal Reserve's interest rate decision this evening.
Protect your money against the risk of sudden market movements with a forward contract, whereby you can lock in a fixed exchange rate so you know exactly how much you're paying. Speak to your Business Trader on 020 7898 0500 to find out more.
GBP: Sterling reacts positively to Brexit talk 'progress'
Sterling hit a two week high yesterday in reaction to news that progress had been made in cross-party Brexit talks. Talks between the government and the Labour party are said to have been productive, with Prime Minister Theresa May wanting to reach a conclusion by the middle of next week.
Eurosceptics fear that May is preparing to succumb to Labour demands on Brexit, after they were told that an 'unpalatable' outcome would be better than a 'disastrous' one. It is thought that she may be waiting to announce this after local elections have taken place tomorrow.
Meanwhile, the Labour Party have decided to back a second referendum in their European Election manifesto, but only if they 'can't get the necessary changes to the government's deal, or a General Election'.
The pound remains strong this morning ahead of the release of UK manufacturing PMI data, which is forecast at 53.0.
EUR: Positive data for the Eurozone lifts the euro
After a bleak start to the weak, the Eurozone saw some positive economic data releases yesterday. German annual inflation accelerated to 2.1% in April, faster than the European Central Bank's target. Unemployment hit a 10-year low, falling from 7.8% in February to 7.7% in March. Eurozone economic growth was stronger than expected in the first quarter, rebounding strongly from a slump in the second half of 2018.
This caused the euro to strengthen briefly yesterday, however it has dropped again this morning.
USD: Dollar weak ahead of Fed's interest rate decision
The dollar was down against the pound and the euro yesterday, due to mixed U.S. data and caution ahead of a two-day Federal Reserve meeting, which pushed the dollar further away from a near two-year high. The greenback remains in a weak position this morning.
No policy changes are expected as a result of the Fed's meeting, which is due to end with a rate announcement this evening. However, President Trump has called for the Fed to cut interest rates by 1 percentage point and to implement more money printing quantitative easing.
In US-China trade news, the White House is putting increasing pressure on China to secure a deal in the next two weeks. It has said that it would be ready to walk away from negotiations if necessary – something that we have seen them do before when closing negotiations with North Korea.
For more on currencies and currency risk management strategies, please get in touch with your Smart Currency Business trader on 020 7898 0500 or your Private Client trader on 020 7898 0541.