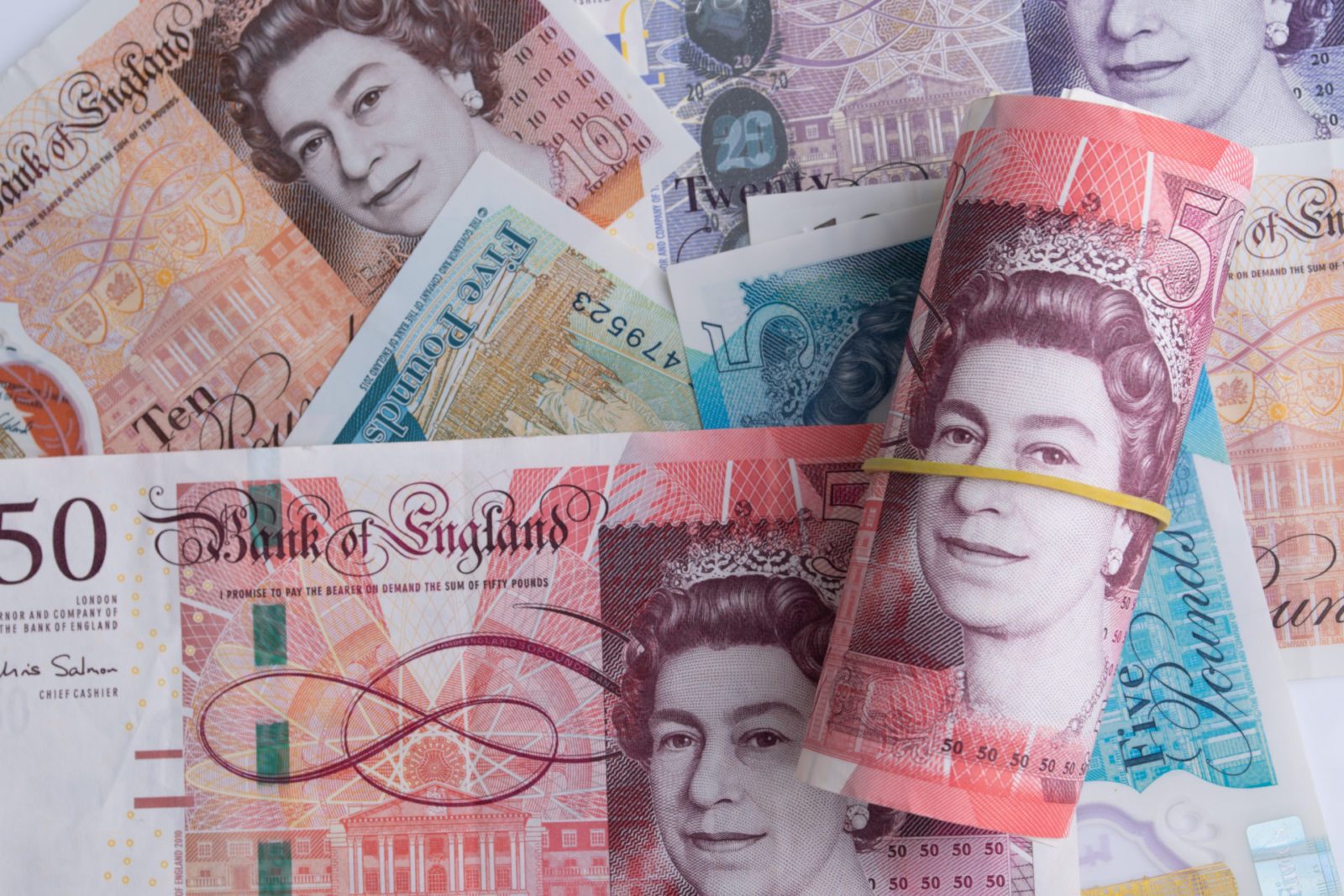 The pound seems to be ending the week on a positive note, hitting a three-week high against the euro yesterday. The lack of agreement in the eurozone over its response to the coronavirus crisis provided a boost for sterling, as did improved risk sentiment from rising oil prices.
European PMI data saw a further fall this morning, although it's to be expected in the current climate. Later today, we will also see retail sales, which are expected to have held steady year-on-year.
In the US, we will see a raft of data, including non-farm payrolls, which are expected to show a steep drop, as are manufacturing payrolls.
Find out how to lock in your exchange rate for the next two years with a forward contact, protecting your business against this uncertainty. Call your Business Trader on 020 7898 0500.
GBP: Sterling rises with oil prices
The pound continued to gain against the euro yesterday, hitting a three-week high as the single currency suffered due to the eurozone's fractured response to the coronavirus. Sterling was also given a boost because of improved risk sentiment, which was fuelled by rising oil prices.
Despite this, sterling is weaker against the dollar this morning as it bares the weight of the greenback's strength.
Action from various central banks has also helped the pound. However, a global downturn is still expected.
Today, we'll see Services and Composite PMI data for March. Both figures are expected to fall dramatically, with Services predicted to come in at 34.8, compared to a previous reading of 53.2.
EUR: European leaders criticized for fragmented crisis response
Uncertainty over the European Union's response to coronavirus has helped push the single currency down to almost a three-week low against the pound. Disagreement over the so-called 'coronabonds' between many southern European states and German, the Netherlands, Austria and Finland is slowing down implementation of further policy.
Coming on the back of budgetary disagreements on the same line, it makes investors uncertain about the precise direction European monetary policy will take, both during and after the crisis.
This morning saw further pressure put on the euro as Italian, French, German and Eurozone-wide services and composite PMI figures fell to long-term lows.
USD: US jobless claims reach record breaking high
The dollar remained strong yesterday, despite jobless claims coming in at a record breaking high. Data showed initial claims for unemployment benefits rose to 6.65 million in the latest week from an unrevised 3.3 million the previous week. The figures far exceeded the estimate of 3.5 million.
Oil prices surged yesterday after President Trump claimed that Russia and Saudi Arabia have agreed to cut production. In a tweet, he says that after speaking to both nations, he expects a cut of at least 10 million barrels of oil, which caused Brent Crude Oil to jump by 30%.
Today, we'll see non-farm payrolls for the US, which are expected to fall dramatically from 273, 000 to -100,000.
For more on currencies and currency risk management strategies, please get in touch with your Smart Currency Business trader on 020 7898 0500 or your Private Client trader on 020 7898 0541.