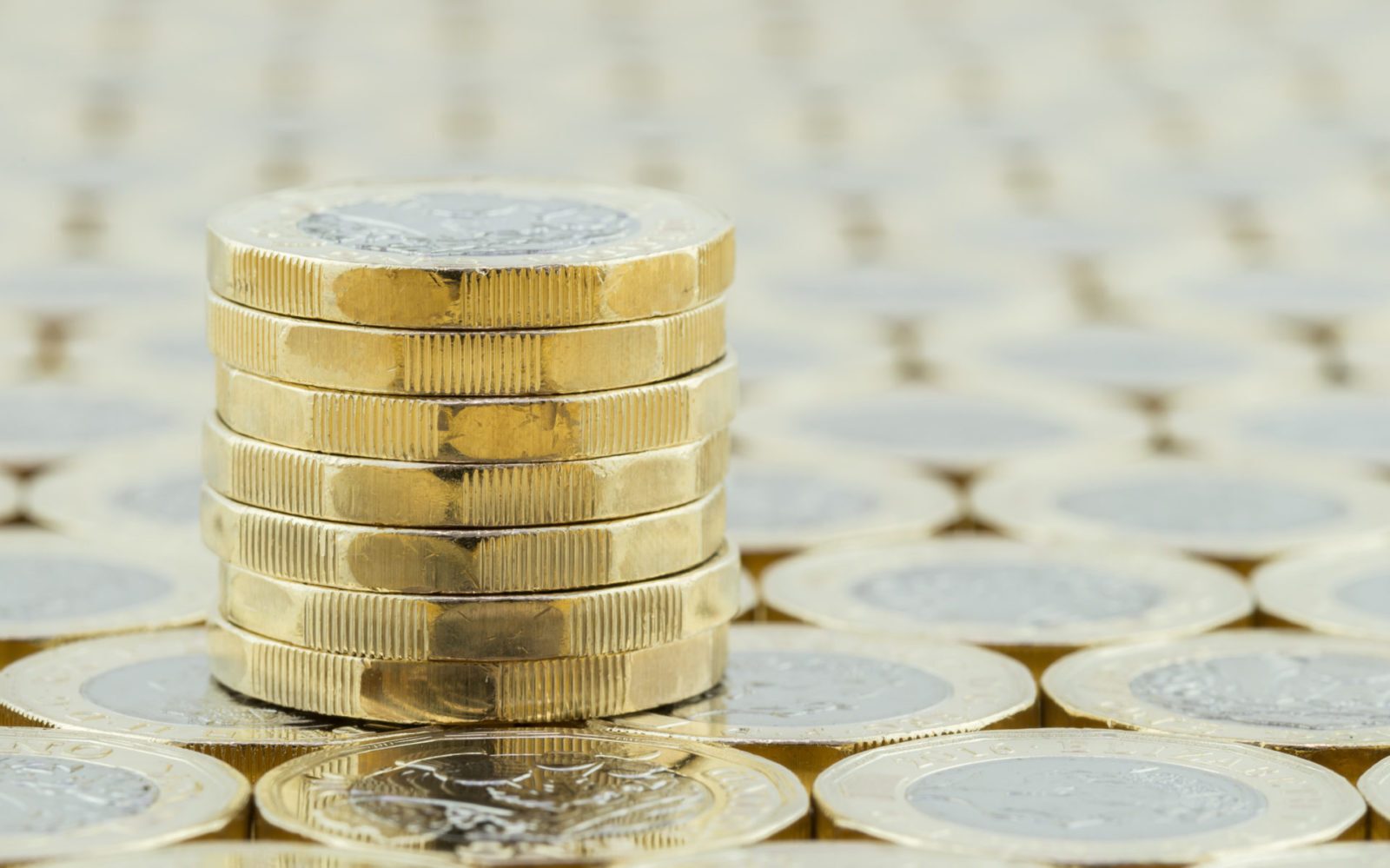 Continued optimism around the upcoming election helped to push sterling to a six-month high yesterday, as opinion polls show the government is set to return with a majority.
The week has started with few economic releases, and much attention from within the eurozone has been devoted to a series of keynote speeches. European Central Bank policymaker Philip Lane hinted to a conference in Paris yesterday that further policy interventions may be forthcoming.
A US-China trade deal, on the other hand, does not seem to be forthcoming, and the dollar weakened as reports suggested that the talks were not heading towards a conclusion for 'phase one'.
Don't lose out if the markets suddenly drop again – lock in today's exchange rate for up to two years with a forward contract. Speak to your Business Trader on 020 7898 0500 today.
GBP: Sterling reaches new six-month high
Sterling strengthened to a new six-month high yesterday as Prime Minister Boris Johnson pledged to deliver Brexit on time at the annual CBI conference. He also set out plans to put corporation tax cuts on hold and said that the money would be spent on public services. His speech and recent polls, which show a Conservative lead, have pushed the pound higher due to increasing expectations of a Tory majority.
As well as Johnson, Jeremy Corbyn and Jo Swinson also made speeches at the annual CBI conference. Corbyn assured that Labour's plans for public ownership of broadband were not an "attack" on the free market, and he also set out plans for apprenticeships. Swinson said that those wanting to "get Brexit sorted" were not on the side of business, due to the negative impact she said it would have on investment and access to labour.
Tonight, there will be a televised debate between Boris Johnson and Jeremy Corbyn. The debate has the potential to shift the polls and, therefore, affect sterling's value.
EUR: Lane hints at further stimulus from ECB
On a quiet day for economic data, the focus in the Eurozone has been on a series of speeches, with the ECB's Philip Lane telling a conference yesterday that the ECB is 'not at a limit as of yet' in regards to monetary policy. He seemed to call for further policy intervention, saying that they should be discussing which policies would result in the economy growing faster.
Meanwhile, Luis de Guindos warned that continuing low interest rates would likely have an impact on banks' profitability, but the comments had little impact on the markets. He previously said last week that he believed that Europe is only facing a 'very low' risk of entering recession, although growth is 'below potential'.
USD: Dollar weaker over phase one deal doubts
The dollar weakened yesterday as reports on the progress of US-China trade talks cast doubts over whether a phase one deal will be reached. A report suggested that there is pessimism in Beijing due to President Trump's reluctance to roll back tariffs on Chinese imports. This comes despite news over the weekend that a phone call between the two sides had been "constructive".
An unscheduled meeting took place between President Trump and Federal Reserve Chair, Jerome Powell, at the White House yesterday. Trump has previously attacked Powell for his stance on interest rates. However, following the meeting Trump tweeted that the discussion had been "very good and cordial." He said that they discussed "interest rates, negative interests, low inflation." A statement from the Federal Reserve said that in the meeting, Powell was "consistent with his remarks at his congressional hearings last week."
For more on currencies and currency risk management strategies, please get in touch with your Smart Currency Business trader on 020 7898 0500 or your Private Client trader on 020 7898 0541.