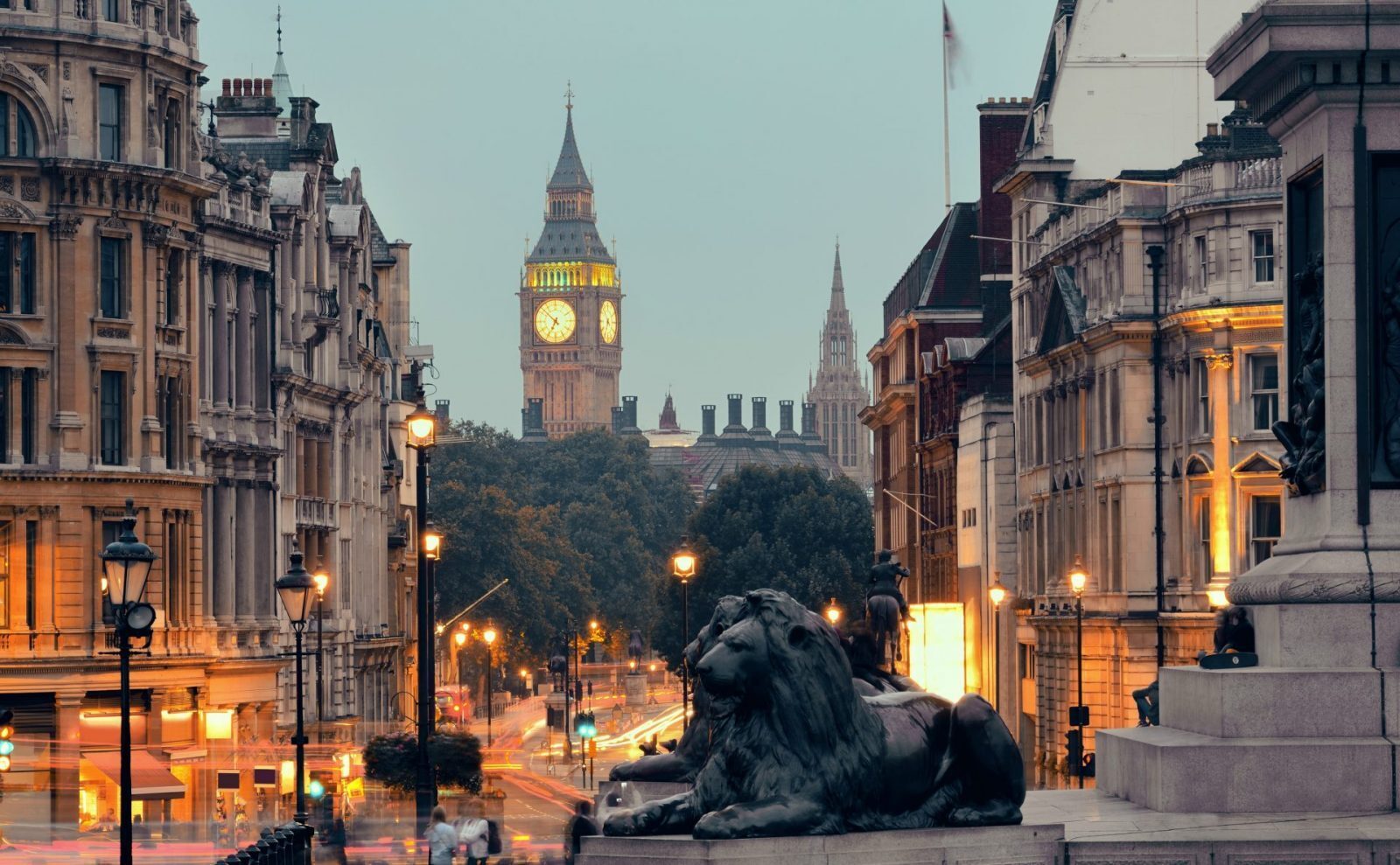 It was yet another volatile day for sterling yesterday as the currency first moved up when headline figures for UK employment came in above market expectations and then slightly down again as markets were further analysing the data.
Not taking inflation into account, the figures looked very positive. However, with inflation rising due to the increasing costs of imports following the pound's 20% drop since June of last year, wage growth net of inflation is pretty much zero.
GBP: total earnings up by as much as inflation
Total earnings, including bonuses, were up 2.3% in the three months to February compared to the same period a year ago. While these figures are unchanged from the previous three-month period, the markets had expected a decline of 0.1% to 2.2%. However, after inflation, wages were up just 0.2% year-on-year including bonuses and 0.1% excluding bonuses. This is the weakest growth we have seen since 2014.
Unemployment remains extremely low at 4.7%, a figure the Office for National Statistics says has not been lower since 1975.
Sterling first climbed when the employment figures were released, then fell back slightly ahead of the last trading day before the Easter break.
EUR: French elections weigh on euro
With the first round of the 2017 French presidential election a mere ten days away, uncertainty in the Eurozone is set to rise. Of the 11 candidates who will contest the first round of voting on 23rd April, it was initially felt that only two – Marine Le Pen and Emmanuel Macron – had any chance of securing victory. Polls had suggested that one in four people were expected to vote for far-right Le Pen.
The far-left candidate Jean-Luc Melenchon has experienced a sudden surge in the ratings, which has only increased uncertainty. That Melenchon also has anti-establishment and anti-EU views will do nothing to build confidence in the Eurozone and/or the euro.
While the euro has recently been driven more by action elsewhere, such as Donald Trump's latest interview with the Wall Street Journal and the better-than-expected employment data in the UK, the fact that the second round of the French election doesn't take place until 7th May suggests that the Eurozone alone may give the single currency plenty of reasons to move up as well as down.
USD: dollar falls further
The dollar has continued to weaken against a range of currencies over the past day, particularly against sterling and the Japanese yen.
This was largely due to an interview President Donald Trump gave in which he was negative about recent dollar strength. However, expectations of at least two further US interest rate hikes this year may help the US dollar strengthen again very soon.
We have a busy day to look forward to today in terms of data releases before we break for the Easter holidays. Data to be released today includes unemployment claims and consumer sentiment.
For more on currencies and currency risk management strategies, please get in touch with your Smart Currency Business trader on 020 7898 0500 or your Private Client trader on 020 7898 0541.