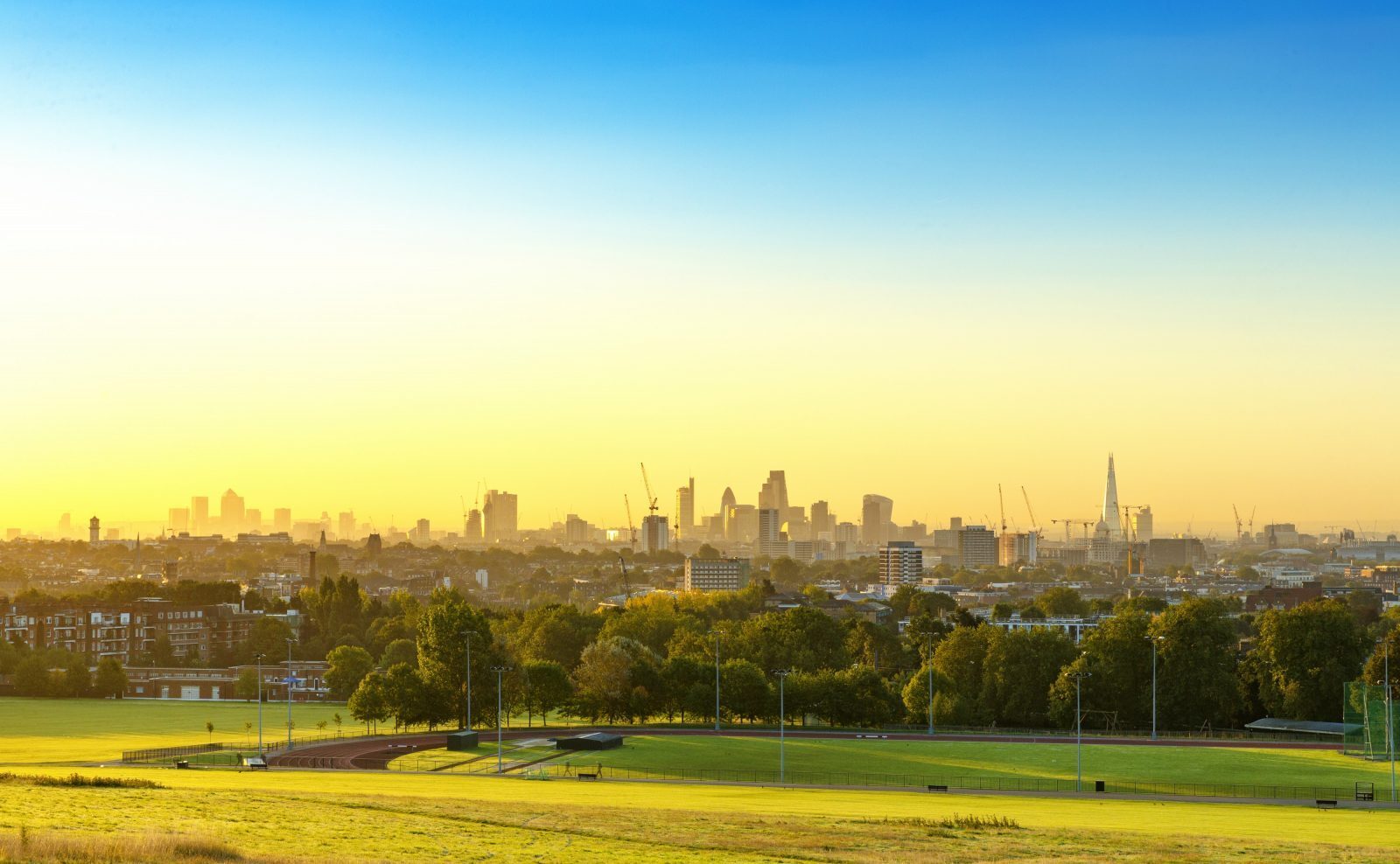 Sterling gained some strength against both the euro and the US dollar on Friday, for the first time since the EU Referendum. The markets remain volatile though, making it so important to keep in touch with Smart Currency Exchange at this uncertain time.
Could sterling make up some ground this week?
Sterling made up some ground on Friday as it moved away from recent multi-year lows against both the euro and US dollar. This was despite strong US labour data showing a better-than-expected rise in employment.
An interesting week lies ahead for sterling with a slew of information set to be released by the Bank of England (BoE). Tuesday will see the BoE present its latest inflation report before the Parliament's treasury committee. However, most attention will be focused on Thursday's interest rate decision thanks to recent speculation suggesting the BoE could cut interest rates over the summer. Friday will see BOE Governor Mark Carney speak again, with markets keen for any further clarity on decisions and statements made by the central bank earlier in the week.
Could the euro have a stronger week?
Friday showed a disappointing end to the week for the euro as it lost ground against both the US dollar and sterling. This was down to impressive US non-farm payrolls data, which saw the euro suffer against its major counter partner, the US dollar. Overall though, last week was fairly positive for the euro, and after the initial shock of the Brexit, vote the single currency has managed to find its feet again.
However, this may be short lived as there does seem to be some significant problems for the Italian banks, who did not restructure their balance sheets post the financial crisis, being able to establish acceptable levels of capitalisation. Discussions between the European Central Bank and the Italian government are on-going but they seem far apart on the best way to deal with the problem and any crisis will dwarf that seen in Greece.
This week is fairly steady on the data front with some key releases out during the week. Up first is consumer price index (CPI) data for Germany, which is expected to continue to show a small improvement from 0% to 0.2% out on Tuesday. The main release will be saved until Friday however, with CPI figures for the Eurozone anticipated to fall from 0.4 down to 0.2 – and this would be a turn for the worse for the single currency after the increase in quantitative easing back in February.
Will the US dollar remain at the top?
Friday saw much better than expected Non-Farm Payrolls data released with 287,000 being created. Much better than the 25,000 we saw in May. But this enormous change shows that not too much weight should be placed on the jobs reports as they can be incredibly volatile. However, after some initial volatility (most likely due to speculative trading), the dollar did make some gains.
This week there is some important data and minutes as we have UK inflation reports on Tuesday and, crucially, Bank of England (BoE) minutes on Thursday which are both expected to have a heavy impact on all markets. Retail sales data from the US may also tell on the dollar as they are expected to fall from 0.5% to 0.1%.
For the latest rates and news on a wide range of currency pairings, please get in touch with your Smart Currency trader today.