Sterling has a good run on Tuesday – but for how long?
By Smart Currency August 3rd, 2016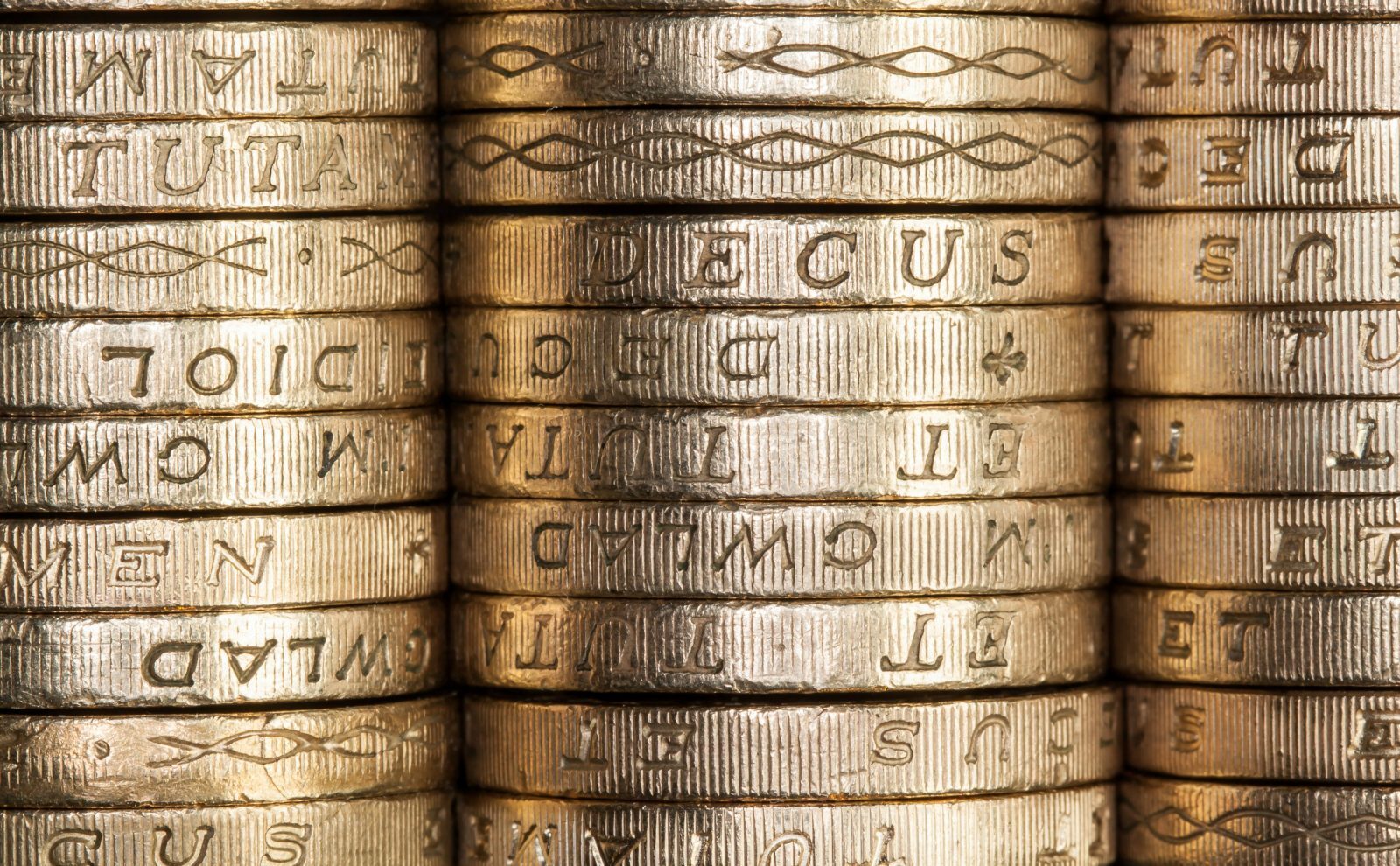 A number of (mainly positive) data releases yesterday had a significant effect on the currency market. Sterling had some good news and was able to strengthen yesterday, but with the fears of a post-Referendum world ever constant, and news from the Bank of England expected to weaken the British currency on Thursday, it remains an important time to be in touch with our team to ensure you are making the most of your money.
Sterling has fairly positive day – but can this continue?
Sterling mounted a rally on Tuesday, following a better-than-expected construction purchasing managers' (PMI) index figure. Following on from last week's disappointing consumer sentiment and retail sales data and Mondays poor manufacturing PMI figure, markets were braced for another disappointment in this figure yesterday. However, the construction industry showed surprising resilience, contracting by a much smaller margin than forecast throughout July. Attention still remains fixed on the Bank of England (BoE), who are expected to cut interest rates tomorrow in an effort to stave off the negative impact of the Brexit vote.
Today sees the release of services PMI data, which will give investors the clearest sign yet of whether the BoE are likely to ease monetary policy further this week. Should this figure disappoint to the same degree as the interim data released earlier in the month, we can expect to see further weakness for sterling.
Up-and-down day for the euro
The euro had a mixed day on Tuesday. There were initial gains against sterling due to a significant improvement in Spanish unemployment figures, in addition to Eurozone inflation figures coming out a long way above their expected figure. As per the past few weeks, however, significant data from the UK overrode the initial gains from the euro, and by the end of the day's trading levels had returned to GBP/EUR 1.1850 once again – mostly due to the release of a strong UK Construction PMI figure.
Wednesday sees a raft of Eurozone data released, with PMI data figures from Spain, Germany, France and Italy expected. We expect little change or movement, however, as all expectations suggest fairly static outcomes compared to previous months. As always, companies interacting with the euro need to keep a wary eye on developments in the UK, as any significant UK news will have a knock on effect on the euro.
A varied day for the US dollar
It was a mixed day for the US dollar on Tuesday thank to the release of significant data. We saw Personal Spending increase slightly more than expected, but this gain was short-lived, as Personal Income dropped on the forecast figure. With this mixed data, investors are finding it difficult to see any positive signs for the rest of the week, with a lowly expectation for the Non-Farm Employment Change this Friday.
Today, we can look forward to ADP Non-Farm Employment Change figures, which are widely used as an indicator to the main release on Friday; this is expected to show a similar figure to the previous month. ISM Non-Manufacturing Purchase Managers Indices (PMIs) figures are also due, and expected to show a slight drop on the previous month, but nonetheless comfortably showing signs of growth in the sector.
For the latest rates and news on a wide range of currency pairings, please get in touch with your Smart Currency Business trader on 020 7898 0500 or your Private Client trader on 020 7898 0541 .