Sterling falls to lowest level since October as May and Hammond talk about changing Britain's "economic model"
By Smart Currency January 16th, 2017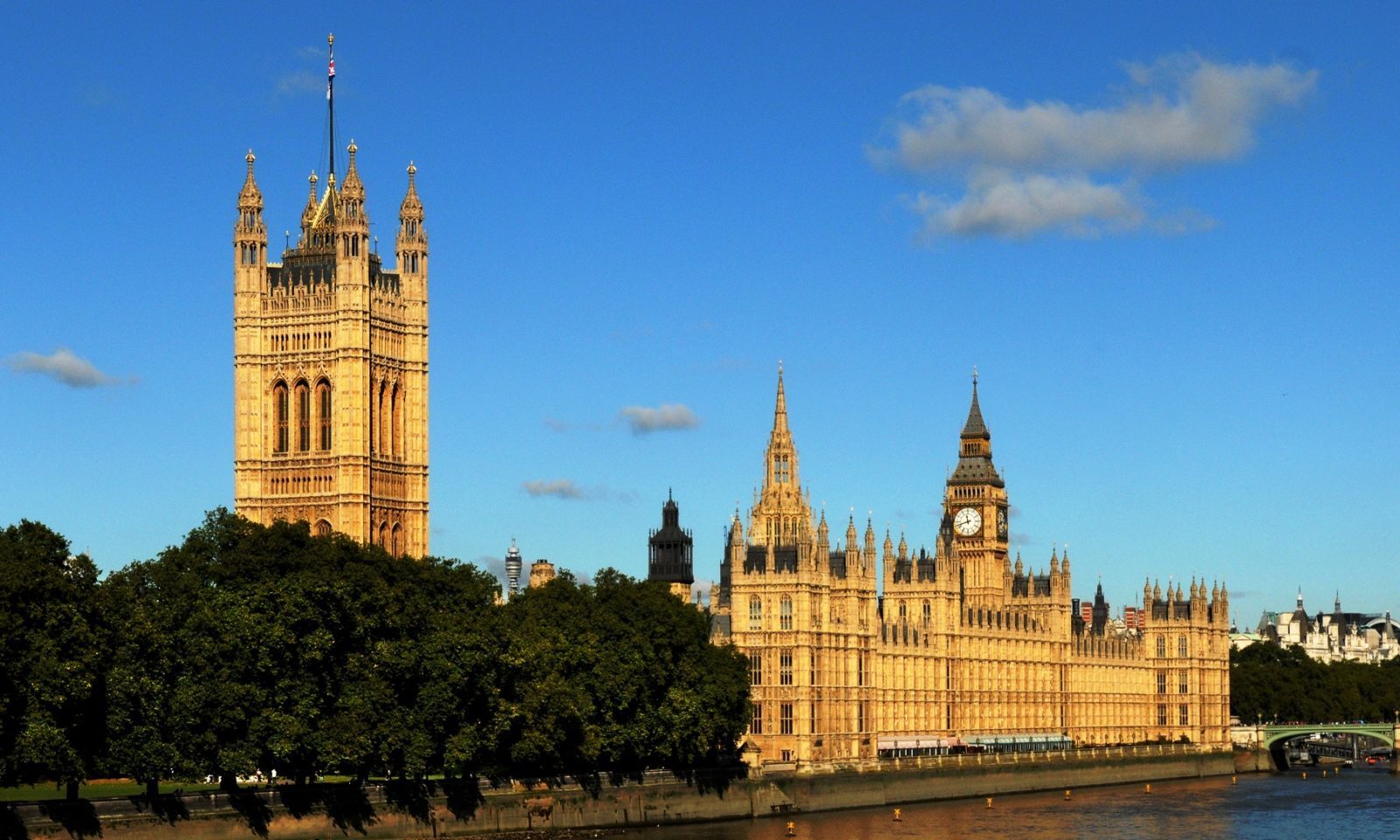 Sterling fell below the 1.20 mark against the US dollar in early trading as markets reacted to the latest Brexit news. Over the weekend both Prime Minister Theresa May and Chancellor Philip Hammond reignited fears of a hard Brexit, with Hammond even threatening the European Union with UK tax changes which would effectively turn the country into a tax haven.
GBP: sterling down ahead of PM's speech on Tuesday
The current spell of sterling weakness started on Thursday when it was announced that May was going to deliver her long-awaited Brexit speech this Tuesday. While the pound depreciated against both the dollar and euro on Friday, it didn't break the current trading range that we'd seen recently.
May's speech will be closely watched and interpreted by the markets as well as European leaders. Last week the Guardian reported that ministers believe that the government was very likely to lose the Supreme Court case. We should find out either this or next Wednesday. The newspaper went on to state that the government had asked the court for early sight of the decision in order to plan ahead. There is speculation that this indicates that the Supreme Court will make an announcement this Wednesday.
In addition to May's speech, this week is packed full of tier-one economic data releases. On Tuesday we have the UK's key inflation reading, which is expected to push up to 1.4% from 1.2%. The Bank of England has already highlighted that UK inflation is set to rise.
This is followed by unemployment data and average earnings on Wednesday. The unemployment rate is expected to remain constant at 4.8% whilst average earnings are expected to come in slightly higher. Average earnings will remain a focus of attention, especially if the inflation figure exceeds it. The final key economic reading is due on Friday in the form of Retail Sales data which is expected to increase by 6.4% year on year. This figure is key as it makes up a large proportion of the UK's GDP.
No doubt this will be a big week for British importers and exporters as new key economic data will paint a better picture of how the economy is performing. May's speech will either instill optimism or fear. Businesses with any unhedged currency exposure may want to give their currency provider a call today to discuss this.
EUR: ECB interest rate decision to dominate the week ahead
This week the new data year is really kicking off in the Eurozone. Today sees the release of the EU's trade balance as well as Italian consumer price and French bonds data.
On Tuesday the well-respected Centre for European Economic Research in Mannheim (ZEW) will release economic sentiment data for Germany and the bloc as a whole which will be closely watched by investors.
German and Eurozone consumer price data will follow on Wednesday. The most important day for data releases in the Eurozone will be Thursday when the European Central Bank is announcing its interest rate decision – something that, were it to change (which is not expected), would almost certainly drastically affect the euro.
On Friday only German producer price information is due to be released.
USD: it's Trump's inauguration week
It's this Friday when Donald Trump will officially become President of the United States.
The day before that, a number of Federal Reserve members will be speaking. Any talk of interest rate hikes or trimming the size of the Fed's bank balance sheet should give the dollar another boost. The dollar is widely expected to remain strong in the short to medium term.
Last week's US retail sales figures saw a month-on-month increase in December, by 0.6%, after gaining 0.2% in November. Consumer confidence was little changed in January but still at near 12-year highs.
Whilst the dollar maintains its strength against sterling, it has had its worst week in two months across the board. Had it not been for May's comments the weekend before last, potentially we could have seen a sterling rally against the dollar.
Markets have become slightly concerned about Trump's Presidency, especially as recently there hasn't been any talk of the fiscal stimulus, which was mentioned so often during his election campaign, and instead Trump's focus seems to be on building walls on the border of Mexico.
For more on currencies and currency risk management strategies, please get in touch with your Smart Currency Business trader on 020 7898 0500 or your Private Client trader on 020 7898 0541.