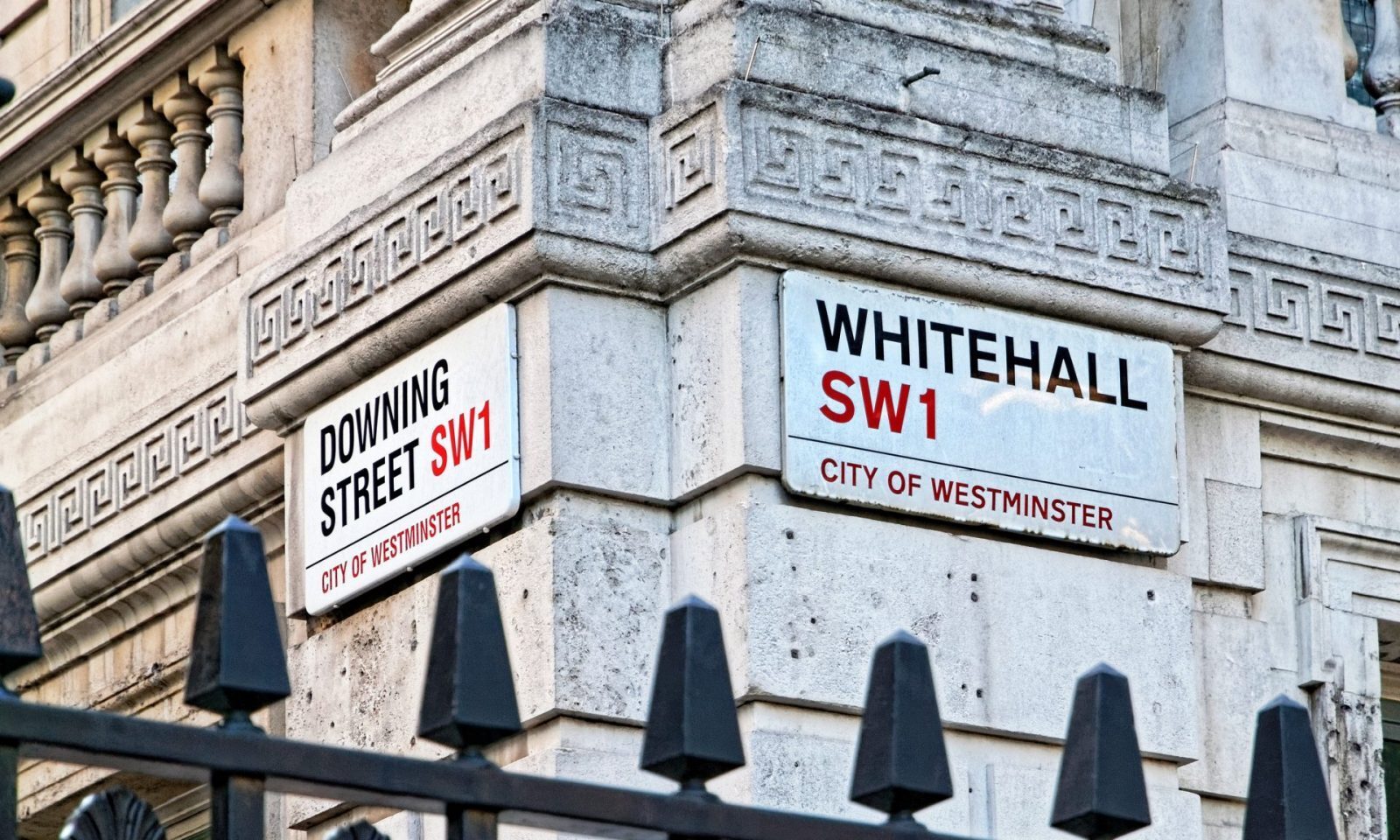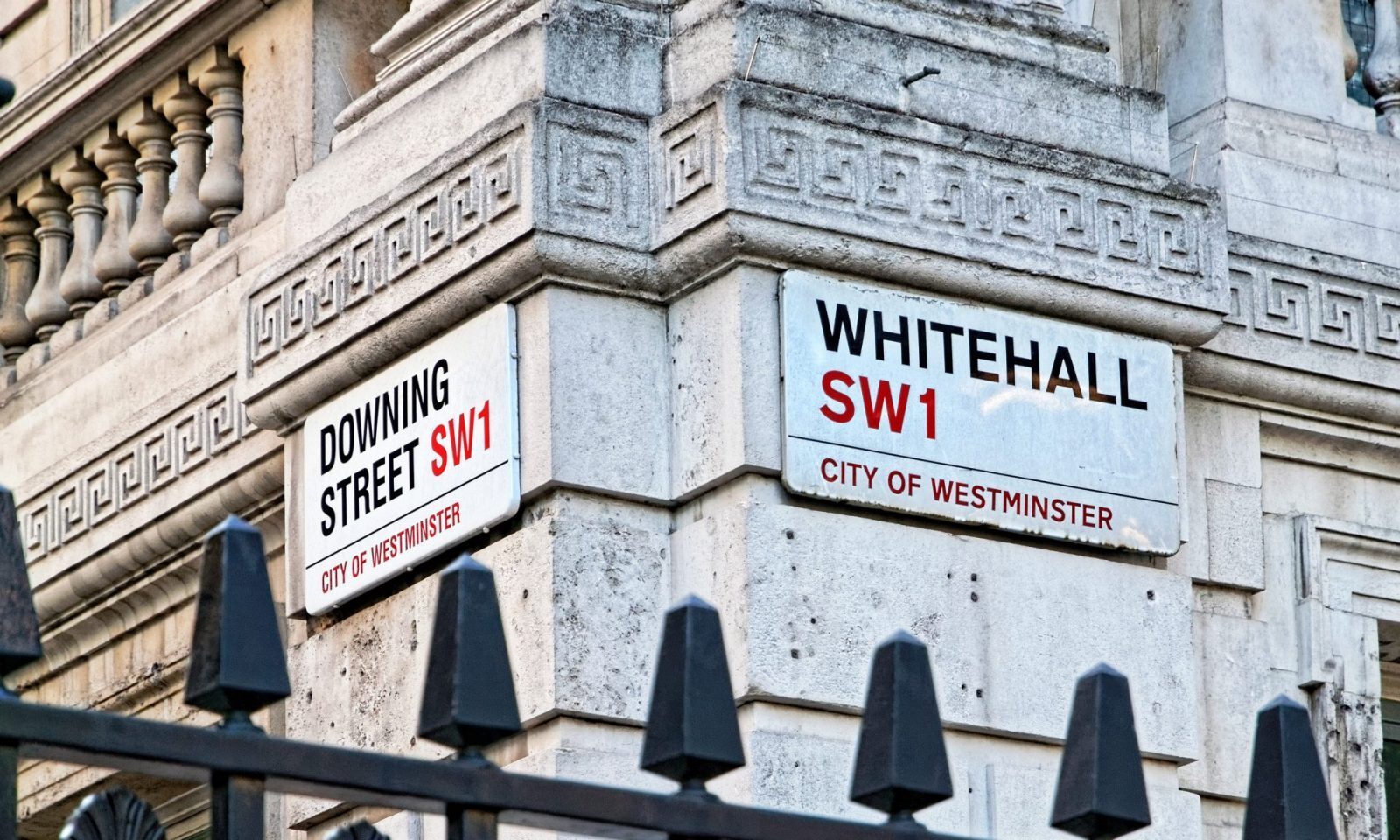 Although the pound calmed a little yesterday, its volatility this week so far has shown just how a smidgen of uncertainty can play havoc.
Indeed, on the day Prime Minister Theresa May announced she would be calling a general election, the pound plunged, then recovered and then traded against the dollar at its highest level this year.
Our team put together a piece to detail what happened at the beginning of an extraordinary week and show how Smart Currency Business can help you.
Chart showing recent fluctuation in the sterling-euro exchange rate:
GBP: Brexit election called for 8th June 2017
Sterling remained at elevated levels following the surprise announcement on Tuesday that a motion for a snap election would be put forward by May. Yesterday, the House of Commons backed the movement by a margin of 522 votes to 13, way above the two-thirds majority required.
The next general election had not been expected until 2020, following the Fixed Term Parliaments Act, although a clause within it allowed for snap elections to be held earlier if it had the aforementioned majority in the House of Commons or there was a vote of no confidence. The election will be held exactly seven weeks from today.
The economic docket has been quiet this week, although as we move into the final two trading sessions of the week, we could see further currency swings.
Today, Bank of England Governor Mark Carney is due to speak at the Institute of International Finance Policy Summit in Washington DC. The market will be keen to see if he references the snap election. Finally, tomorrow, UK retail sales figures for March are due for release.
EUR: focus remains on French election
The main focus in Europe right now is the upcoming French election on Sunday. The election is likely to consist of two rounds.
If a candidate obtains 50% of the votes or more in the first round, there's no requirement for an additional round. If that doesn't happen, then the top two candidates from the first round go through to the second round.
Polls suggest that the first round will be really tight. Right now, the forecast is Macron 23%, Le Pen 22%, Fillon 20% and Melenchon 19%. It's also been reported that more than a third of voters still don't know which way to vote.
Today second-tier consumer confidence data will be released. Tomorrow sees the release of the purchasing managers' index for both the manufacturing and service sectors.
USD: Short-term downward trend continues
The US dollar has clearly entered a short-term downward trend against a basket of currencies. In particular, the dollar fell more than 3% against the pound since Theresa May's call for a snap election on Tuesday.
Furthermore, the greenback is testing longer-term support and resistance levels as there's uncertainty surrounding future interest rate hikes in the US. Currently, two more hikes this year are priced in but there could be fewer or more.
Tomorrow is set to be a very quiet day in terms of data, with only crude oil inventory data due for release.
For more on currencies and currency risk management strategies, please get in touch with your Smart Currency Business trader on 020 7898 0500 or your Private Client trader on 020 7898 0541.