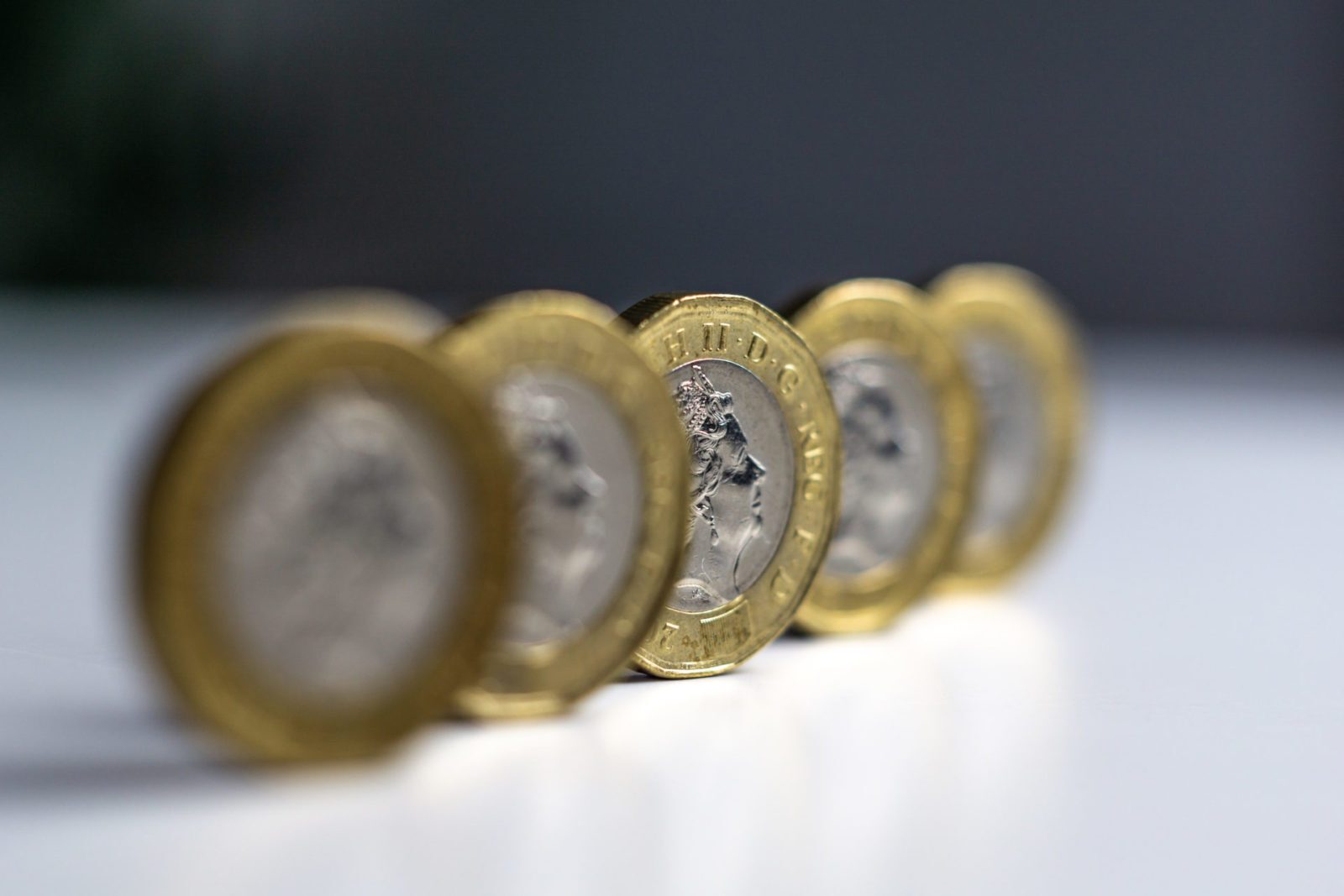 The pound is set to end the year in a strong position against the euro and the dollar, rising for the fourth consecutive day against the greenback.
The euro has reached four-and-a-half month highs, whilst the dollar is still weaker due to reduced demand.
As the New Year approaches, consider how you're going to protect your planned transfers and budgets for 2020. A forward contract can lock in a fixed exchange rate for up to two years, so your business is protected from currency fluctuations.
GBP: Pound strengthens for fourth consecutive day
The pound was strong against the dollar and the euro yesterday, rising for four consecutive days against the greenback. This is mainly due to dollar weakness which came about after positive US-China trade war news.
Although the UK is on track to leave the EU by the end of January, a trade deal still needs to be negotiated before the end of next year, which could pose some risk to the pound.
Data released yesterday showed that British banks approved 43,715 mortgages for new house purchase in November 2019, the most since January 2017 and compared to a revised 41,312 in October.
EUR: Euro reaches 4.5 month high
The euro reached a four-and-a-half month high against the dollar yesterday as US-China trade war optimism weakened the greenback. China's central bank unveiled a measure to help lower borrowing costs and boost economic growth, knocking the demand for dollars.
Some signs that the Eurozone economy could be turning a corner have also boosted the single currency in recent weeks, including better than expected Balance of Trade figures.
USD: Dollar weak due to falling demand
The dollar was still in a weak position yesterday after suffering its biggest daily decline since March at the end of last week. Positive US-China trade war news and a more optimistic outlook for the global economy has reduced dollar demand and caused it to drop.
Despite an apparent easing of tensions between the US and China, tensions between the US and Iran could be escalating after the US conducted air strikes in Iraq and Syria yesterday. The air strikes were launched against an Iran-backed Iraqi militia blamed for an attack that killed a US civilian contractor.
They'll be a series of data releases for the US today, including the Redbook index, which measures same-store sales growth in a sample of large US retailers. Pending Home Sales were released yesterday, showing that contracts to buy previously owned homes in the US climbed 7.4% from a year earlier in November 2019, above market expectations of a 5.8% gain.
For more on currencies and currency risk management strategies, please get in touch with your Smart Currency Business trader on 020 7898 0500 or your Private Client trader on 020 7898 0541.