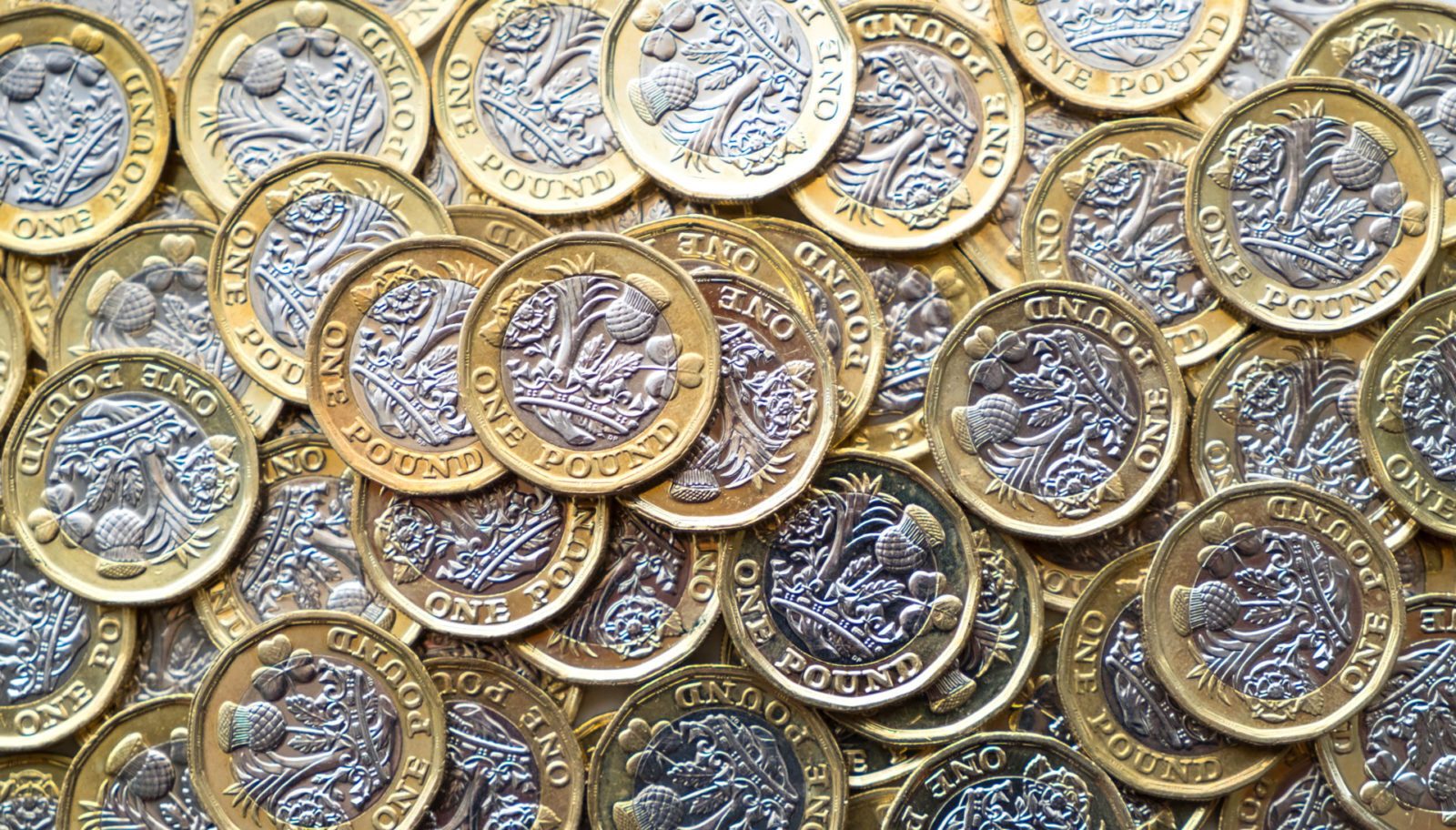 Despite some less-than-ideal data releases yesterday – not to mention a looming election that could go any which way – the pound still ended yesterday drifting higher against the euro.
Meanwhile, concerns over the eurozone's economic performance continue to weigh on the single currency, particularly as the EU's Brexit negotiating team become more vocal about the potential impact of the UK leaving even with a deal.
Strong economic figures from the US yesterday helped to strengthen the dollar, with business activity, employment and new orders all growing.
With so much on the horizon, the markets could move any way – and you shouldn't leave your business exposed to this risk. Find out about locking in today's exchange rate with a forward contract by calling your Business Trader on 020 7898 0500.
GBP: Sterling strong despite poor data
The pound drifted higher yesterday but stayed within recent ranges. Services PMI showed that the sector stagnated last month due to Brexit uncertainty. The figure came in above expectations and rose to 50 but signalled no change in service sector output and was among the lowest registered in the past 10 and a half years.
This comes ahead of the Bank of England's policy meeting on Thursday. The bank is expected to keep interest rates unchanged at 0.75%, however, if we continue to see weak data, a future rate cut could be more likely. The Bank of England may also consider the implications of a hung Parliament as a result of the upcoming general election, which could mean that the Brexit debate continues past the 31st of January.
EUR: Economic concerns weigh on euro
Euro is down against the pound, as concerns over Brexit continue. The EU's negotiating team has become more vocal over the impact of the UK leaving, even with a deal – described by Michel Barnier yesterday as a 'lose, lose' situation. He also warned that trade talks are likely to be long, and may extend beyond the planned 2020 deadline.
Meanwhile, the Hungarian Central Bank's governor, György Matolcsy, has said that eurozone countries must be able to leave the single currency zone, claiming that 'the majority of member states did not benefit from it later [than 1999]', echoing the Eurosceptic stance of the Hungarian government.
Poor performance by large eurozone banks, including Deutsche Bank continue to concern observers, amid a climate of a general economic slowdown. However, retail sale data for the eurozone are expected to show an increase year-on-year. The ECB will also hold its non-monetary policy meeting this evening, Lagarde's first.
USD: Mixed data releases from the US
The dollar was strong yesterday as non-manufacturing PMI rose to 54.7 in October, beating expectations of 53.5. Business activity, employment and new orders all grew at faster rates.
Balance of trade figures were also released yesterday, showing that the trade deficit narrowed as expected. This was the lowest trade gap since April as imports from Germany and China declined. Exports declined 0.9% led by soybeans and automobiles, while imports slumped 1.7%.
In US-China trade news, China is pushing for the proposed December tariffs to be removed and also to eliminate the tariffs added in September.
For more on currencies and currency risk management strategies, please get in touch with your Smart Currency Business trader on 020 7898 0500 or your Private Client trader on 020 7898 0541.