Sterling, dollar and euro had a quiet start to a busy week
By Smart Currency December 13th, 2016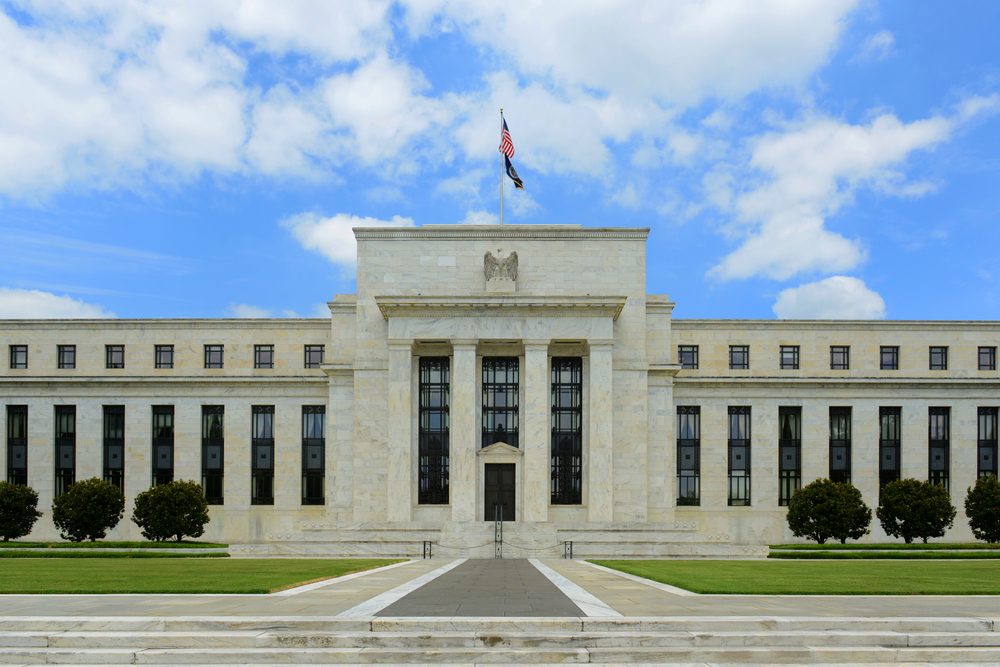 This week's sterling, dollar and euro movements may kick off today, with a raft of data releases in the Eurozone scheduled for today plus UK inflation data and the Federal Reserve's interest rate decision coming up tomorrow.
GBP: Inflation figures could give sterling additional boost
After last week's toing and froing, sterling started the week stronger and stable ahead of the Bank of England's policy meeting on 15th December.
Rightmove house price data did little to move the pound. House prices were down by 2.1% month on month in December but that came as no surprise because December is known to be a tricky month for the housing market. The report still suggests a 2% increase in 2017, versus a current annualised pace of 3.4%.
There may be a degree of sterling volatility today when the latest inflation figures are released. The market is pricing in a slight rise.
EUR: Spike of activity in the Eurozone
Yesterday was a quiet day in the Eurozone, with only bond sales data in Italy and France. The euro strengthened slightly against the dollar. Despite holding steady against the pound, the single currency remains at one of its weakest levels since June.
Today sees a dramatic spike in data releases, with the German ZEW (Centre for Economic Research in Mannheim) taking the spotlight. It will release its Economic Sentiment and Current Conditions for Germany, as well as the European Union's Economic Sentiment.
Germany and Spain will also release price data, whilst Italy will announce industrial production figures. We are yet to see whether talk of a guarantee that non-performing loans held by some Italian banks will be purchased will act as a brake on the weakening euro.
USD: US market has priced in rate hike
Yesterday's Federal Reserve Budget Balance and US Bonds sales weren't really being watched by the markets. The dollar, however, lost some ground against the euro and showed more significant weakness against the pound.
The Federal Reserve's interest rate decision on Wednesday is the key focus this week. Investors are pricing in an interest rate hike, the first this year.
Today we have import and export price information as well as more bond sales figures.
For more on currencies and currency risk management strategies, please get in touch with your Smart Currency Business trader on 020 7898 0500 or your Private Client trader on 020 7898 0541.