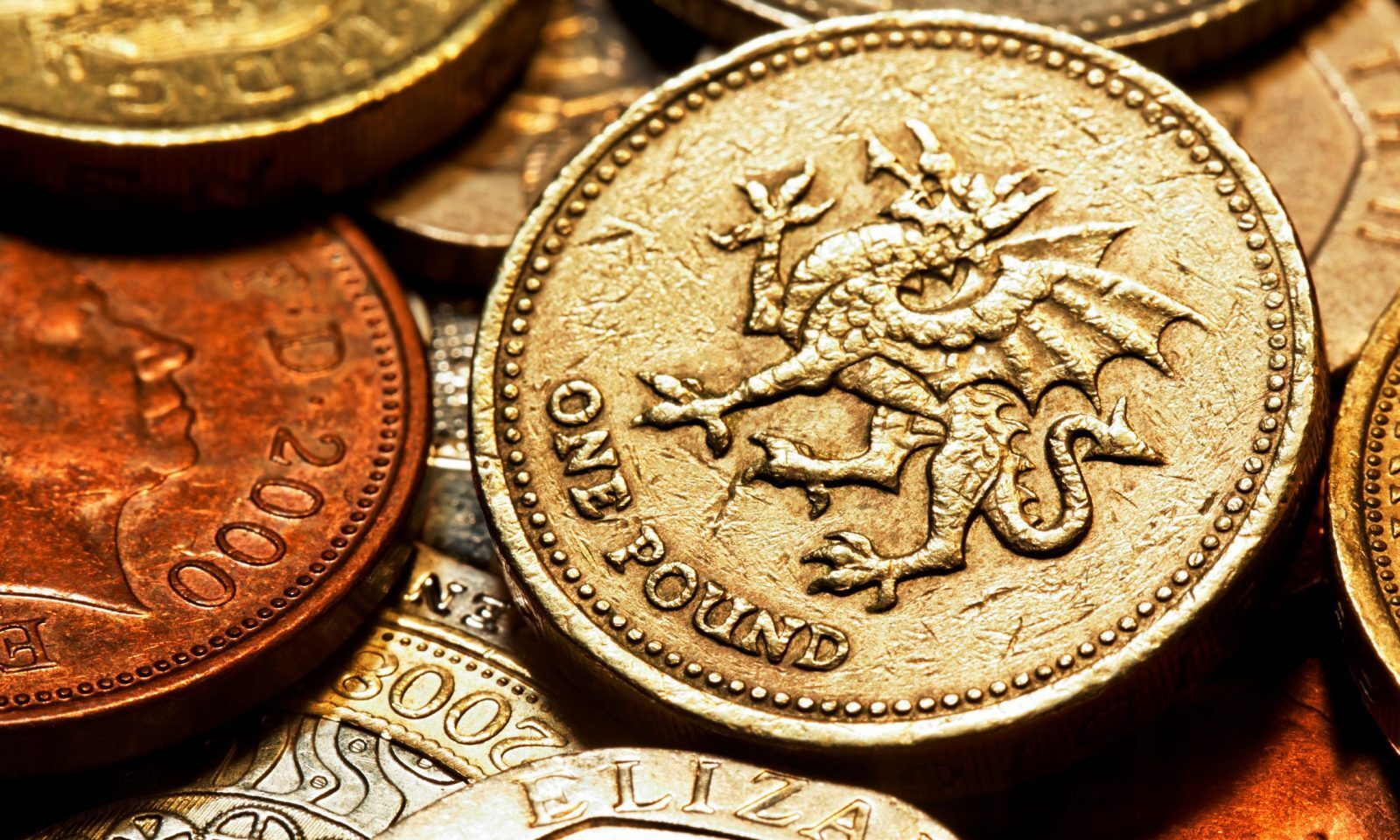 Sterling continues to dominate the narrative as its overall weakness has a knock-on effect on its major peers. Bank of England (BoE) Governor Carney speaks today, and any Brexit-related commentary could potentially impact sterling markets.
To find out how to protect your international payments from risk, call your trader today.
GBP: Political concerns continue to weigh on sterling
As morning broke in the UK there was some positive news that Prime Minister Theresa May would give lawmakers some scrutiny of the Brexit process. More importantly, it was reported that Britain would seek 'maximum possible access to Europe's single market'. On the back of this we saw sterling push higher against its counterparts.
However, during Prime Ministers' Question time we saw the currency give up its gains it had made as May promised to be ambitious in Brexit negotiations and to exert greater migration control. It was these comments that saw sterling suffer, given the tone of current EU partners with regards to the single market and immigration. The tone was once again of hard negotiations from the UK as well as disunity within Parliament. This suggests that we have a long way to go and with so much uncertainty of the outcomes, sterling is under constant pressure. Unfortunately, this puts a great deal of uncertainty in the path of both UK importers and exporters.
Meanwhile, Bank of England (BoE) Deputy Governor Jon Cunliffe stated that while data since the Referendum has been more positive than anticipated, the underlying narrative remains worrying. Cunliffe went on to state that 'uncertainty about the UK's future trading agreements with the EU and the economic impact of that' this will, in turn, reduce investment and affect consumption and housing in the course of the next year.
Looking to the day ahead we have BoE Governor Carney speaking at the future forum, in Birmingham. As head of the central bank, which controls short term interest rates, he has more influence over the nation's currency value than nearly any other individual person.
EUR: Will the euro have another mixed day?
Yesterday saw many lower-tier data releases from the Eurozone. Both France and Portugal saw mixed Consumer Price Index (CPI) data, Germany saw positive data on wholesale price levels, and Eurozone industrial production figures also showed an improvement. The euro saw reduced volatility yesterday, holding steady against sterling, but falling slightly against the dollar.
Today sees a less busy schedule, with Germany and Ireland releasing CPI information, and an Italian bond sale. This data is unlikely to drive markets in any direction, so any fluctuations will likely be caused by events in other markets.
USD: US dollar takes cue from sterling
Wednesday was another day with the US currency markets being dictated by sterling. Two US Federal Reserve members, William Dudley and Esther George, spoke in the afternoon, but did not say anything that swayed markets. The only data release during the UK trading hours was the JOLTs job openings figure, which declined to its lowest level since 2015. After closing the minutes of the last Federal Reserve meeting were released and they detailed a very "close call" on whether or not to increase US interest rates. This increases the likelihood of the Federal Reserve raising interest rates in December.
We can expect another day with minimal data releases out from the US. This means that sterling activity is more likely to drive US dollar performance. Some data releases include weekly unemployment claims, which are expected to post another stable figure, and import prices, which are due to show growth after a month of contraction.
For the latest rates and news on a wide range of currency pairings, please get in touch with your Smart Currency Business trader on 020 7898 0500 or your Private Client trader on 020 7898 0541.