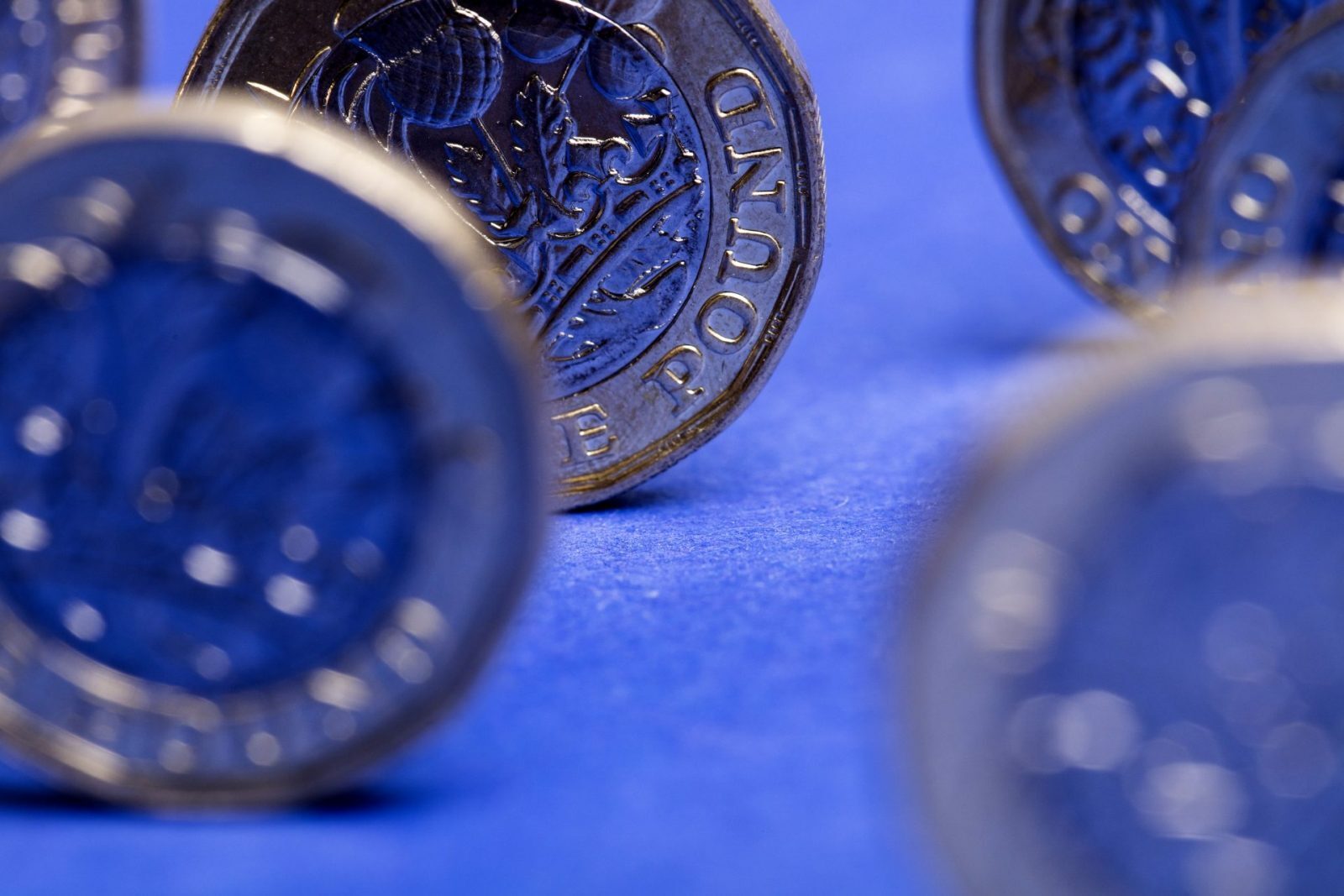 After what was a fairly miserable week for sterling and UK economic data, yesterday started in much finer fettle for the pound, as it made gains against the euro and US dollar. In truth, there wasn't any particular reason for the clawing back of some recent losses, but on a very quiet day for economic data, the City appeared determined to pile into the pound. They do say no news is good news and so it proved, with no major political developments enabling some sterling strength. Whether that continues into today is anybody's guess.
The Nobel Prize in Economics was announced yesterday, with Richard H Thaler securing the esteemed honour. His contributions to behavioural economics were enough to sway the judges, with particular focus on his psychologically realistic assumptions into analyses of economic decision-making being a notable aspect. In 2016, just before the EU referendum, he criticised the vote as an example of irrational behaviour.
Speaking of Brexit, there were further reports of disharmony within the UK government regarding the UK's withdrawal from the European Union, with many ministers pessimistic about the way negotiations are going and will go in the future. As it stands, no solution to making significant progress in the talks has been established.
Later today, we will be hosting the next in our series of webinars. It is free to register and will look at how political and economic uncertainty is affecting businesses from a range of sectors. Do not miss it.
GBP: extremely quiet day sees sterling make gains
In all the time I have been writing the daily currency note, I am not sure there has ever been a quieter day from an economical standpoint. While it is true that sterling clawed back some of its recent heavy losses against the euro and US dollar, it is also true that there wasn't any particular reason for this.
As such, there is no real way to gauge how the pound will move today. There are some UK data releases today in the form of the balance of trade report, as well as the manufacturing and industrial figures. A positive reading could further bolster sterling, but right now it is impossible to call.
The chart below shows sterling movements against the US dollar over the past month. When a chart looks like that, it really does highlight the recent volatility between the pairing.
EUR: euro makes slight losses against sterling but some gains against the greenback
The euro did weaken slightly against the pound, but made up for that by strengthening against the US dollar. It was a quiet day for economic data in the UK, US and eurozone, so attention was trained elsewhere.
The single currency's recent performances against the greenback have been remarkably consistent and it has been trading within a very tight range over the past fortnight or so. Any significant movements in the short-term are likely to be fuelled by political events (especially in Spain), but then, one can never tell what is going to happen from one day to the next.
Later today, the German balance of trade figures are published and on Thursday, we will have the eurozone industrial production numbers.
USD: worries elsewhere support the US dollar
The dollar has started the week well, despite it being Columbus Day (a national holiday). After edging higher off the back of Friday's strong wage data, the currency is close to a ten-week high. This will only reinforce the Federal Reserve's aim to change monetary policy before year end and certainly restores investor confidence.
Looking to the week ahead, the Federal Open Market Committee meeting minutes will be deciphered and assessed by investors. It seems the recent upbeat tone and minimal reaction to inflation has seen markets largely price in a December rate hike.
We'll also have the release of retail sales figures which have disappointed of late, taking an unexpected fall in August. Finally, inflation figures will be out, which are forecast to have picked up to 2.3% in September but, as mentioned, we may see little impact on the market.
For more on currencies and currency risk management strategies, please get in touch with your Smart Currency Business trader on 020 7898 0500 or your Private Client trader on 020 7898 0541.