Sterling choppy but keeping gains after Brexit vote
By Christopher Nye March 15th, 2019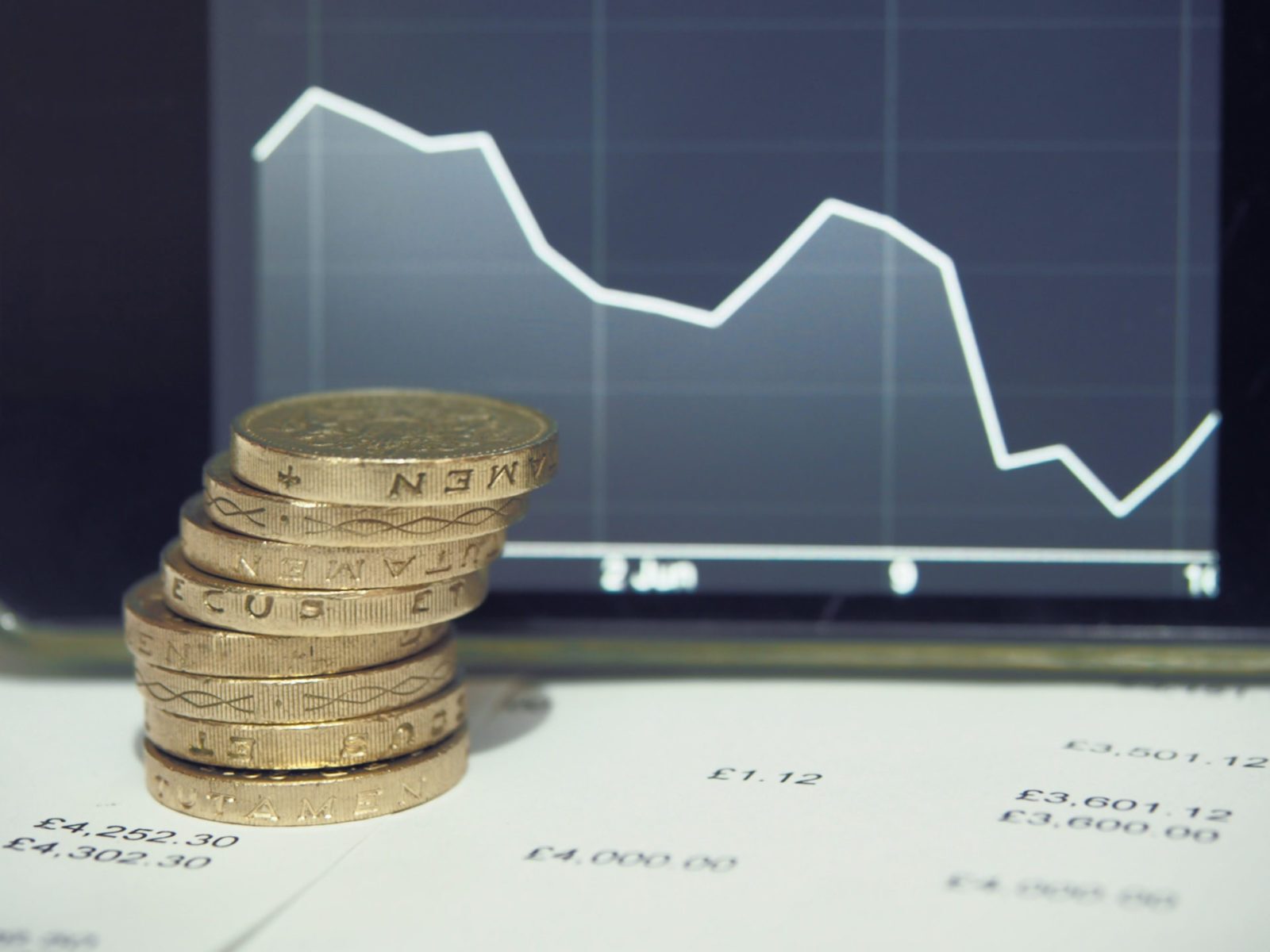 Sterling had a choppy day yesterday as the UK parliament voted to extend Article 50, if the EU agrees. Ultimately, it has largely held onto its gains, but whether this will continue remains to be seen. The UK now has to seek the EU's approval for an extension, and we still don't know whether this will be short-term – until 30th June – or longer-term.
The euro had a relatively uneventful day, with most attention on Brexit and President Trump threatening tariffs on EU goods if they refuse to talk about a trade deal.
It was likewise a quiet day for the dollar, with a small downward trend, but with the markets mainly looking forwards, as Trump claimed a US-China trade deal could be on the cards in four weeks.
With so much uncertainty on the horizon – and now not even the date of Brexit certain – do not leave your transfers to chance. Make sure to lock in your exchange rate today with a forward contract. Call your Business Trader on 020 7898 0500 to find out more.
GBP: Sterling holds on to recent gains as Brexit drama continues
Through all the excitement in Westminster, sterling managed to hold onto most of its recent gains, moving within a choppy range of around one cent against both the USD and EUR. There was a slight softening late into the evening as the final vote came in, to ask the EU27 for a delay on Brexit. So the drama continues into another week, with little settled.
The Prime Minister's preferred delay would be a short-term one until 30th June, with just enough time to (she hopes) push her deal through on a third 'meaningful' vote. Nonetheless, a much longer deal, which could see the UK voting in the next European Parliament elections. Donald Tusk, European Council President, has said that he could be open to the latter "if the UK finds it necessary to rethink its Brexit strategy."
Although No Deal has been rejected by parliament, it remains the default position. Equally, an amendment being put forward by Labour MPs could offer to support the Withdrawal Agreement in return for a Referendum to support it versus remaining in the EU. So all options remain possible.
EUR: Trump threatens to tariff EU products
The euro had a quiet day against both the USD and GBP. German's February inflation figure came in at 1.5%. This was slightly higher than last month and slightly lower than expectations.
What excitement there was came from President Trump threatening to tariff EU products if they refuse to talk about a trade deal. This was after the European parliament failed to back the launch of talks between the two large trading blocs.
Today's biggest releases are the Eurozone's inflation rate, forecast to be slightly raised at 1.5% for the year and 0.3% for the quarter after deflation in the previous quarter of 1%.
USD: Dollar weak ahead of US central bank meeting
This morning, the dollar weakened against its rivals. Although impossible to predict, it is thought that it was set for its biggest weekly drop in more than three months before a US central bank meeting next week, where policymakers will shed more light on the outlook for interest rates.
Economic releases for the US included new home sales which were 6.9% down month-on-month against a forecast of a 1.3% drop.
President Trump said he wants 'large scale' trade deal with the UK, stating that 'its potential is unlimited'. With regards to his trade deal with China, hopes are high as Trump stated that the US would probably know in the next three or four weeks about a possible agreement.
For today the biggest US data release is the Michigan Consumer Sentiment, which is predicted to remain steady.
For more on currencies and currency risk management strategies, please get in touch with your Smart Currency Business trader on 020 7898 0500 or your Private Client trader on 020 7898 0541.