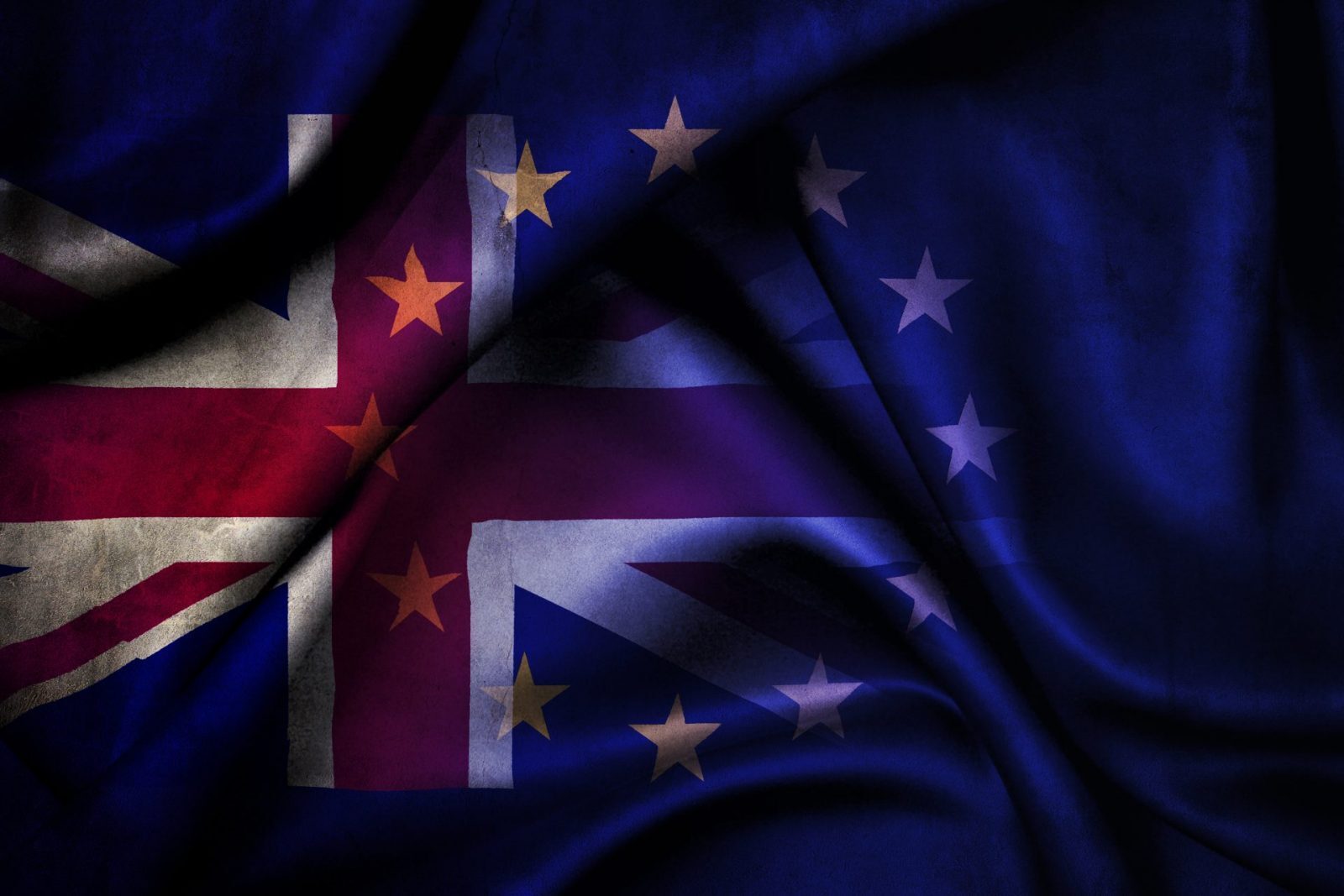 Yesterday the pound continued where it left off on Tuesday evening by strengthening against all of its 16 major rival currencies, as the City 'celebrated' what is being seen by many as a Brexit breakthrough. This strengthening has continued into today. While it is important to remember that no divorce bill settlement has been confirmed, reports that the UK is prepared to pay around £50 billion (net) could pave the way for trade talks to begin.
However, if 2017 has taught us nothing else, it is that nothing is ever as straightforward as it might seem, as Labour demanded that MPs will get to vote on the final terms of the Brexit bill. Meanwhile, Conservative MPs appear to be split on whether £50 billion is a reasonable price to pay. The dust has not yet settled, but negotiations have dragged on for so long to date, that it's little wonder that the City has embraced anything that could be considered a step in the right direction.
Yesterday, Reuters published an article about the Bank of England's acknowledgement of the impact the Fintech space is having on the traditional banking model. We are proud to be part of the future.
Finally, given the recent events and how they have helped bolster the pound's position against a basket of currencies, now is the perfect time to download our latest quarterly currency forecasts. The document serves to highlight how there is no magic crystal ball and, despite what anybody says, no one knows what is going to happen to any currency pairing from one day to the next.
GBP: consumer credit growth hits an 18-month low
Despite the pound's strong performance yesterday following reports of a Brexit breakthrough, there was some disappointing economic data from the UK. In a clear sign that British households have curbed their spending, unsecured consumer credit grew by just 9.6% in October compared to the same time last year, and it is a drop from 9.8% in September. That is the smallest rise since April 2016 and will add to concerns that UK households are beginning to feel the effects of inflation outpacing wage growth.
Meanwhile, mortgage approvals for October also came in below forecast. They were expected to be 65,000, but they were 64,575 which is the lowest level since September last year. In addition, mortgage lending was £3.4 billion in October against an expectation of £3.6 billion. Still, given the potential breakthrough in the Brexit negotiations, this data largely fell by the wayside.
Today's major release is the consumer confidence for November. It was -10 in October and is expected to rise to -8 in November. Finally, we have the Nationwide house prices released, on both a monthly and annual basis.
EUR: German inflation stronger than expected in November
Like many other currencies, the euro slid against sterling yesterday as the pound's rally continued in the wake of a mooted Brexit divorce bill. Meanwhile, the German inflation rate for November came in stronger than expected at 1.8% from 1.6% in September. The eurozone's business climate indicator was shown to have risen to 1.49 in November from 1.44 in October, but this missed market expectations 1.53. However, it is still the highest reading since June 2007.
Today sees the release of the unemployment rates for Germany and the eurozone as a whole. Both are expected to remain exactly as they were the month previous, at 5.6% and 8.9% respectively.
Tomorrow is fairly quiet, with the manufacturing purchasing managers' index figures for Germany and the eurozone being the main highlights.
USD: US GDP surpasses expectations by growing at 3.3%
Rather unsurprisingly, the dollar continued weakening against the pound yesterday as reports signalling a Brexit breakthrough between the UK and EU gave sterling a boost. The dollar also made some slight losses against the euro. However, there was some positive data from the US, as its economy grew faster than expected in the third quarter of 2017.
From July to September, US GDP grew at an annualised rate of 3.3% against an estimated 3%. That equates to a quarterly growth of more than 0.8%, which is twice as fast as the UK's Q3 growth of 0.4%.
Today is a pretty busy day for the US, with initial jobless claims and the monthly personal income and personal spending figures set for release. The employment figures are expected to fall to 236,000 in November from 239,000 in October.
For more on currencies and currency risk management strategies, please get in touch with your Smart Currency Business trader on 020 7898 0500 or your Private Client trader on 020 7898 0541.