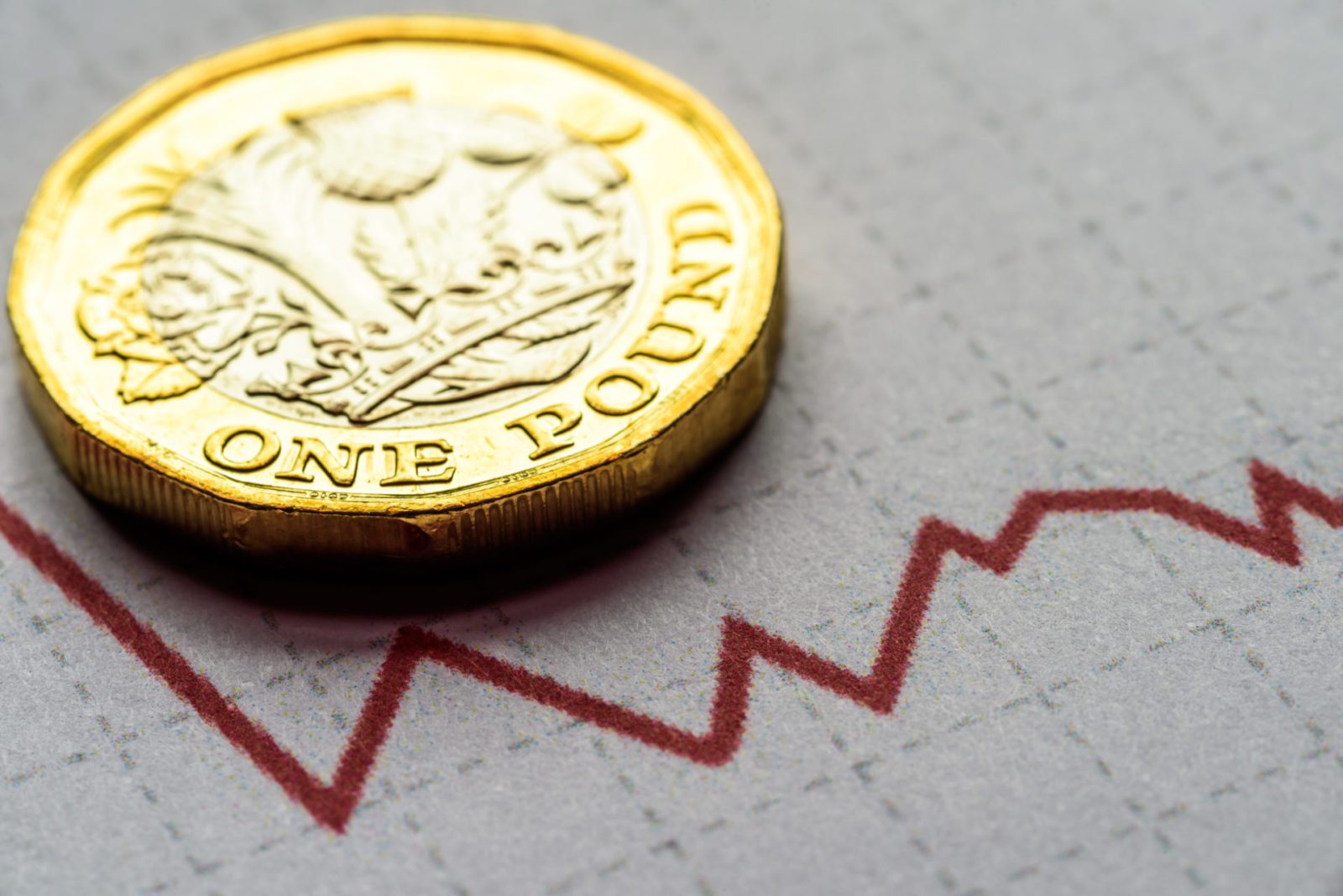 The pound hit a three-month low yesterday following widespread expectations that Theresa May's deal will not pass through a further vote this June – meaning that yet more uncertainty is on the horizon.
The euro benefited from sterling's weakness, and better-than-expected growth figures. In another positive outcome for the eurozone, Trump has indicated that his threatened tariff hikes will be postponed for six months.
Nobody can predict with certainty what's going to happen in the next few weeks, so don't leave your business open to volatility. Lock in a fixed exchange rate today with a forward contract, so you always know exactly what you're paying – no matter how the markets move. Speak to your Business Trader on 020 7898 0500 to find out more.
GBP: Sterling hits three-month low
Sterling hit a three month low yesterday and remains weak this morning as comments from various MPs confirmed that it's unlikely that the Prime Minister's Brexit deal will get through Parliament in June.
The Labour Party said that it would not support the deal if a compromise is not found in cross-party talks. This increased speculation that a leadership challenge could take place soon.
Both the DUP and Brexiter Tories have also said that they won't be supporting the deal unless significant changes had been made, whilst the Liberal Democrats and Labour Party remainers have said that the bill will have to include a second referendum before they back it. The SNP have also said that they won't be supporting the deal, with Ian Blackford stating that "there is no such thing as a good Brexit."
Today, May is expected to meet senior Tory MPs who are demanding that she set a date for her departure from the role of Prime Minister. Current rules mean that there cannot be a leadership challenge until December.
EUR: Weak pound bolsters euro
The euro is up against the pound this morning following comments from multiple MPs that Theresa May's deal is unlikely to pass through Parliament in June. Euro also strengthened against the dollar as the US indicated that it would likely hold off car tariff hikes for up to six months.
Yesterday was a mixed bag, with some poor economic performance from Tuesday being superseded by better-than-expected GDP growth figures. The week is continuing to look volatile, as much of the movement is likely to come from non-economic factors, especially as the pressure mounts on the UK's cross-party Brexit talks to produce some form of result.
USD: Trump expected to delay car tariffs
The dollar is strong against the pound and choppy against the euro this morning. This is largely due to the pound's weakness and the euro making some gains on the back of expectations that Trump will delay auto industry tariffs for up to six months.
President Trump has also posted a tweet suggesting that the Federal Reserve could support the US in the trade war. He said that China would take action to stimulate its economy to deal with the trade war, and that the US should match this. US Presidents typically do not comment on or try to influence the Fed's policies, for fear of undermining the institution.
For more on currencies and currency risk management strategies, please get in touch with your Smart Currency Business trader on 020 7898 0500 or your Private Client trader on 020 7898 0541.