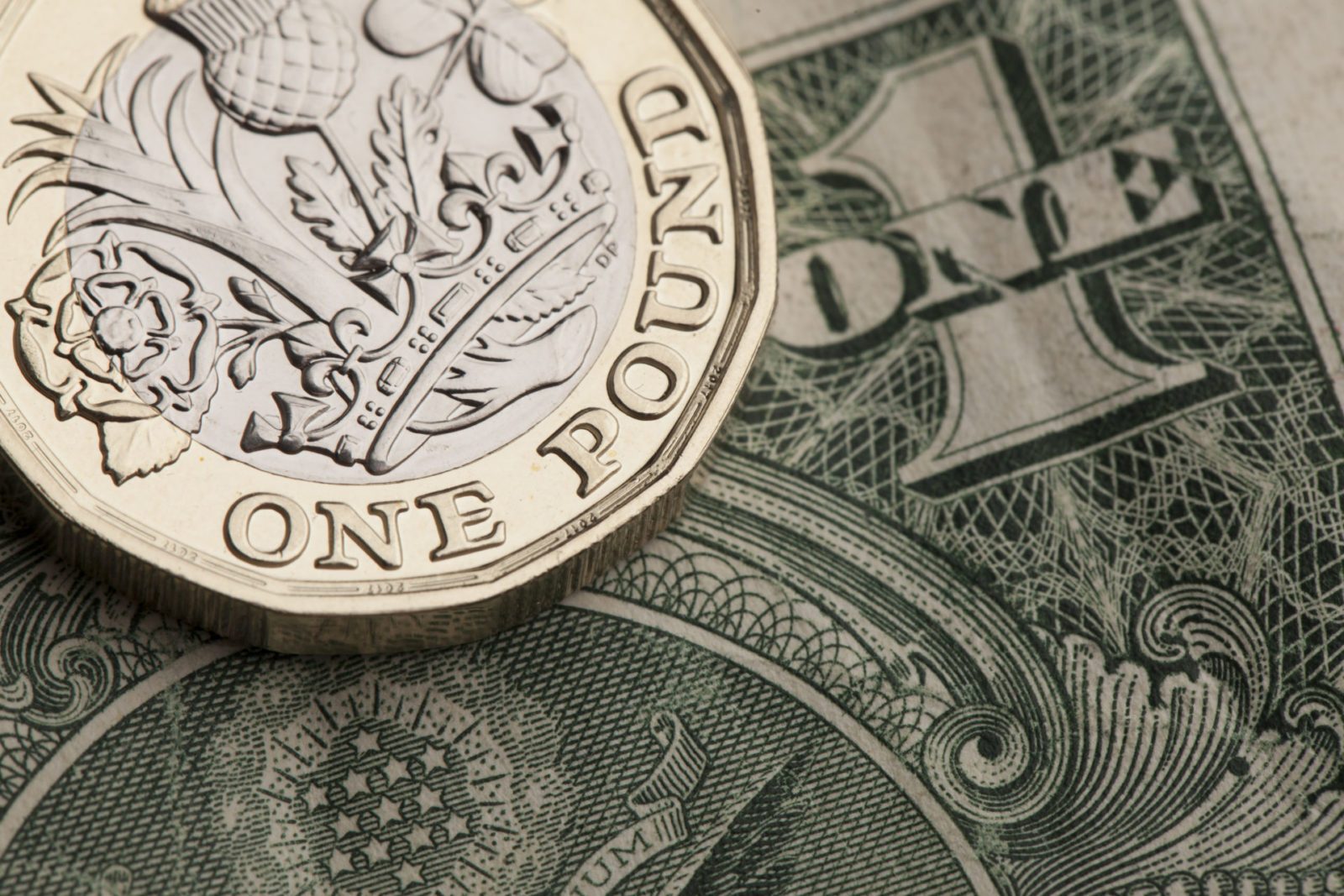 Sterling hit a three-day high against the dollar yesterday, benefitting from the USD's general weakness. It also saw a strengthening against the euro, as largely disappointing economic releases kept the single currency low.
US-China trade talks recommence today, with many hoping for positive developments. There are also rumours of Brexit talks in the UK moving in a more positive direction, although Theresa May is facing a challenge from grassroots activists in the Conservative Party.
It's a busy week and no-one can quite predict what will happen. Please do get in touch with us to discuss risk management strategies that can protect your business . Call your Business Trader on 020 7898 0500 to find out more.
GBP: PM faces leadership challenge from grassroots Conservatives
Sterling rose to a three day high against the dollar yesterday but was steady against other major currencies.
Today, Labour's governing body will meet to decide on whether to call for a second referendum in their European Election manifesto. The party is also involved in talks with the government to try to agree on a Brexit deal. The latest talks are said to have made 'progress' and were 'productive'.
Meanwhile, activists in the Conservative Party have signed a petition opposing the Prime Minister's leadership and Brexit strategy. Enough have signed to warrant an emergency vote on her future as PM. However, May's office have said that any vote would not be binding, and there would also have to be a 28 day delay before such a vote could take place.
EUR: Disappointing economic data keeps euro low
Euro showed a slight drop yesterday following lower-than-expected business confidence figures, seven points below expectations. Consumer confidence was down six points to -7.9 month-on-month, and economic sentiment also showed a drop.
This morning, France's GDP growth rate came in at a sluggish 0.3%, as expected. On a positive note, German consumer confidence figures posted a slight increase above expectations, at 10.4. Unemployment held steady at 4.9% in Germany.
Later this morning, we will see Italian GDP growth, and it will be interesting to see how one of the more problematic Eurozone economies is faring. This afternoon, we'll see the preliminary German inflation rate, expected to show an increase year-on-year.
USD: US-China trade talks resume
The dollar hovered near a 23 month high against most major currencies yesterday, despite mixed economic data from the US.
Today, US negotiators head to China to try to agree on a trade deal between the two countries. After months of ongoing talks, both sides have cited progress on issues including intellectual property and forced technology transfer. However, despite progress, issues such as these are still on the table, according to the White House.
Agreeing on a deal and enforcing it is just the first hurdle, however. Once they've done this, both sides will have to ensure that the deal holds up, and does not collapse under geopolitical tensions. It seems that this final round of talks could be crucial in securing a deal and shaping the future of US-China relations.
The Federal Reserve's monetary policy meeting starts today, with a rate announcement expected tomorrow evening.
For more on currencies and currency risk management strategies, please get in touch with your Smart Currency Business trader on 020 7898 0500 or your Private Client trader on 020 7898 0541.