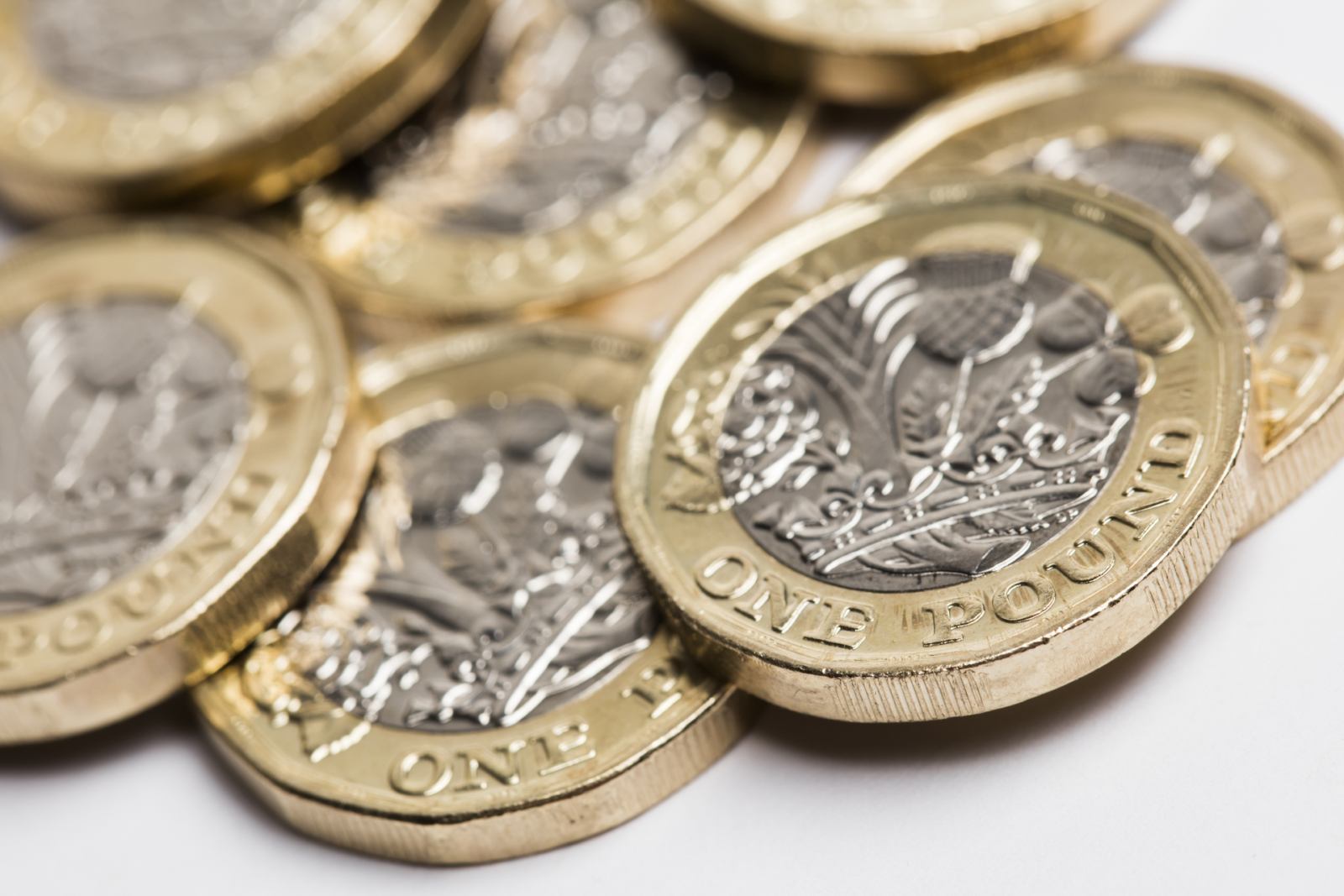 The pound has maintained its strength against the euro but is weaker against the dollar this morning after a speech by Federal Reserve Chair Jerome Powell pushed up US bond yields.
Markets continue to digest Wednesday's Spring Budget, which seems to have been reasonably well-received. Rishi Sunak has reassured the British people over tax changes saying that it is the "fair way" to do what is needed to help the economy recover.
Speaking yesterday, Jerome Powell said that there was a long way to go to reach the Fed's inflation and employment goals, and did not seem overly concerned about bond markets.
Make sure any upcoming transactions are protected against the risks of sudden market movements. Secure a fixed exchange rate now with a forward contract; call your Business Trader on 020 7898 0500 to get started.
GBP: Chancellor defends tax changes
The pound continues to strengthen against the euro but has weakened against the dollar as US bond yields rise again.
However, sterling is still trading at strong levels after Wednesday's Spring Budget was mainly welcomed by markets, and the UK continues to be a front runner with vaccinations.
Chancellor Rishi Sunak has defended his Budget after some criticisms over major tax changes. In the Budget, it was announced that a freeze on personal tax allowances would be introduced, however, Mr Sunak insists "people's current take-home pay won't be affected". These changes will mean that as many as 1.3 million people will have to start paying income tax, and more people will fall into the top rate of tax.
Looking at recent economic data releases, new car sales saw their lowest February figures since 1959, whereas the construction industry saw increased activity.
GBP/USD chart
EUR: Euro suffers from rising US bond yields
The euro remains weak as Powell's speech pushes bond yields higher, leading markets to continue to favour the greenback.
Month-on-month, retail sales in the eurozone fell by much more than anticipated but unemployment rate stayed the same.
In Germany, factory orders rose in January and outperformed market expectations. Later today, consumer confidence levels in Spain will be released.
Next week, the European Central Bank will decide on interest rates. It is expected that the rates will remain unchanged.
USD: Powell's speech dovish
The dollar continues to strengthen against the euro after Federal Reserve Chair Jerome Powell's speech yesterday in which he reiterated that they still have a long way to go to reach the Fed's goals of 2% inflation and full employment.
Markets seemed disappointed over Powell's dovishness and lack of concern about bonds. He remained relaxed, indicating that the current monetary policy stance was appropriate and that the Fed will not raise interest rates as employment levels rise. As a result, yields have risen further and are nearing one-year highs yet again.
US initial jobless claims have edged up again after falling to their lowest figure in three months last week. Initial claims have now been over 700,000 for 12 months straight, something that has never been seen before in the US.
In more positive news, factory orders rose 2.6% between December and January, indicating hope for economic recovery in 2021. Non-farm payrolls will be released later today; it is expected that 182,000 jobs will have been added to the US economy in February.
For more on currencies and currency risk management strategies, please get in touch with your Smart Currency Business trader on 020 7898 0500 or your Private Client trader on 020 7898 0541.