Steepest decline in German business activity since 2020
By Roseanne Bradley August 23rd, 2023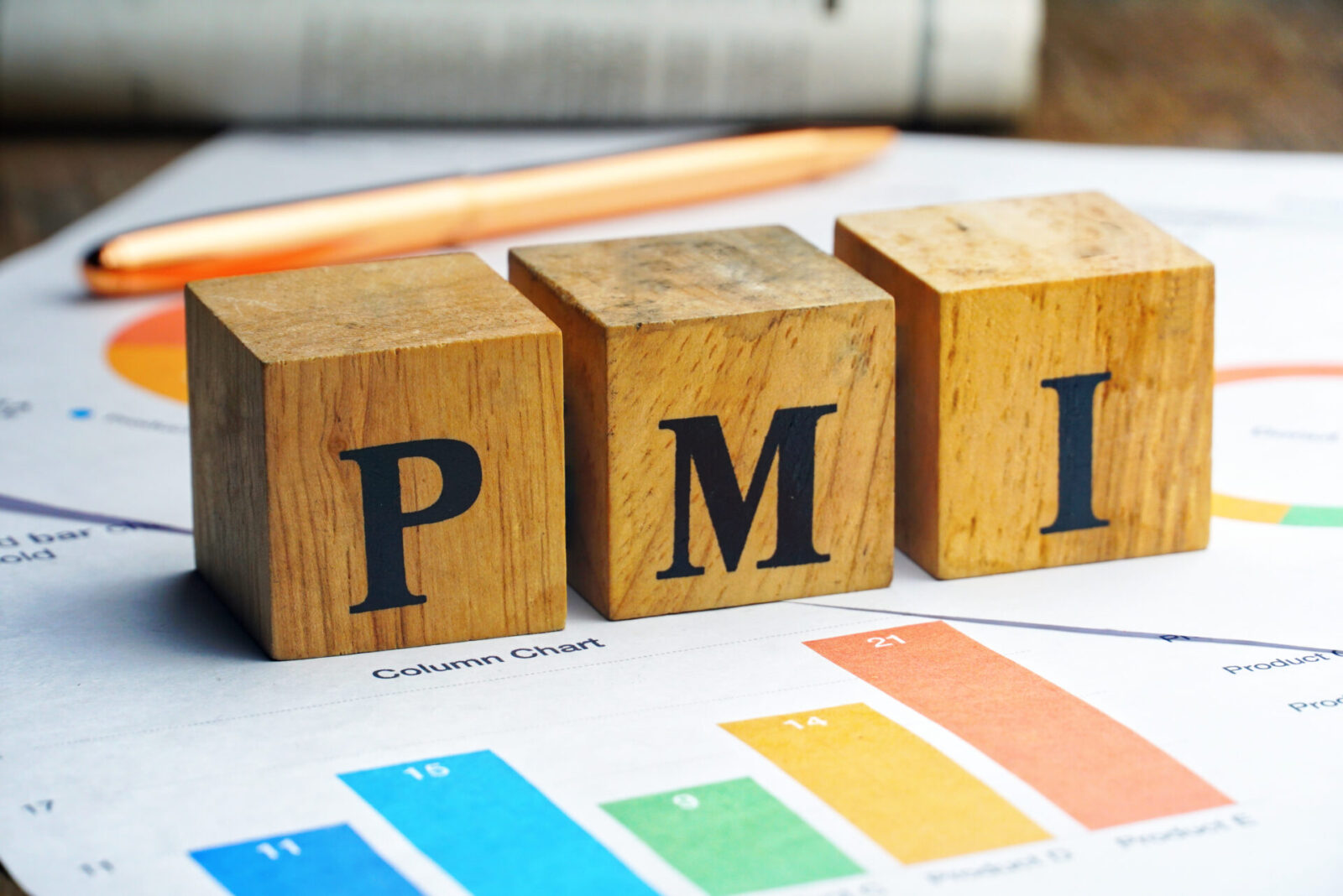 The German Composite flash PMI reading revealed the largest decline in business activity since 2020.
The pound continued to climb yesterday, gaining close to 0.3% against the euro as UK borrowing came in lower than forecast. After a sterling performance against the US dollar for the most part of Tuesday, the pound fell against the greenback marginally late afternoon and has continued to fall this morning.
The UK budget deficit was £56.6 bn between April and July, some £11.3 bn less than the Office for Budget Responsibility had forecast it to be in March.
US existing home sales fell 2.2% in July after dropping 3.3% in June. This takes the rate to a six-month low and fell below market expectations of 4.15 million units.
The Dow Jones lost over 100 points yesterday and both the S&P 500 and Nasdaq also felt pressure from banks as S&P Global Ratings downgraded some US banks due to a challenging economic environment.
Investors hope that Federal Reserve chair, Jerome Powell, will be able to calm the markets in his speech due on Friday afternoon at the Us central bank's annual conference.
This morning, German HCOB flash Purchasing Managers' Index (PMI) figures showed an increase in Manufacturing which rose to 39.10 from 38.80 in July. While Services decreased to 47.3 from 52.3. The Composite PMI fell from 48.5 in July to 44.7 in August. This reflects the steepest decline in German business activity since May 2020.
After these results, the EUR/GBP rate fell to a one-year low as disappointing German PMIs reaffirmed bets for the European Central Bank's rate hike pause and exert pressure.
Later today, economists will receive the latest flash manufacturing, composite and services PMI readings for the UK, US and the Euro Area.
This afternoon, the spotlight in the US will be on new home sales which are expected to have decreased in July from the previous month. Markets expect a 1.6% decrease.
Make sure any upcoming transactions are protected against the risks of sudden market movements. Secure a fixed exchange rate now with a forward contract; call your Business Trader on 020 7898 0500 to get started.
GBP: Government makes largest payment to BoE
The British government transferred a record £14.3 bn to the Bank of England last month as interest rate hikes burdened the Treasury with heavy losses from quantitative easing (QE). Losses on QE measures have cost British taxpayers £30 bn in the past 11 months, according to the Office of National Statistics.
GBP/USD: the past year
EUR: PMI prints could boost euro
A strong set of PMI prints could give the European Central Bank more confidence that the economy could take another rate hike, which could boost the euro.
USD: Up 0.5% against the euro
The USD/EUR rate gained 0.5% yesterday despite rate hike jitters weighing on investors' minds. This takes the greenback's monthly gains to just over 2.5% higher than this time last month, but whether its strength will continue in the coming days remains to be seen.
Worth locking in a favourable rate with a Forward Contract? Speak to your personal trader today on 020 7898 0541.
For more on currencies and currency risk management strategies, please get in touch with your Smart Currency Business trader on 020 7898 0500 or your Private Client trader on 020 7898 0541.