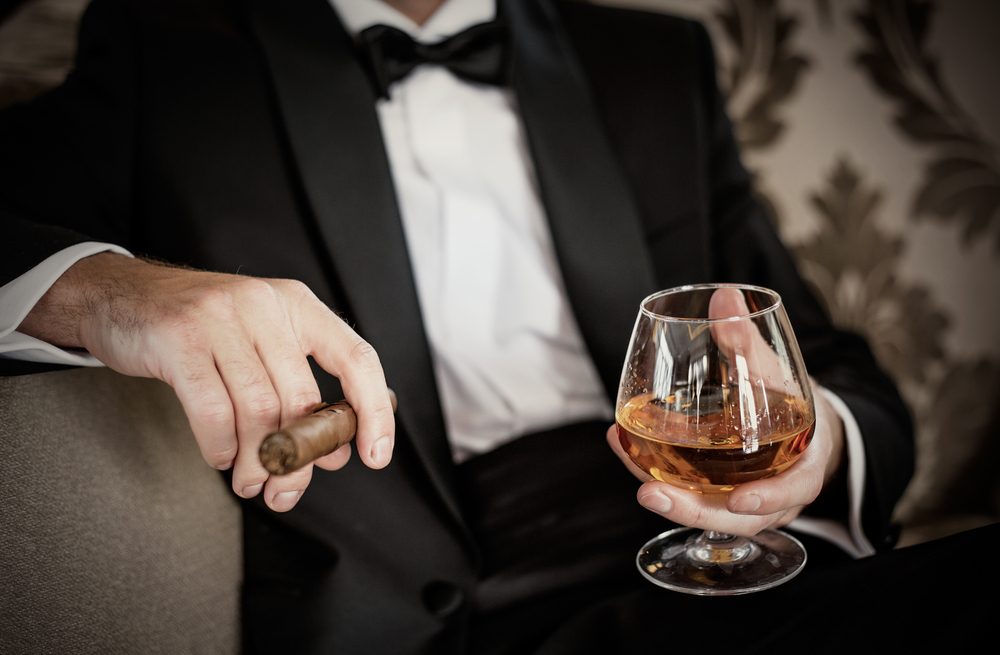 The good news continued yesterday as we learned the cost of living squeeze has eased. On Tuesday, figures released showed that average earnings excluding bonuses had risen by 3.1% in the three months to July. It was the fastest increase for almost ten years. Then, on Wednesday morning, the inflation rate for September was released and showed it had fallen to 2.4% from 2.7% the previous month, below expectations of 2.6%.
It essentially means that we are all likely to be a bit better off for the time being at least. It could also convince the Bank of England to delay hiking interest rates, which might explain why sterling weakened against the dollar. It didn't perform all that well against the euro either, while the single currency made some losses against the greenback. The Office for National Statistics said that the fall in inflation came about because of cheaper food and drink, although energy prices did increase.
Eurozone inflation was released too and came in as expected at 2.1%. There was some good news in the form of construction output in August, which increased to 2.5% from a downwardly revised 2.2% the previous month. Analysts had expected a drop to 1.7%. In the US, we saw building permits which dropped 0.6% in September from the previous month. The markets had expected a 2.1% rise, so the reading was rather disappointing.
The Federal Open Market Committee meeting minutes were released yesterday evening and showed that the further rate hikes are expected. Trump's recent criticism of Fed policy has clearly had no influence yet. The central bank also expressed concern over trade wars and tax cuts. Some are predicting as many as three rate hikes in the next eight months, before a slowdown.
Today we have UK retail sales for September, as well as initial jobless claims from America up to week ending 13 October. Employment has been exceptionally strong in the US for some time now and it will be interesting to see if another record low of claims can be reached.
We have recently published a case study featuring the work we have done with Purity Global. Our risk management experts met with them and before long had put strategies in place that de-risked the business and afforded them peace of mind. Importantly, we ensured that his budget would not be negatively affected, irrespective of what happened in the currency markets. If you are yet to take advantage of our expertise, then drop us a line.
GBP: squeeze eases for the Great British public
It has been a fairly positive week for UK economic data this week – at least as far as UK household finances are concerned. Earlier in the week we saw average earnings rise by 3.1% in the three months to July and yesterday saw inflation drop to 2.4% in September. It essentially means that we will all have a little bit more cash in our pockets for the time being.
The pound weakened against the dollar following the release, not least because the markets take the drop in inflation as a sign that the Bank of England might resist hiking rates in the near future. Interest rate increases are a means of keeping inflation in check, but if it is dropping of its own accord, then there is little reason to act. Still, it is by no means assured that rates will remain on hold for the foreseeable future, especially as we have seen spikes in inflation before.
Today we will see the retail sales figures for September which are expected to climb higher on an annual basis. Month-over-month, a 0.4% fall is being predicted which would be rather disappointing. Still, plenty of releases have missed forecast and we might well see similar today.
EUR: construction output impresses in August
As expected, inflation climbed to 2.1% in September from 2% in the previous period. This will not be a worry as it is so close to the European Central Bank's target rate of 2%. There was some good news in the form of the construction output figures in August. Year-on-year, output in the eurozone increased by 2.5% following a downwardly revised 2.2% in the previous month.
The euro traded within a very tight range against sterling throughout the day, but it lost some ground against the dollar. Having said that, movements across the week so far have been fairly limited and it will be interesting to see when the next big move comes and in which direction it is.
The only release of note today is the wholesale prices from Germany which are unlikely to cause any movements in the euro irrespective of what the figures are. Month-over-month, the markets are expecting a slight increase to 0.4% in September from 0.3% the previous month.
USD: dollar strengthens despite disappointing construction data
The dollar enjoy a decent day against sterling following the release of UK inflation data. Closer to home, the number of new housing projects dropped by 5.3% in September. Part of the reason is the lasting effects of hurricane disruption, but it was still a bigger fall than the markets expected.
Month-over-month building permit figures also disappointed, falling by 0.6% when a 2.1% increase had been expected. We will get more of an accurate picture when the dust from the inclement weather has settled. The FOMC meeting minutes were released yesterday evening and it looks as if further interest rate hikes are expected.
The headline release in the US today is initial jobless claims up to 13 October 2018. Last time around, they climbed by 7,000 to 214,000 when the markets had expected a drop to 206,000. This week, they are expected to drop to 212,000.
For more on currencies and currency risk management strategies, please get in touch with your Smart Currency Business trader on 020 7898 0500 or your Private Client trader on 020 7898 0541.