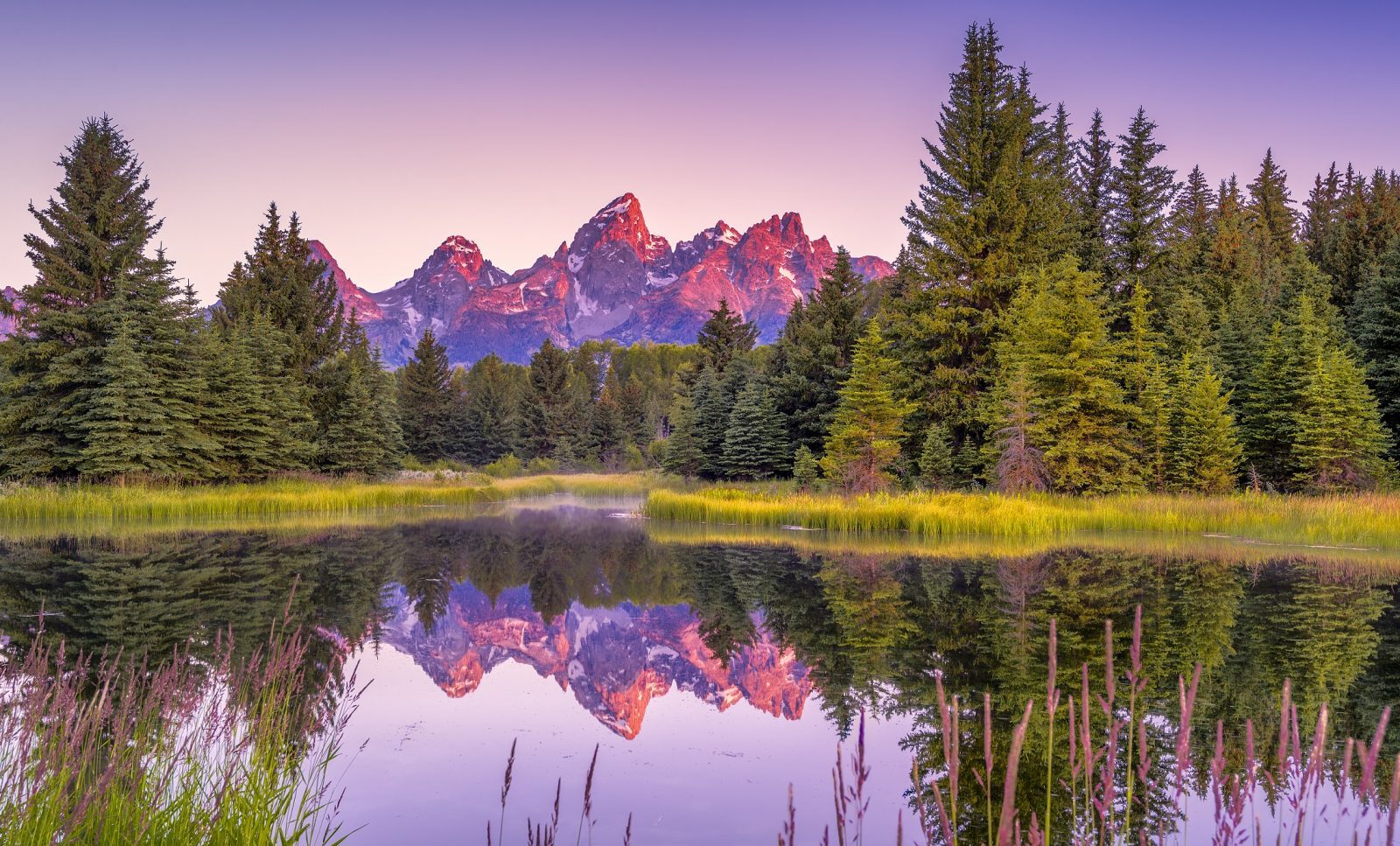 This week, markets are eyeing the Jackson Hole Symposium in Wyoming, USA, particularly Federal Reserve Chair Janet Yellen's speech on Friday. If this provides any more insight into the US central bank's timelines for moving interest rates, we could see significant movement in the US dollar, which would have reverberations throughout the currency market.
Meanwhile, data releases and other economic events still have the power to strengthen or weaken currencies. If you have any upcoming international payments, make sure that you mitigate them against risk – contact us to find out how.
Sterling vulnerable to events elsewhere
Sterling had a mixed start to the week following on from last week's positive data releases, which pushed it back above some key psychological levels. So far the data releases from the UK since the referendum have not painted the gloomy picture that everyone thought. However, it is still early days and behavioural patterns both from businesses and individuals often take a longer time lag to set in.
There are still several speed bumps in the road ahead and one topic that will be surely discussed at the Jackson Hole Symposium later this week. The three-day Economic Symposium is attended by central bankers, finance ministers, academics, and financial market participants from around the world. At this meeting, it is common for policy makers to signpost it intentions for the future and its current assessment of the economic landscape. The meeting starts on Thursday and can often result in volatility in financial markets.
Meanwhile, it is another quiet day from the UK with only the Confederation of British Industry (CBI) Industrial Order Expectations reading set to hit the wires. This is an indicator of economic health in the manufacturing sector and is once again expected to decline. Its impact on sterling is limited due to the weighting of the sector in the UK economic output numbers.
Poor start for the euro
The euro has a poor start to the week, losing over half a cent against sterling throughout the course of the day. This was, however, mainly due to a sterling recovery rather than euro weakness, as displayed in the lack of movement against the US dollar.
Today will see a wealth of data releases with French, German and Eurozone manufacturing Purchasing Managers' Index (PMI) forecast at 49.1, 53.7 and 52.1 respectively, which are in line or small increases on the previous month's figures. We will also see services PMI figures for the three, forecast respectively at 50.6, 54.3 and 53.0 – again, these are all small increases on the previous month's figures.
Interest rates continue to underpin US dollar movement
With the start of the week offering little in the form of data, all eyes were on the fallout of last week's US interest rate speculation. The Federal Open Market Committee (FOMC)'s meeting minutes last Thursday suggested a mixed response, with little to suggest the want for rate rise any time soon, but rhetoric seems to have shifted yesterday.
Along with comments from Federal Reserve officials William Dudley and John Williams, who last week mooted the possibility of a September hike, we had views from Stanley Fischer who suggested the US is close to achieving its inflation and unemployment targets. These views are likely to underpin the US dollar movement as we head into the Jackson Hole Symposium later this week.
The Symposium is expected to see Janet Yellen talk about her expectations of the timing on a rate hike. All eyes will be on this on Thursday and Friday, for any clues as to when the Federal Reserve may shift interest rates.
For the latest rates and news on a wide range of currency pairings, please get in touch with your Smart Currency Business trader on 020 7898 0500 or your Private Client trader on 020 7898 0541.