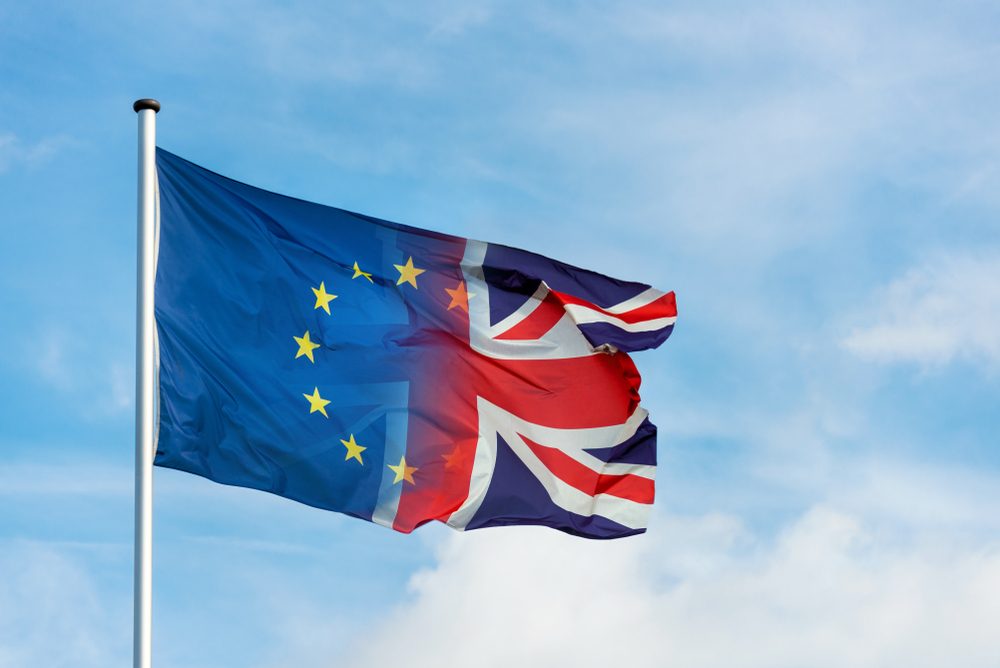 Following Michel Barnier's comments which helped boost the pound against the euro and dollar on Wednesday, France's President Emmanuel Macron looks set to push for a deal with the UK. It would appear that a softer Brexit approach is increasingly possible which will no doubt provide some comfort to investors who are concerned about the UK exiting the European Union without a deal.
The pound hovered around the $1.30 mark throughout yesterday and managed to make some further gains against the euro, but the truth is that there is no telling whether a Brexit deal will be agreed. As we alluded to yesterday, until all the paperwork has been signed we can expect further sterling volatility.
Let's remember that if you've sorted your budgeted levels, they will presumably rely on a particular rate of exchange and, unless you have a risk management strategy in place, you simply cannot guarantee achieving your budgeted rate.
So put a risk management strategy in place! Call us today on 020 7898 0500 to discuss the options available to you. Our team can offer expert guidance and flexible solutions. We do not believe in a one size fits all approach and instead work towards gaining an understanding of each client's specific requirements.
Today we have the UK's Gfk consumer confidence report for August which is expected to remain at -10 and we will also see the eurozone's unemployment rate for July. German retail sales are expected to have fallen sharply in July, while month-on-month housing prices in the UK are forecasted to come in at 0.1% in August from 0.6% in the previous month.
We recently published a case study regarding the work we did with MAG London. We are proud to say that we have managed MAG London's FX requirements for almost ten years and recently helped them receive the first of many R&D tax credit rebates.
GBP: consumer lending at slowest since November 2015
While the pound still basked in the increased possibility of a softer Brexit approach, there was some alarming news in the form of UK consumer lending. According to the Bank of England, British consumers borrowed at the weakest rate since November 2015 in July. Consumer credit growth slowed to an annual rate of 8.5% from 8.8% in June.
Mortgage approvals in the UK also disappointed last month, as they fell to 64,768 from a downwardly revised 65,374 in the previous month and below market expectations of 65,000. The releases came around the same time that we learned that house prices in London will fall this year and next. In a poll of housing market specialists it was found that there is even the possibility of a full-blown crash if the UK leaves the EU without a deal.
The problem is thought to be down to the fact that traditional international buyers are staying away from the UK. However, if a deal is reached between the two sides the negative effects of Brexit are likely to be lessened. Speaking of house prices, today we will see the Nationwide housing price figures for August.
EUR: eurozone business confidence slips in August
The euro didn't fare too well against sterling or the dollar yesterday, as the business climate indicator missed expectations in August. It fell by 0.08 points to 1.22 which was below expectations of 1.28. It is the lowest reading since August last year. Inflation and unemployment in Germany came in as expected at 2% and 5.2% respectively.
Services sentiment in the eurozone came in at 14.7, which was worse than the 15.1 expected, but economic and industrial sentiment fell in line with expectations. Consumer confidence hit -1.9 in August which, again, was as the markets had expected.
Today we will see the inflation rate for the eurozone and we will also see the unemployment rate for July, as well as German retail sales.
USD: consumer spending increase by 0.4% in July
The dollar retraced some of the ground it lost against sterling yesterday, but the moves were slight with the pound still glowing from the increased possibility of a softer Brexit. The dollar's performance against the euro was better, with the euro dropping below $1.17 once more.
Initial jobless claims in the US came in at 213,000 which was slightly better than the 214,000 the markets had been expecting. Interestingly, it is the first rise in jobless claims for three weeks. We also saw consumer spending increase by 0.4% in July which was the same as June's figure and in line with expectations. Given that consumer spending accounts for more than two thirds of the US economy, the figure will be welcomed.
Today we will see the final reading of the University of Michigan consumer sentiment for August. It is expected to have dipped to 95.5 from 97.9 in the previous month.
For more on currencies and currency risk management strategies, please get in touch with your Smart Currency Business trader on 020 7898 0500 or your Private Client trader on 020 7898 0541.