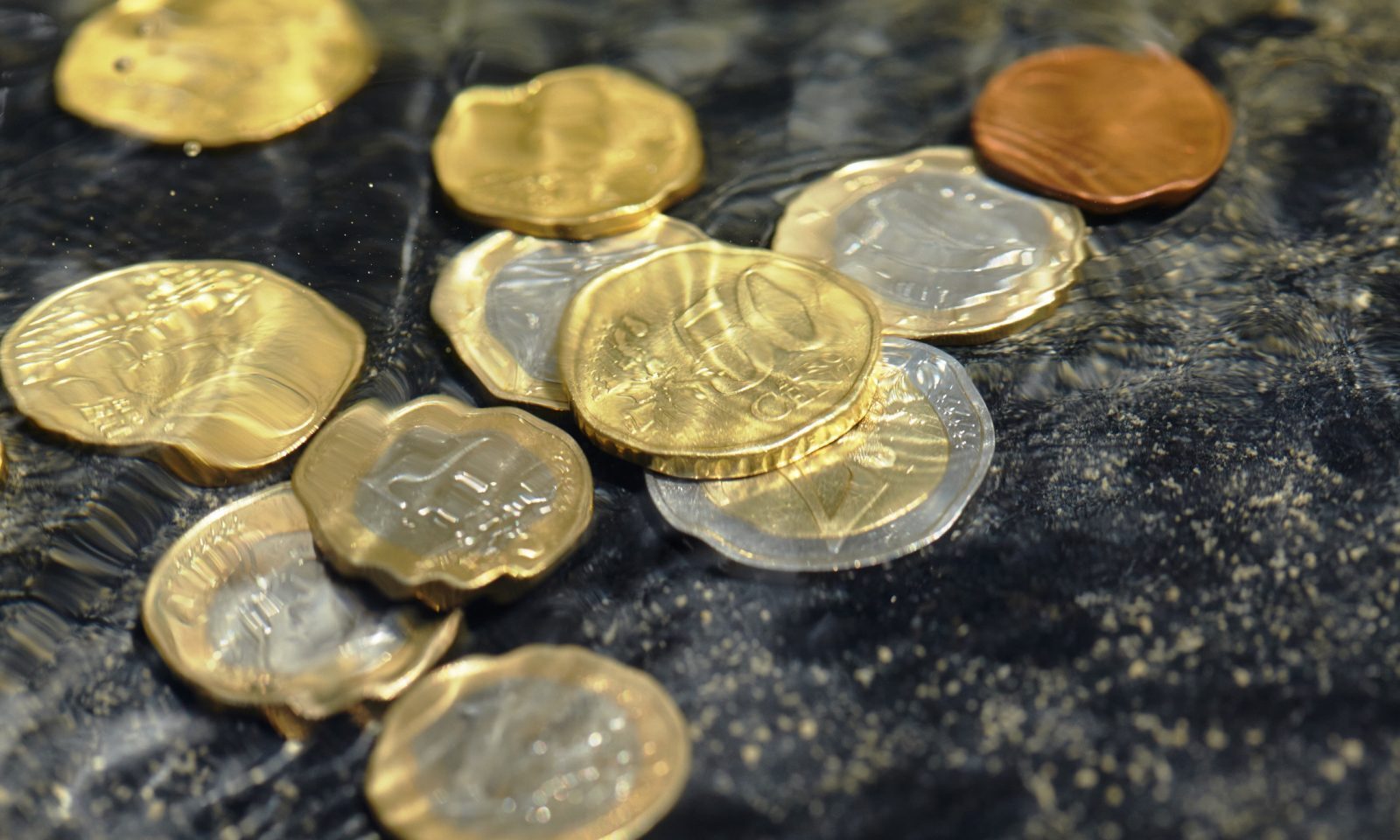 The ripple effect from the UK's majority vote to leave the EU continued to spread throughout currency markets last week. Sterling's major peers reacted to sterling volatility, giving the uncertainty surrounding the Brexit's much influence in global currency markets.
Given the ongoing uncertainty, it is crucial that you mitigate risk on your international payments, in order to prevent losses from unfavourable rates. Contact your trader today to find out how.
Further surprises for sterling this week?
Sterling was little changed on Friday, although it did slip to its lowest level against the euro since March 2014 despite better-than-expected manufacturing growth throughout June.
The week ahead promises to deliver further surprises as Brexit fallout continues to spread throughout markets. There are, however, a number of economic data releases due from the UK this week, which could provide some interest for investors.
Purchasing Managers' Index (PMI) data from the construction industry will be released later today, whilst the more influential figures from the services sector are due tomorrow. Bank of England (BoE) Governor Mark Carney will also be speaking tomorrow for the first time since promising a fresh wave of easing over the summer, and markets will be alert to further updates which could affect sterling. Finally, Thursday's manufacturing production figures will hope to emulate the strong growth seen in the industry this month.
Positive end to week for euro
The euro had a very positive end to last week as it strengthened across the board on Friday after a mixed few days. It reached its best level since March 2014 against sterling, and saw slow positive movements against the US dollar after seeing heavy losses following the UK's EU Referendum result. On Friday, unemployment fell slightly for the Eurozone, moving from 10.2% down to 10.1%; a small but positive sign. Eurozone Purchasing Managers' Index (PMI) figures were also released, slightly beating expectations, which further supported the single currency.
This week is expected to be a quieter one than the previous two but some movement in the markets will be expected. On Tuesday retail sales data is anticipated to tick up slightly from 0 up to 0.2%; apart from this there is no other tier 1 data from the Eurozone. Sterling is likely to continue to influence euro movement with new Brexit-related developments.
More data, more opportunities for US dollar movement
Friday seemed to have followed in line with the majority of last week, with the movements in the day seen being driven by sterling. The only major data release was the ISM Manufacturing Purchasing Managers' Index (PMI), which beat expectations to rise to a yearly high.
With a quiet start to this week for US data, we can look forward to the ISM Non-Manufacturing PMI data, which is expected to post a similar figure to last week's manufacturing version. In the evening, we can expect the US Federal Reserve minutes from their last meeting, which should show us where the members stand in terms of a possible interest rate hike this year.
On Thursday we have both the ADP Non-Farm Employment Change and weekly unemployment claims, with both widely used as an indication to the main release on Friday. The Non-Farm Employment Change on Friday is expected to dwarf the previous figure, rising to three-month highs. Along with this release we also expect Average Hourly Earnings figures, which are expected to remain at a similar level to the previous months'. Any surprises from the data front this week could cause US dollar movement, as could the continued uncertainty surrounding the Brexit in the UK.