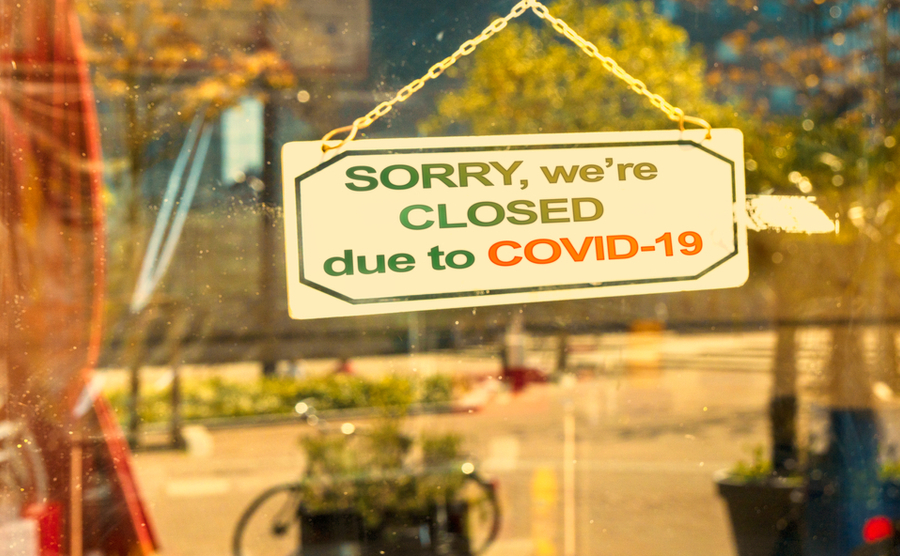 The pound has weakened against the euro this morning after figures showed that retail sales fell by a record 22.6% year-on-year. While far from unexpected, given the lockdown situation, it still raises fears of how long a recovery will be.
Meanwhile, tensions between China and the US continue to rise, meaning more market volatility is likely in the coming weeks and months. The US Congress is currently examining a bill that will force companies to declare ownership by foreign governments if their audits cannot be inspected in America – a move which could particularly affect Chinese businesses.
In the eurozone, there was some positivity yesterday as PMI figures exceeded expectations, reversing some of the previous month's losses.
There is so much unpredictability on the horizon that it's crucial to make sure you have risk management strategies in place. Speak to your Business Trader on 020 7898 0500 to find out about locking in a fixed exchange rate with a forward contract.
GBP: Retail sales drop by 22%
The pound is down this morning after retail sales fell by a record 22% year-on-year in April, according to figures just released. Public sector borrowing also leapt by over £30 billion, as the government attempts to stem the impact of the coronavirus crisis.
Yesterday saw sterling lose ground against the euro as the British government sold its first negative-yield bond in history, as the Bank of England pursues its aims of keeping yields low to bring borrowing costs down for the state.
However, it was given a slight boost later on in the morning, after services and composite flash PMI figures came in better than expected, showing a small growth month on month.
EUR: Decline slowly eases as data shows improvement
It was a relatively positive day for the eurozone yesterday, as data releases showed the economy is perhaps taking small steps towards recovery. Composite PMI exceeded expectations, reaching 30 and reversing the losses of April compared to March. Although a very low figure overall, it gives hopes that a slow recovery may be on the cards as lockdown eases.
Today, the markets will be looking forwards to the ECB's monetary policy meeting accounts, although there is not expected to be much in the way of surprises.
USD: Tensions with China continue to rise
Tensions with China continue to put pressure on the dollar, with Congress examining a bill passed by the Senate that requires companies to certify they are not owned by a foreign government if its audits cannot be inspected in America. While ostensibly aimed globally, it is acknowledged to be targeted at China. Meanwhile, Trump tweeted that 'it was the incompetence of China and nothing else that did this mass worldwide killing'. Mike Pompeo also said that China's contributions to fighting the pandemic are 'paltry' at a briefing yesterday.
Manufacturing and composite PMI came in better than expected yesterday. However, continuing jobless claims were higher than expected, and the news that unemployment has hit 14.7%, the worst since records begin, put pressure on the dollar.
For more on currencies and currency risk management strategies, please get in touch with your Smart Currency Business trader on 020 7898 0500 or your Private Client trader on 020 7898 0541.