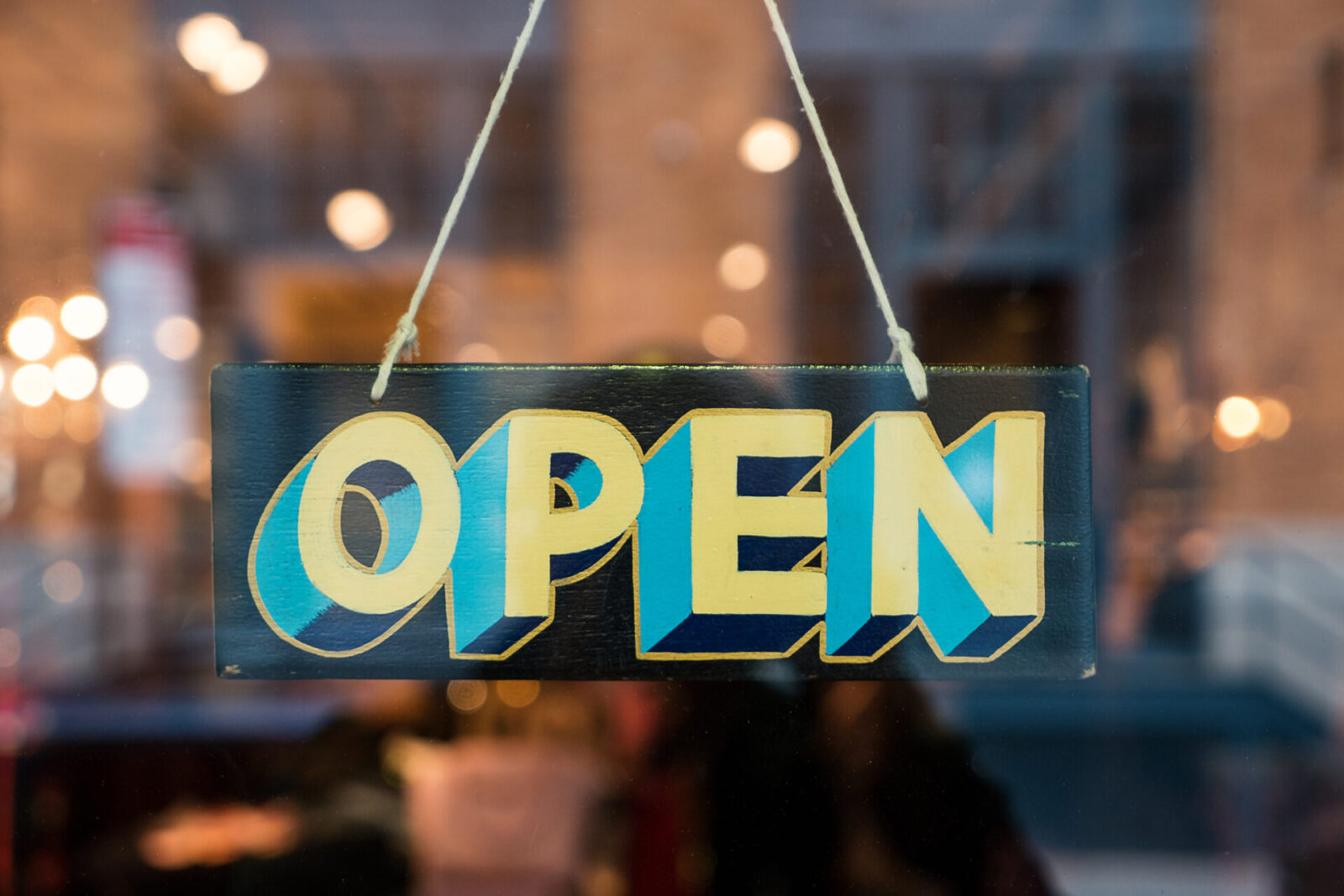 The pound was strong yesterday afternoon as optimism rose over the reopening of non-essential businesses from next week. However, it is slightly weaker this morning. Although Brexit talks have reached a stalemate, this seems to have been priced in by the markets, and proposals of a summit in autumn are perhaps allaying fears that they would completely stop in summer.
Today, we will see GDP growth figures from the eurozone, which are expected to show a decline both quarter-on-quarter and year-on-year.
In the US, the markets are looking forward to tomorrow's interest rate decision. Later today we will also see business optimism data.
It's simple to protect your business against the complex risks of the markets. With a forward contract, we can secure you a fixed exchange rate for up to two years. Speak to your Business Trader now on 020 7898 0500 to get started.
GBP: Hopes of an economic rebound help pound
The pound strengthened against the dollar yesterday due to signs that UK lockdown restrictions may soon be eased and that the economy may benefit from pent up demand. Sterling also mostly retained its recent strength against the euro. The pound has lost some of its gains this morning, however is still at strong levels.
Despite this, Brexit remains a concern, with talks reaching a stalemate last week. Both sides have committed to continue negotiations throughout the year.
Yesterday evening, Health Secretary Matt Hancock led the daily coronavirus briefing. He said that despite infections and deaths falling, the government are still taking a 'safety first' approach.
EUR: Markets expect GDP to contract
The pound's strength is helping to keep euro low, and today's figures may also not help. GDP growth is expected later this morning to have declined by almost 4% quarter-on-quarter, after nearly all member states imposed strict lockdowns in April. Employment figures are also predicted to show a decline. At the end of this week, we will see industrial production, which is forecast to show a further drop.
German trade data for April this morning was disappointing, showing a 24% monthly slump in exports in April.
Christine Lagarde, speaking in Frankfurt yesterday, highlighted the 'severe risks' that the central bank is fighting against with its expanded Pandemic Emergency Purchase Programme/PEPP, which has recently been enlarged and extended until June 2021.
USD: Dollar strong ahead of Fed meeting tomorrow
The dollar was stronger against a basket of currencies yesterday due to optimism surrounding the coronavirus pandemic and positive employment data at the end of last week.
There were also expectations that the US may react to China's recent treatment of Hong Kong, threatening the phase one trade deal and pushing the dollar lower. However, this has not come to fruition.
All focus turns towards the Federal Reserve's interest rate decision tomorrow. Although it could be a non-event, many are hoping for some positive rhetoric from officials.
For more on currencies and currency risk management strategies, please get in touch with your Smart Currency Business trader on 020 7898 0500 or your Private Client trader on 020 7898 0541.