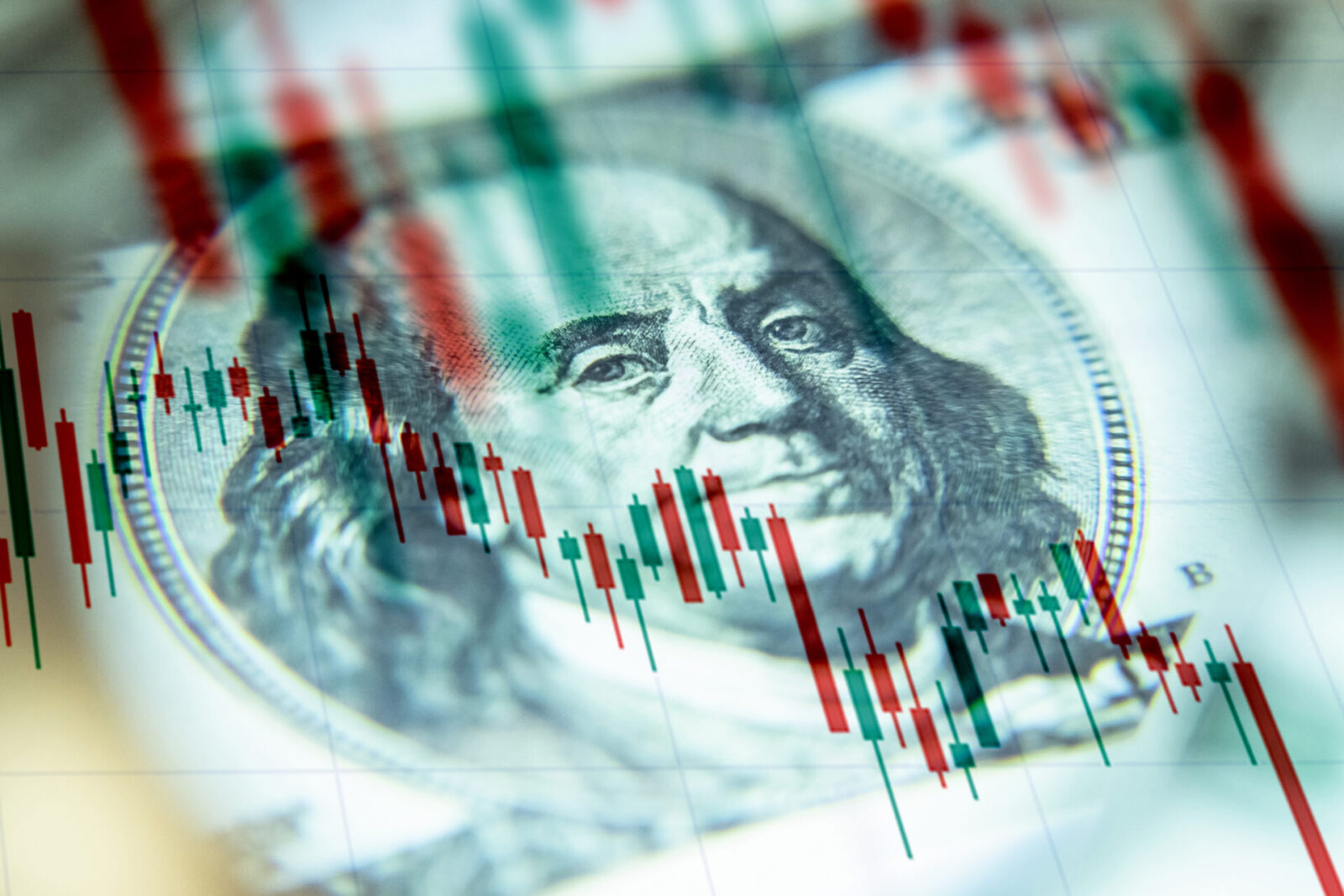 The pound was given a boost earlier in the week due to better-than-expected jobs data. However, figures released yesterday showing that inflation is rising at its fastest pace in 40 years have subsequently weighed on sterling.
The US stock market posted its largest daily drop in more than two years yesterday due to worries about a looming recession. This follows comments from Federal Reserve Chair, Jerome Powell, who said that the central bank will continue to raise interest rates to tackle high inflation.
Concerns about economic growth were exacerbated by poor US housing data, which showed that housing starts and building permits decreased in April. All eyes will be on existing home sales figures, due to be released today.
Make sure any upcoming transactions are protected against the risks of sudden market movements. Secure a fixed exchange rate now with a forward contract; call your Business Trader on 020 3918 7255 to get started.
GBP: Markets look to retail sales tomorrow
After strengthening earlier in the week due to positive jobs data, the pound is weaker against the euro and the dollar following UK inflation data released yesterday.
The data showed that the inflation rate hit a 40-year high, coming in at 9% year-on-year in April. Figures released yesterday also showed that the average UK house price increased by £24,000 in March, taking the average price of a home to £278,000.
It's a quiet day for data releases in the UK today, but consumer confidence and retail sales figures will be released tomorrow morning.
GBP/USD past year
EUR: Inflation stays at record high in April
The euro has lost some of its gains against the dollar made earlier this week but is still stronger compared to this time last week.
Inflation data for the eurozone was released yesterday, showing that the inflation rate was at 7.4% in April, matching March's reading of 7.4%. This remains at a record high and has been driven mainly by rising energy prices.
USD: Poor housing data fuels recession worries
The dollar is slightly weaker against a basket of currencies this morning, although worries about the global economy mean that it is still benefitting from its status as a safe haven currency.
Fed Chair Jerome Powell had said earlier in the week that the central bank would raise interest rates as high as needed to tackle high inflation. Weak US housing data released yesterday, showing that housing starts and building permits declined in April, added to slowdown concerns.
Yesterday, US stocks had their worst day since 2020 due to recession worries.
For more on currencies and currency risk management strategies, please get in touch with your Smart Currency Business trader on 020 7898 0500 or your Private Client trader on 020 7898 0541.