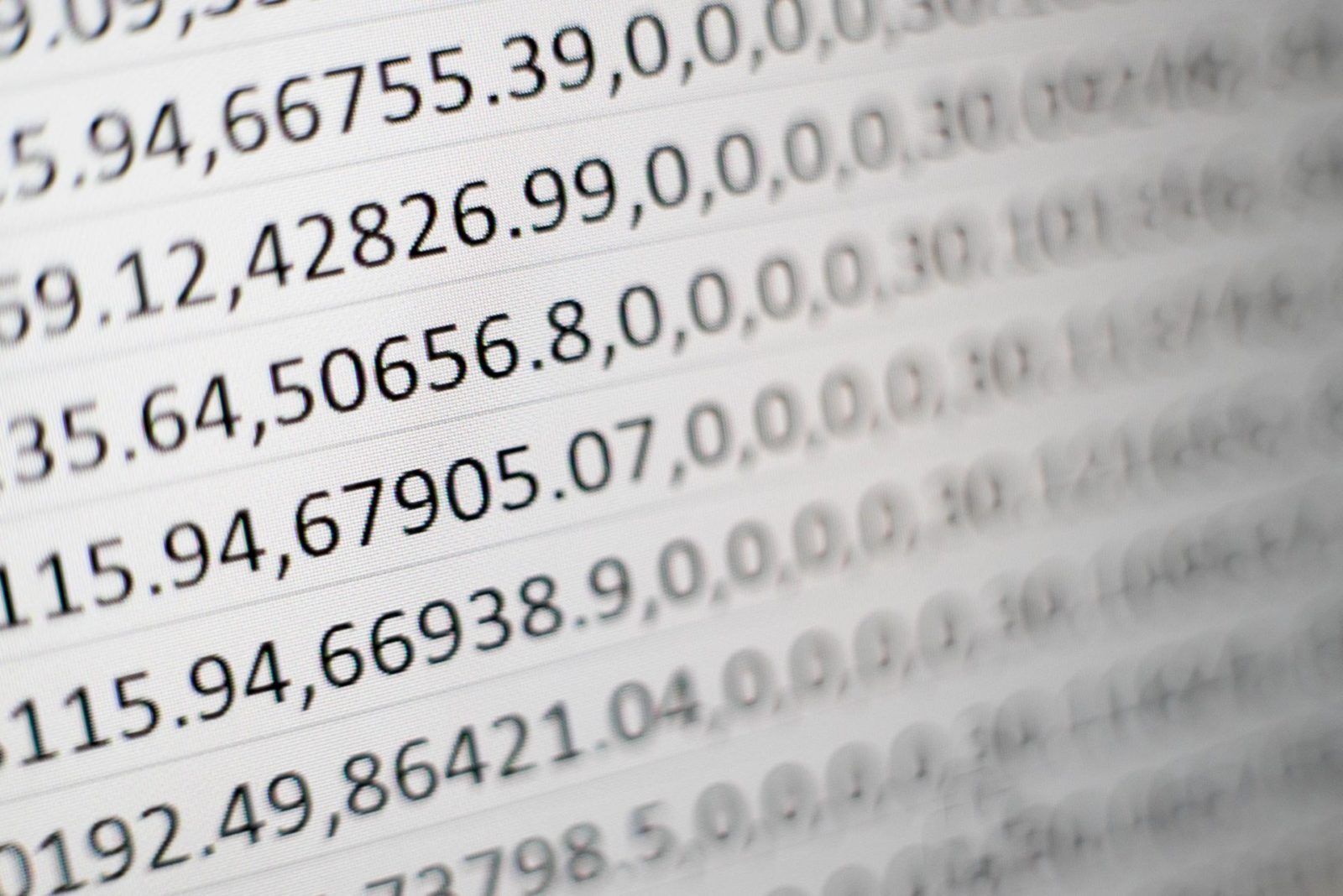 It was a day full of surprises yesterday, with several pieces of economic data coming in different from what was expected. The eurozone GDP growth rate for the second quarter of 2018 came in below forecast, showing it grew by 2.1% year-on-year which was quite a dip from the 2.5% the month before and below the 2.2% forecast. We might well have seen some euro weakening as a result, but German retail sales smashed forecast by increasing 3% in June against an expected 1.5%.
Inflation in the eurozone was higher than expected in July and crept up to 2.1% from 2% the month before, while Gfk consumer confidence in the UK dropped to -10 in July from -9 in June. If nothing else, the day's releases showed how dangerous it can be to rely on what is forecast – a point we readily make in the latest edition of our currency forecasts. Grab hold of your free copy today.
Remember: nobody knows what is going to happen between any given currency pairing from one day to the next, which is the reason we encourage all of our clients to think about their budgets and how best to de-risk their business. There's simply no way of knowing whether the markets will move in your favour in the future, but by putting effective risk management strategies in place you can guarantee peace of mind. Drop us a line today to see how we can help you realise your business growth ambitions.
Today is another hectic day, with the main highlight being the Federal Reserve's interest rate decision. While rates will likely be kept on hold this time around, it will be interesting to see if there are any indications on future policy. We will also manufacturing PMI from the US, eurozone and UK. Will it be another day of surprises, or will everything fall in line?
GBP: Gfk consumer confidence unexpectedly falls
The only release of note from the UK yesterday was the Gfk consumer confidence which was expected to hold steady at -9 but actually dipped to -10 in July. British households were shown to have been more unlikely to make major purchases last month than at any other point this year. Rising uncertainty over Brexit has also led to a deterioration in expectations regarding personal finances and the UK economic situation.
Currency movements were extremely minimal, which is perhaps an indication that the markets are waiting to see what the Fed and BoE say before committing to anything. It remains to be seen whether we will see volatility this week, but it certainly wouldn't be a surprise if that proves to be the case.
The Nationwide housing prices for July will be released today, as well as manufacturing PMI for July. The sector is expected to still show healthy growth, albeit reduced from the month before. However, after yesterday's surprises, the release could easily come in different from what the markets are expecting.
EUR: eurozone growth as German retail sales soar
It was a bit of a mixed day for the eurozone, as we learned that the GDP growth rate for the second quarter of 2018 slowed to 2.1% from 2.2% in the first quarter. The economy grew by 0.3% on quarter in the three months to June 2018, which was also below expectations of 0.4%. It is the weakest growth rate since the second quarter of 2016.
However, there was some positive news, as German retail sales smashed forecast by coming in at 3% against an expectation of 1.5%. Month-on-month they also performed better than expectation, by rebounding to 1.2% from -1.5% in the previous period.
Today we will see the Markit manufacturing PMI figures from Germany and the eurozone. Both are expected to have increased from the month before and if this proves to be the case we could see some euro strengthening.
USD: what will the Federal Reserve say today?
Personal income and spending in June came in as expected at 0.4%. Other than that, it was an extremely quiet day for US economic data, but we can expect it to pick up today when the Fed makes its interest rate decision later this evening.
Rates are expected to be kept at 2% this time around, but it will be interesting to see whether there are indications of further hikes before the year is out. We will also see manufacturing PMI and employment change figures from July.
For more on currencies and currency risk management strategies, please get in touch with your Smart Currency Business trader on 020 7898 0500 or your Private Client trader on 020 7898 0541.