Raab confirms lockdown for at least three more weeks
By Christopher Nye April 17th, 2020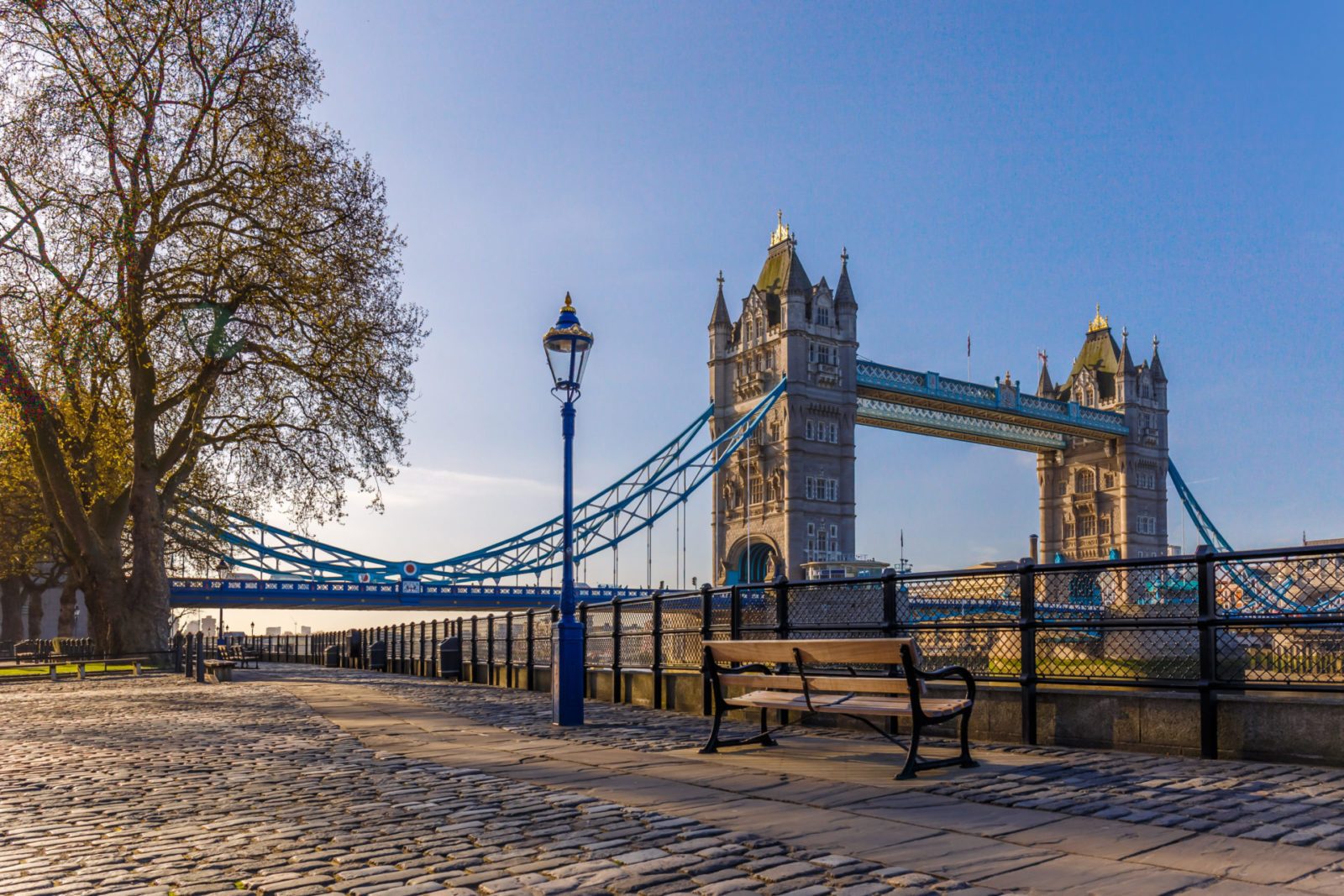 The pound ended yesterday with a small downward tick, after Dominic Raab confirmed that lockdown measures would stay in place for at least three more weeks.
Despite the coronavirus crisis, the UK government has also said that it will not propose or accept an extension to the Brexit transition period. Talks have resumed via video conference, with two further rounds set for the coming weeks. However, both sides have warned that they are still far apart in aims, with Michel Barnier warning that 'tangible' progress will be needed by June.
Jobless  data from the US yesterday painted a relatively bleak picture, with 22 million Americans becoming unemployed in the last four weeks.
It's simple to protect your business against this volatility. A forward contract guarantees you the same rate for a set figure for up to two years – so you don't have to gamble on what you'll get on the day. Speak to your Business Trader on 020 7898 0500 today to get started.
GBP: Pound steady as lockdown period is extended
The pound was still under pressure yesterday as the government confirmed that lockdown restrictions would continue. However, it has steadied against both the euro and dollar this morning.
Dominic Raab announced yesterday that social distancing restrictions will be in place for at least another three weeks. Although UK infections are thought to be reaching their 'peak', the government have said that it would be premature to ease restrictions at this point.
In Brexit news, the Head of the International Monetary Fund called for the Brexit transition period to be extended in order to reduce uncertainty. However, the Prime Minister's spokesperson subsequently announced that the period would not be extended. The deadline for the two sides to agree on an extension is the European Council Meeting in June, and there are concerns that there won't be enough progress made before then.
EUR: Brexit talks resume via video conference
Euro is choppy as Brexit talks resume via video conference. The UK has said that it will not propose or accept an extension to this year's transition period, sparking worries among investors in both the EU and the UK. With such a tight timescale, Michel Barnier has called for 'real, tangible progress' by June at the least. Next week will see another round of talks, followed by 11th May and 1st June.
Yesterday saw industrial production continue to decline in the Eurozone, while German wholesale prices dropped sharply. This morning, we will see Eurozone construction figures, expected to decline but still remain in the positive overall.
The European Central Bank has continued to set out its proposals to deal with the economic fallout of coronavirus. Christiane Lagarde said on Thursday that the Bank is willing to increase and adjust its asset purchase programmes 'by as much as necessary and for as long as needed'.
USD: Dollar weaker on positive virus news
The dollar maintained its strong position yesterday, as investors continued to opt for safe-haven assets. However, it's rally has eased this morning on news of a successful drug trial for a coronavirus treatment and also due to hopes that several US states will ease their lockdown restrictions soon.
President Trump announced that the US has "passed the peak" of new coronavirus cases and some states will lift their lockdown measures this month.
Despite this, there was some bleak economic data releases yesterday. Initial Jobless Claims data revealed that 22 million Americans have become unemployed in the last 4 weeks.
For more on currencies and currency risk management strategies, please get in touch with your Smart Currency Business trader on 020 7898 0500 or your Private Client trader on 020 7898 0541.