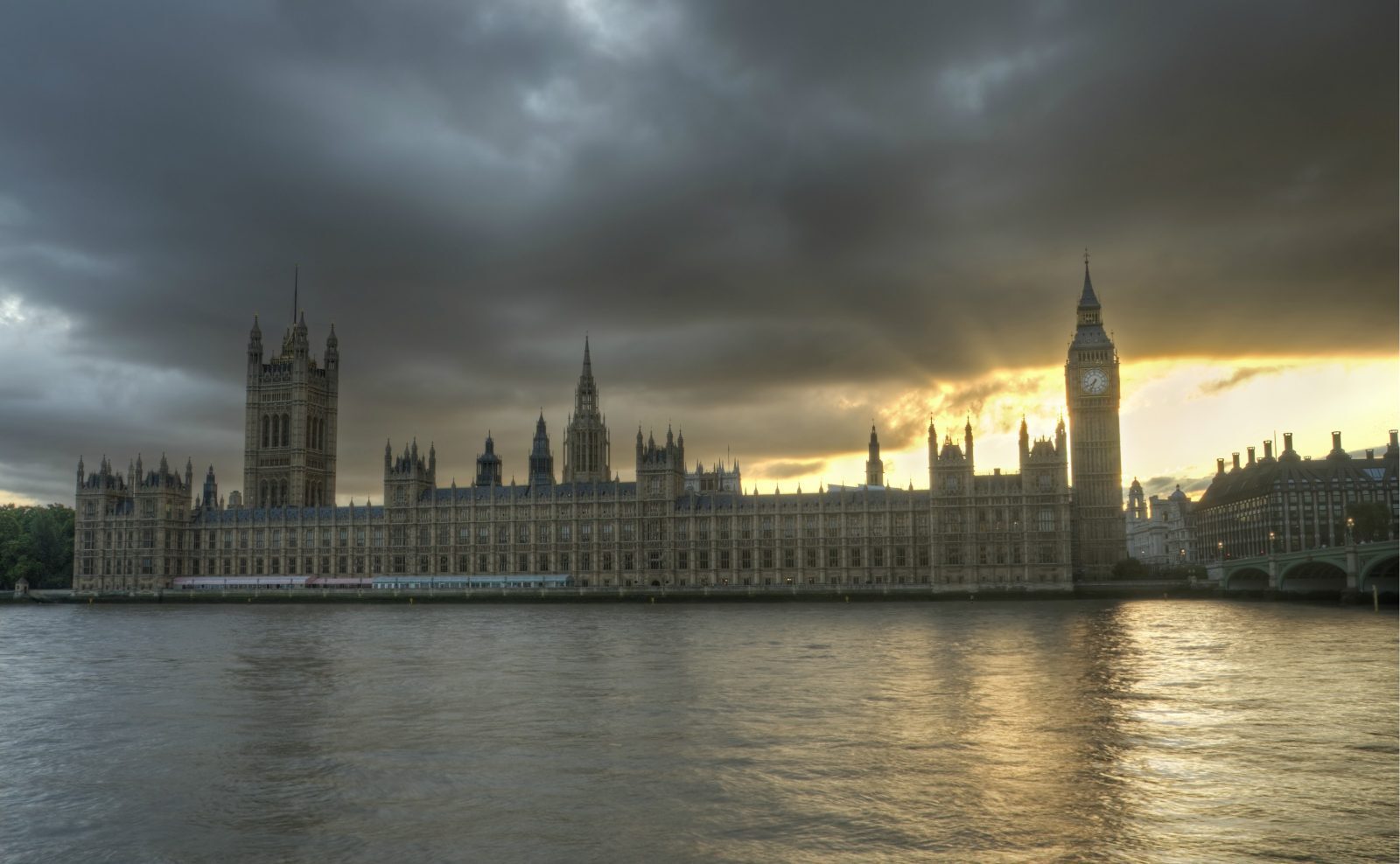 A quiet day is expected for major currencies like sterling, the euro and the US dollar, as significant data releases due today are minimal. However, the uncertainty underlying the UK's impending exit from the UK could rear its head and currency markets will be affected should any new Brexit-related economic or political developments be announced.
Sterling on a precipice!
Sterling traded largely sideways on Monday, although it did lose some ground against both the euro and US dollar. A relatively quiet day across the globe saw investors most alert for the release of German Ifo business climate figures. These figures showed a greater than expected level of optimism in the German economy from those surveyed and saw the euro strengthen slightly across the board.
Another quiet day lies ahead for sterling today, with only mortgage approval data expected from the UK which is likely to have any effect on the markets.
News from Belgium
A quiet week for the euro began in muted fashion on Monday. German business confidence data was the only major data release of the day. This came out above the expected figure of 107.7, at 108.3. In the past, this has always been a good indicator of economic health and, as such, we saw some small euro gains in the afternoon.
Tuesday sees another quiet day for the euro, with National Bank of Belgium Business Climate data to be released. The focus is still very much with sterling, so any strength or weakness seen in the euro is likely to remain a function of UK monetary policy for the foreseeable future.
US reports on consumer confidence
It was a quiet start to the week on Monday for the US dollar with no significant data releases. As a result, the market remained mostly flat compared to the end of last week.
Today we can look forward to consumer confidence data, a slight drop from last month is expected. This should not be a worrying figure as, despite the slight fall, the figure is expected to be stable on the whole. Any changes, however, could spell surprise movements in US dollar markets.
For the latest rates and news on a wide range of currency pairings, please get in touch with your Smart Currency Business trader on 020 7898 0500 or your Private Client trader on 020 7898 0541