Prime Minister calls for "change of approach" from EU
By Christopher Nye October 20th, 2020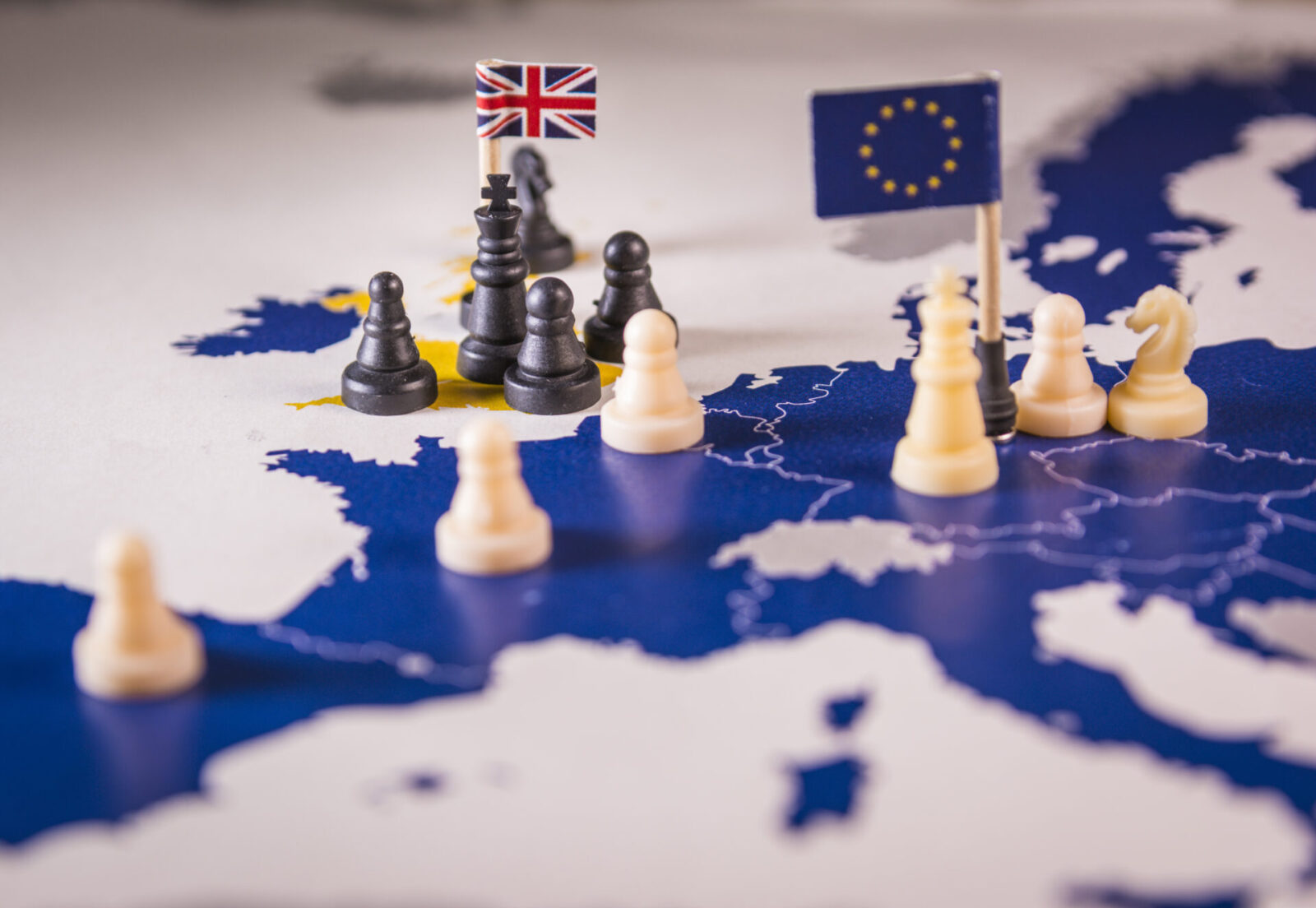 The pound is fairly well supported this morning, despite the Prime Minister calling on a "change of approach" from the EU. The EU have said that they wish to intensify negotiations and discuss the legal texts surrounding the Brexit trade deal, however, it's unclear whether the UK have agreed to this as yet.
Reports of slowing economic recovery across Europe have caused the euro to weaken slightly. In the US, there is uncertainty over whether a stimulus bill will be agreed upon in the next 24 hours.
Take this opportunity to make sure any upcoming transactions are protected against the risks of sudden market movements. Secure a fixed exchange rate now with a forward contract; call your Business Trader on 020 7898 0500 to get started.
GBP: EU willing to intensify negotiations
The pound is still well supported against the euro and the dollar this morning. EU Chief Negotiator, Michel Barnier, said yesterday that the EU are ready to discuss and finalise the legal texts for a Brexit deal and intensify negotiations. Michael Gove said he viewed this as "constructive", however there has been confusion as to whether UK agree to this, as the Prime Minister's spokesperson said that there must be a "fundamental change of approach from the EU".
The pound had a muted reaction to the news that Wales will embark on a two-week lockdown, starting this Friday. Everyone, apart from key workers, must stay at home in the hope that this will reduce COVID-19 cases there.
Bank of England official, Gertjan Vlieghe, is due to speak today, and could shed some light on the attitude towards negative interest rates.
EUR: Economic recovery is losing momentum
The euro's strength against the dollar continues to wane as COVID-19 cases continue to rise across Europe. ECB Vice President Luis de Guindos said recent economic data showed that recovery is losing momentum. However, he noted that countries will want to avoid a strict lockdown like we saw in March.
Data released this morning shows that Producer Prices in Germany increased to 103.6 points in September from 103.2 in August 2020. It's a light week of data for Europe, but we'll see consumer confidence figures for Germany on Thursday morning.
USD: Dollar on stimulus watch
The dollar has strengthened slightly this morning on uncertainty surrounding a stimulus bill from Congress. On Sunday, House Speaker Nancy Pelosi gave Congress 48 hours for a bill to be agreed upon before the US election. In a phone call with Secretary Steven Mnuchin yesterday, it was reported that the two sides continue to "narrow their differences". However, it is unclear whether an agreement will be reached in time.
Federal Reserve Chair, Jerome Powell, spoke at the International Monetary Fund yesterday, talking about how the Federal Reserve is continuing to explore the possibility of launching a US digital dollar. The Fed has not committed to launching a digital dollar yet but continues to research it.
Today, we'll see Housing Starts and Building Permits data for the US.
For more on currencies and currency risk management strategies, please get in touch with your Smart Currency Business trader on 020 7898 0500 or your Private Client trader on 020 7898 0541.