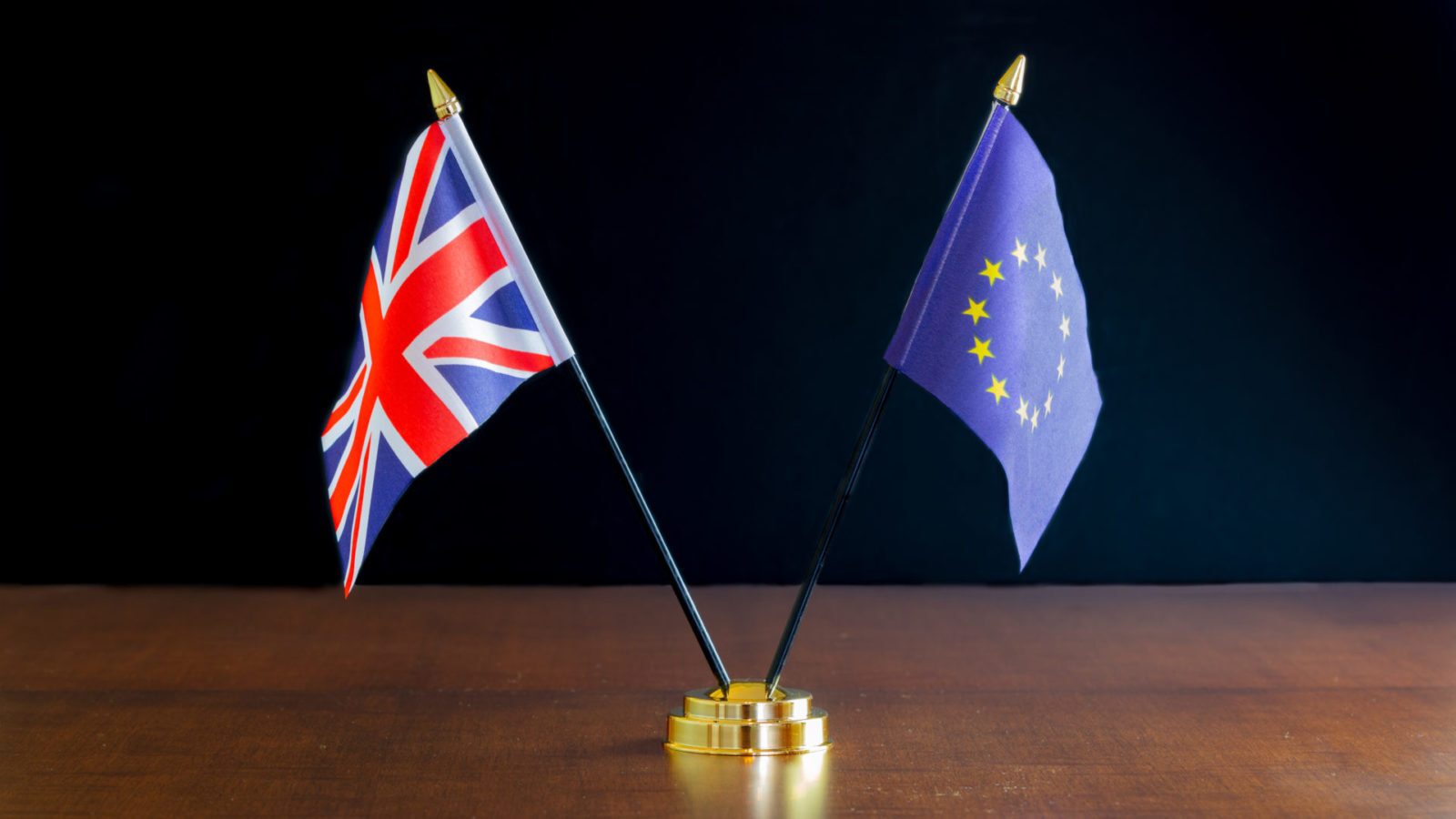 The pound is weaker against the euro and the dollar this morning after reacting to trade negotiation headlines over the weekend. This week will be busy for sterling, with GDP growth figures and industrial production tomorrow, as well as a cabinet reshuffle on Thursday.
Friday will also see Eurozone GDP figures; until then, it's quite quiet for euro releases, so we can expect politics and speculation to play a strong part.
The US dollar had a brief boost last Friday, after non-farm payrolls came in better than expected. This week will see inflation figures on Wednesday, expected to show a small drop, followed by retail sales and industrial production on Friday.
Take advantage of a relatively quiet week and lock in your exchange rate – something unexpected could cause the markets to move in a different direction. Call your Business Trader today on 020 7898 0500 to find out about setting up a forward contract.
GBP: Sterling sensitive to trade talk news
The pound is weaker against the euro and the dollar this morning as reports over the weekend suggest that the EU are hardening their demands for unaltered access to UK fishing waters following Brexit. The UK, however, are looking to take control of their waters, signalling that this may be a sticking point when negotiations begin in March.
Sterling finished Friday stronger against both the euro and the dollar. This seemed to be due to a range of factors, including euro weakness and only a short-lived boost from the dollar after non-farm payrolls.
On Thursday, Boris Johnson is expected to announce a cabinet reshuffle, which the markets will be keeping a close eye on. The Prime Minister plans in place a cabinet and ministerial team for the next five years. Prime Minister's questions will take place on Wednesday.
Balance of Trade figures are due to be released tomorrow, as well as GDP growth rate. This will be followed by a series of other releases including industrial production, manufacturing production and construction orders.
EUR: Germany and France post disappointing industrial figures
The euro has started the week slightly up against the pound, despite a less positive finish to last week. German and French industrial production declined more than expected. This morning is light on data, as is tomorrow, although we will see some speeches from key ECB and Bundesbank figures.
Meanwhile, the ECB's one-year strategic review is slowly getting underway, including looking at the possibility of adding house prices to its monthly headline inflation data. Some say that if housing was included, inflation could be 0.2-0.3 higher – closer to the ECB's 2% target and, detractors of the Bank's stimulus policy say, weakening the case for monetary easing.
USD: Positive Non-Farm Payrolls strengthen dollar
Non-farm payrolls came in better than expected on Friday at 225,000, above predictions of 160,000. Despite this, the dollar's reaction was fairly brief, as average hourly earnings figures read at 0.2%, below the expected 0.3%. Unemployment rate also unexpectedly increased to 3.6%.
It's a fairly busy week of data for the dollar, with inflation rate figures on Thursday and a series of speeches from Fed officials. Retail sales will finish the week on Friday, and are expected to stay the same at 0.3%.
For more on currencies and currency risk management strategies, please get in touch with your Smart Currency Business trader on 020 7898 0500 or your Private Client trader on 020 7898 0541.