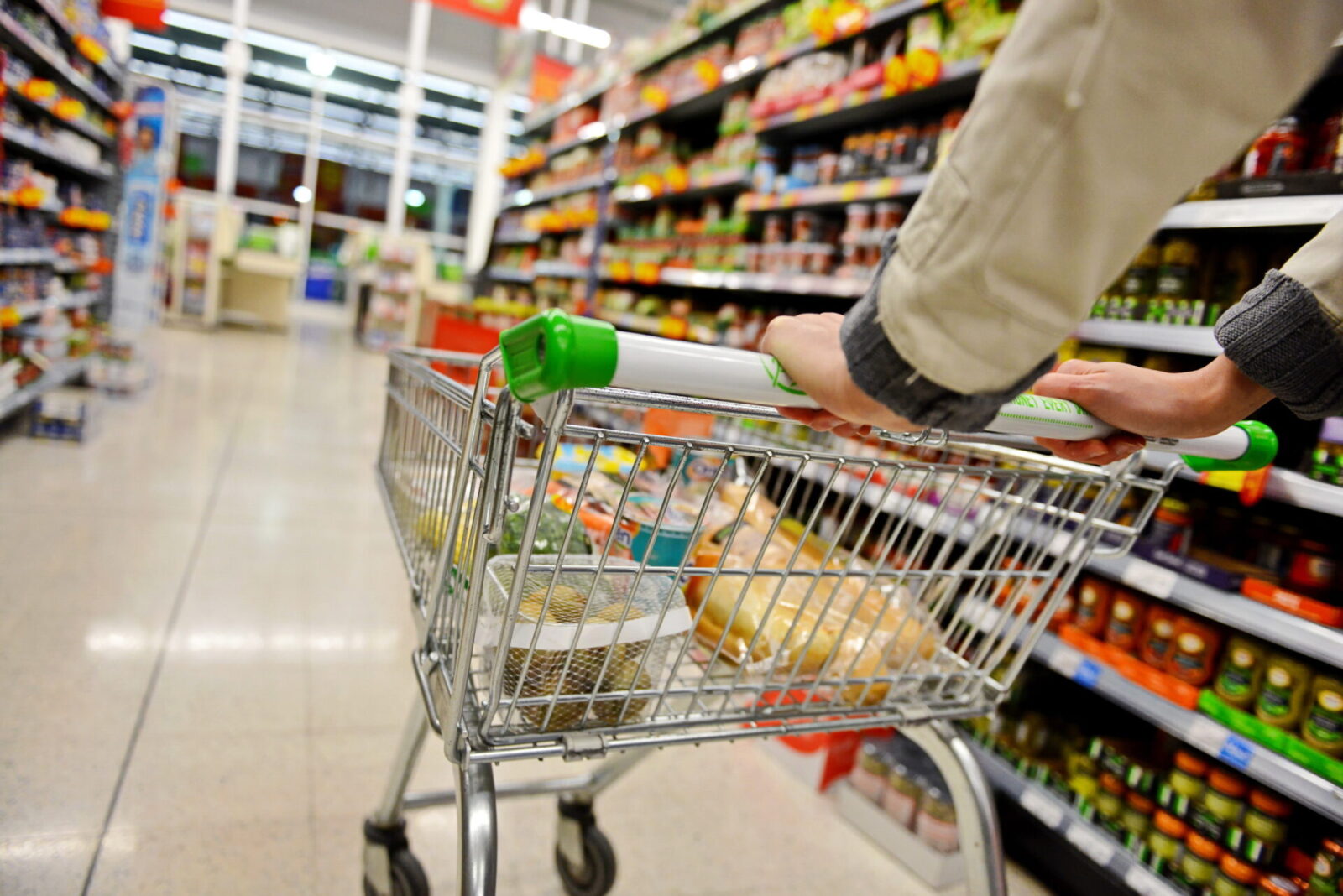 Following the release of disappointing UK retail sales figures and consumer confidence data last week, the pound is weaker against both the euro and the dollar this morning.
UK retail sales came in lower-than-expected in March, whilst consumer confidence was at lower levels than those seen around the 2008 financial crisis. This week, the markets will be looking to speeches from Bank of England officials for any comments surrounding the UK economy and interest rates.
It was announced yesterday that Emmanuel Macron won the French Presidential election, claiming 58.6% of the vote against Marine Le Pen. Macron said he would be a "president for all" and that "an answer must be found to the anger and disagreements that led many of our compatriots to vote for the extreme right."
The dollar is benefitting from its status as a safe-haven currency this morning due to global growth concerns.
Make sure any upcoming transactions are protected against the risks of sudden market movements. Secure a fixed exchange rate now with a forward contract; call your Business Trader on 020 7898 0500 to get started.
GBP: Pound suffering due to poor UK data
After weakening at the end of last week due to disappointing economic data, the pound is still lower this morning against the euro and the dollar.
Both UK retail sales and consumer confidence data came below expectations, the consumer confidence lower than the levels seen around the 2008 financial crisis.
It's a light week for economic data in the UK, however, the markets will be listening closely to speeches from Bank of England official Sarah Breeden and Governor Andrew Bailey on Thursday. Any comments surrounding interest rates and the state of the economy could impact sterling.
GBP/USD chart over past year
EUR: Macron wins French Presidency
The euro is weaker against the dollar this morning, despite news that Emmanuel Macron defeated Marine Le Pen in the French Presidential elections.
It is the first time in 20 years that a governing French President has been re-elected. Macron won by 58.54% of the votes versus Le Pen's 41.46%. This was a lower margin than the 66% he won by in 2017 and Le Pen achieved the highest ever score for the far right in a French Presidential election.
It's a busy week for European data releases, with both GDP and inflation figures due on Friday. European Central Bank officials will also speak throughout the week.
USD: Dollar stronger due to safe-haven status
The dollar is stronger against a basket of currencies this morning, benefitting from its safe-haven status due to concerns about global economic growth and signs that the Federal Reserve will continue to tighten monetary policy.
Federal Reserve Chairman Jerome Powell suggested last week that the US interest rate could be hiked by 50 basis points at the central bank's next meeting in May, speeding up monetary policy tightening.
Personal spending and consumer confidence figures will be released for the US this week, as well as GDP data for the first quarter of this year.
For more on currencies and currency risk management strategies, please get in touch with your Smart Currency Business trader on 020 7898 0500 or your Private Client trader on 020 7898 0541.