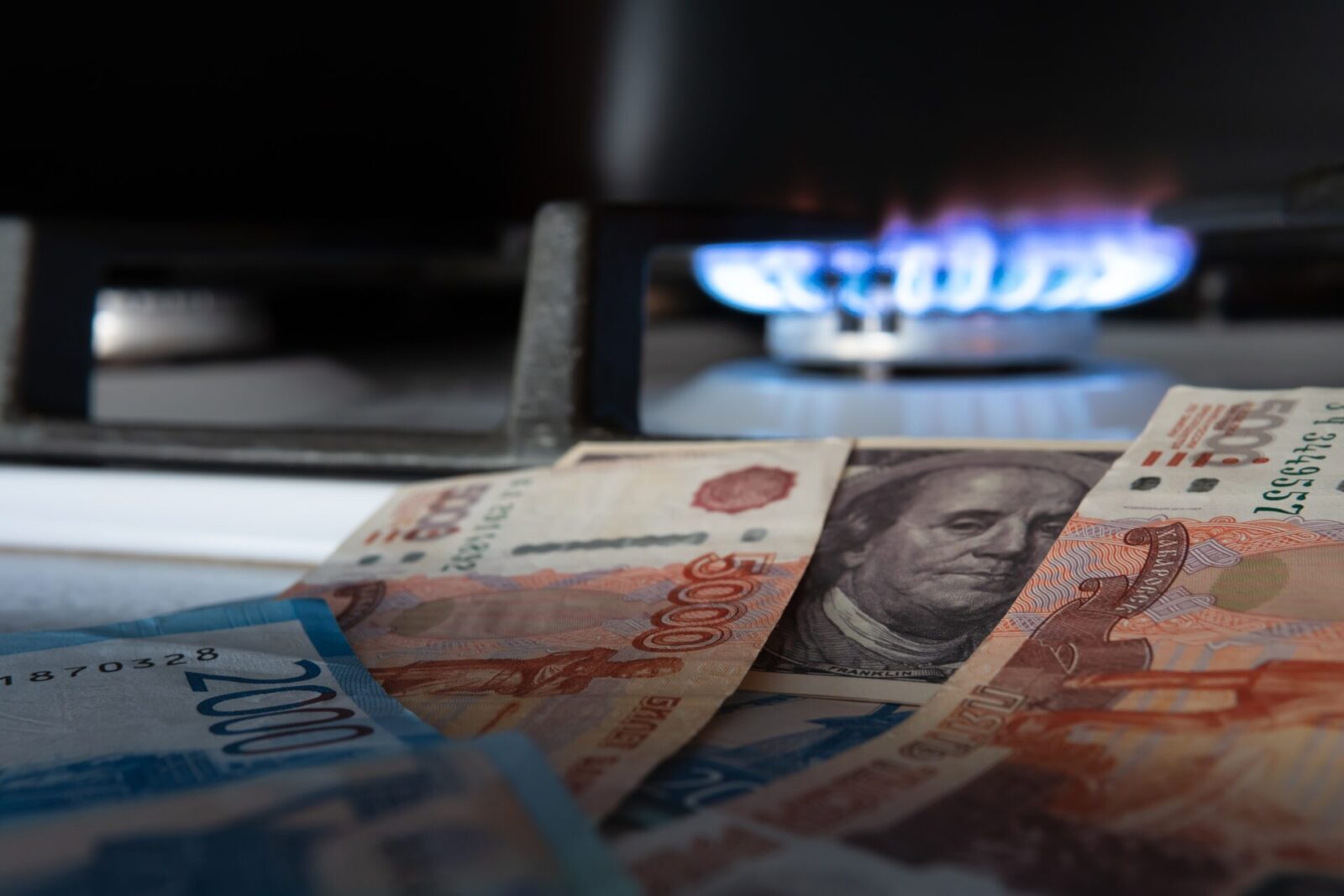 The pound is still struggling against the euro and the dollar this morning due to concerns over both the UK and the global economy. Typically, the pound tends to move with the global markets and as they are currently under pressure, so is sterling.
The euro continues to suffer against the dollar as the Ukraine crisis continues. Russia has now cut off gas supplies to Poland and Bulgaria after they refused to pay for it in roubles. The EU says that Russian gas supplier, Gazprom, is in breach of contract.
Polish ministers have said that the country has sufficient supplies to cope with the halt.
Meanwhile, it's a different story for the US dollar, which is benefitting from this escalation in tensions as a 'safe haven' currency.
Make sure any upcoming transactions are protected against the risks of sudden market movements. Secure a fixed exchange rate now with a forward contract; call your Business Trader on 020 3918 7255 to get started.
GBP: UK retail figures to be released later today
The pound is still weak against the euro and the dollar due to worries about the UK economy and global growth concerns.
As sterling typically moves with the wider markets, a fall in the global stock markets has weighed on the pound, as has poor economic data suggesting that the UK economy is struggling.
Later today, CBI Distributive Trades (a measure of retail sales balance) data will be released, which has been falling over the past two months as the cost-of-living crisis has deepened. It is projected to fall again.
GBP/USD past year
EUR: German consumer confidence falls to record low
The euro is still weaker against the dollar this morning as worries about the state of the European economy continue.
The consumer climate indicator for Germany was released this morning, which is a questionnaire focusing on income expectations, buying propensity and savings. The survey registered its lowest reading on record due to war in Ukraine leading to soaring costs for households. Any hopes of a post-pandemic recovery have been thwarted as a result.
President of the European Central Bank, Christine Lagarde, will speak later today ahead of the ECB's annual report tomorrow.
USD: Dollar stronger due to safe haven status
The dollar is stronger against a basket of currencies, benefitting from its status as a safe-haven currency.
The markets have flocked to safe haven currencies due to an escalation of tensions between Russia and Europe. President Putin has announced that he will halt gas flows to Poland and Bulgaria from Wednesday. He also said that payment from "unfriendly" buyers should be in rubles, while the European Union has said that would be a breach of sanctions.
Home sales figures will be released for the US later today ahead of GDP data tomorrow. GDP is expected to have risen by 1.1% during the first three months of 2022.
For more on currencies and currency risk management strategies, please get in touch with your Smart Currency Business trader on 020 3918 7255 or your Private Client trader on 020 7898 0541.