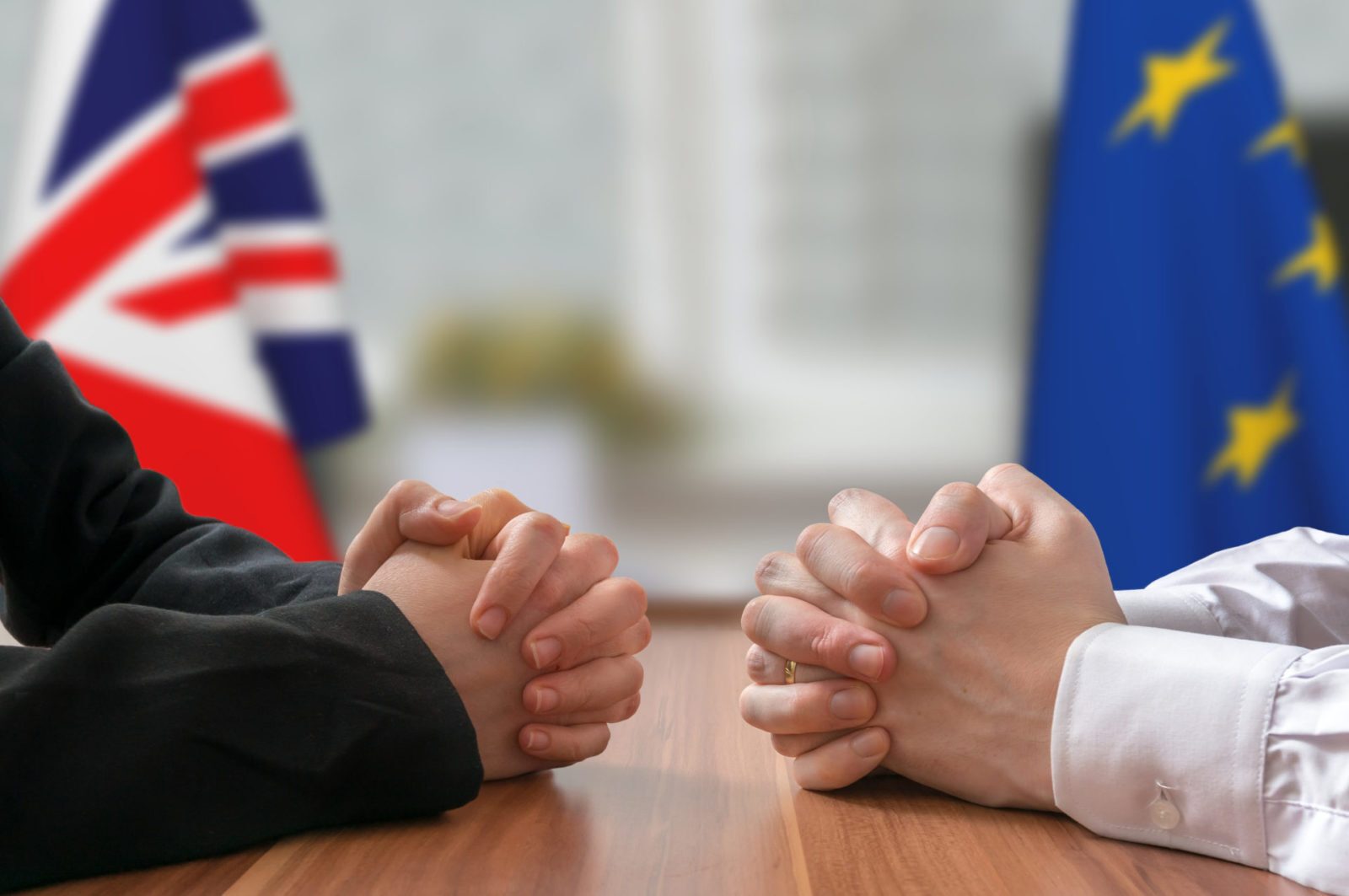 The UK has officially left the European Union, but in many ways, it's business as usual. The pound has started the week slightly down against the euro ahead of a speech from Boris Johnson today, which will set out the UK's position ahead of trade negotiations.
Today, we will see manufacturing figures for the US, and the markets will be looking closely for any signs of an upswing. Manufacturing PMI for the Euro Area came in slightly above expectations this morning.
The UK is entering a crucial period in the Brexit negotiations, but no-one can say exactly what the final result will be. With unpredictability the order of the day, make sure to download our Quarterly Forecasts – they cover the spread between the major banks' predictions, and explain what you can do to protect your business against this uncertainty. For more guidance, don't hesitate to call your Business Trader on 020 7898 0500.
GBP: Sterling looks to Johnson speech
Sterling is slightly weaker this morning ahead of a speech by Boris Johnson later, which will explain the UK's position ahead of trade negotiations with the EU. He is expected to say that the government wants a trade deal similar to Canada's and will be prepared to walk away from negotiations if necessary.
This morning, we'll see the release of the final Manufacturing PMI figure, which will be followed by Construction PMI on Tuesday and Services PMI on Wednesday.
The pound was still strong against the dollar and the euro on Friday evening, as the decision from the Bank of England to keep rates on hold gave sterling a boost. In his final press conference, Mark Carney warned that the economy probably stagnated in the final quarter of 2019, while core inflation also slowed.
On Friday evening, the UK left the EU. To mark the exit, the Union Jack was lowered in Brussels and other EU institutions. We're now in the Brexit transition period, when the EU and the UK will attempt to negotiate a trade deal in less than 11 months.
EUR: European Union says its goodbyes to UK
The European Union official said its 'goodbyes' to the UK last Friday, with Ursula von der Leyen saying it was a 'very emotional day' but that 'strength does not lie in splendid isolation.' However, for all intents and purposes, little changes until 31st December, and then focus will now turn to trade talks, which are not expected to begin until March. The deadline is then tight to get at least a bare-bones deal over the line.
This morning, manufacturing PMI data for France, Italy and Germany showed a slight increase month-on-month. Cautious hopes have been voiced by observers that the threat of a global slowdown has somewhat bottomed out, but it will take much longer to know whether this is accurate.
The rest of this week will see further economic releases, including services and composite PMI and, on Friday, some important economic indicators for Germany.
USD: Non-Farm Payrolls this week
The dollar weakened further on Friday afternoon, after Chicago PMI data pointed to further decline in Manufacturing. The figure came in at 42.9, missing expectations of 48.9. Personal Income missed expectations, whilst Personal Spending came in as expected but failed to boost the greenback.
The dollar is stronger this morning ahead of a series of Manufacturing figures, which will offer more insight into the health of the US economy. Balance of Trade figures will be released on Wednesday. As always, the markets will look ahead to Non-Farm Payrolls at the end of the week, which are expected to come in at 165,000 for January, an increase from 145,000 in December.
US senators will hear closing arguments for Donald Trump's impeachment trial today, which will be followed by two days of debate. On Wednesday, they will vote on whether Trump should be removed from office. As the senate is controlled by Republicans, Trump is expected to be acquitted.
For more on currencies and currency risk management strategies, please get in touch with your Smart Currency Business trader on 020 7898 0500 or your Private Client trader on 020 7898 0541.