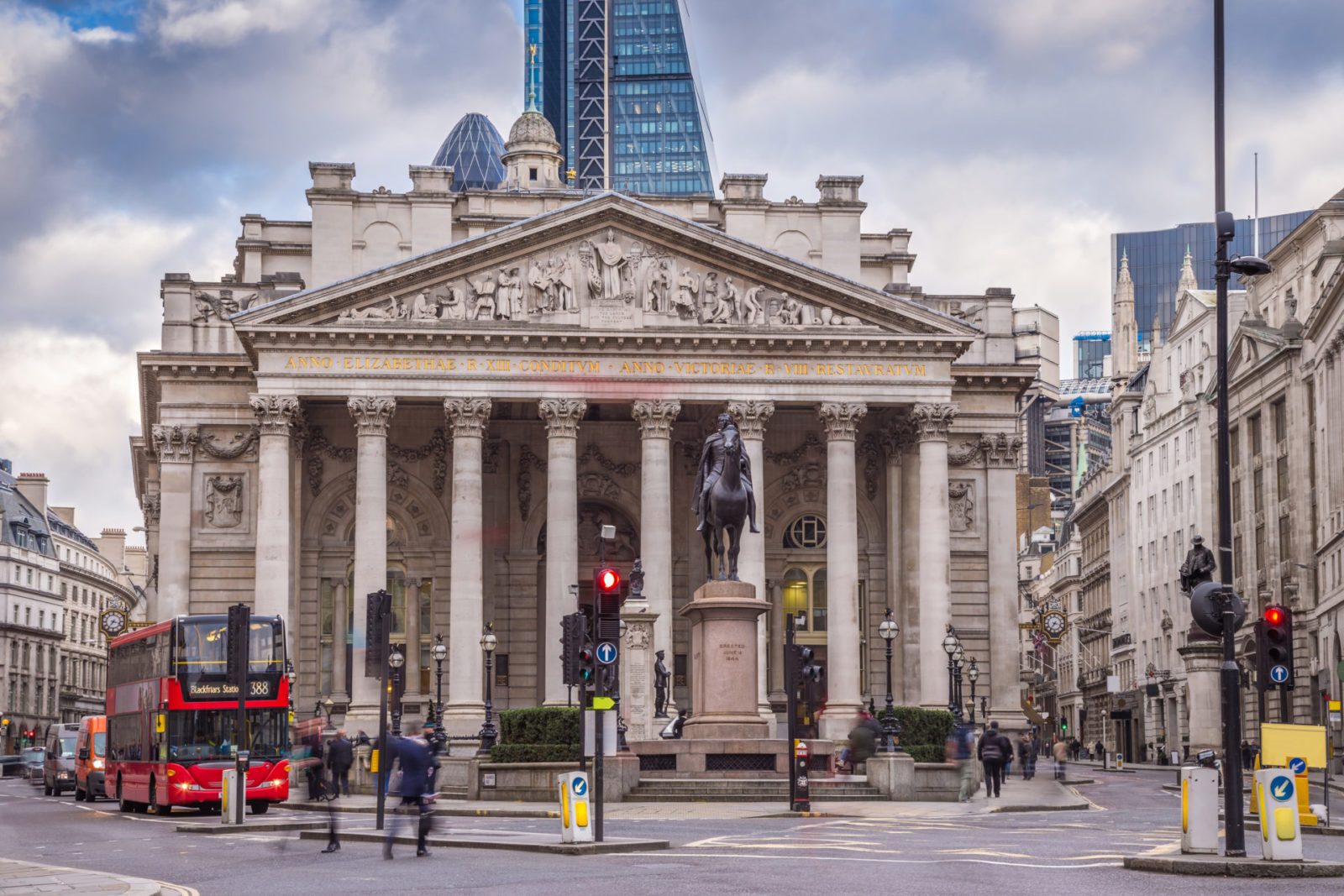 The pound had a relatively choppy end to the week on Friday, after Mark Carney hinted at an interest rate cut, and said that it could be 'relatively prompt' if problems persist. Sterling is weaker this morning as another Bank of England policymaker said he could vote for a rate cut later this month. This week will see a number of data releases, and the Withdrawal Agreement Bill will make its way through the House of Lords.
The Eurozone's industrial sector has caused concern in recent months, but last week was quite positive, with data beating expectations for Germany, France and Spain. This week, we'll see further data releases, especially from Germany, and it will be interesting to see if there are any further signs of a change to the slowdown.
US joblessness held at a near-50-year low, which helped the dollar to end the week on a stronger note, as did the seeming diffusion of tensions with Iran.
As last week's political incidents showed, there's no way to predict what's on the horizon. Lock in your rate with a forward contract and you won't have to worry about a sudden market change causing your budget to lose value. Speak to your Business Trader on 020 7898 0500 to find out more.
GBP: Pound weaker as BoE official signals rate cut
Sterling is weaker this morning as a Bank of England policymaker has said that he will vote for a rate cut at the end of this month, unless economic data shows a significant improvement. This follows Mark Carney's comments earlier last week. He said that there could be a "relatively prompt response" from the Bank of England if economic uncertainty persisted.
Today, we'll see a series of data releases for the UK, including Balance of Trade, GDP and Manufacturing figures this morning. GDP is expected to be unchanged month-on-month and is expected to fall by 0.1% over a 3-month average.
We'll also see a flurry of releases on Wednesday, including Inflation Rate and Retail Price Index figures.
EUR: Eurozone industry shows signs of recovery
Euro ended last week up against the pound, after French and Spanish industrial production both came in better than forecast. This follows on the heels of above-expectation German industrial data earlier this week, and is a positive sign for the markets, although no-one can say yet whether this is a trend that will stay. Observers are already talking about a potential change in fortune for the Eurozone's slowdown, but it is early days yet.
Today, Italian retail sales have just come in at -0.2%, missing expectations of a 0.3% increase. Year-on-year, they are below 2015 levels. German GDP, released mid-week, is still expected to show a drop compared to the previous year. Finally, on Thursday, we have a number of releases related to German inflation, and likewise for the Eurozone and Italy on Friday.
USD: Greenback strong after soft Non-Farm Payrolls
The dollar strengthened on Friday after the release of the US jobless rate, which held steady at near a 50-year low of 3.5% and non-farm payrolls missed expectation, increasing by 145,000 jobs. However, the poor Non-Farm Payrolls figures come amid a batch of strong economic data, so it's thought unlikely to sway the Federal Reserve's current stance to interest rates.
The easing of tensions between the US and Iran also boosted the greenback at the end of last week. This week, the markets look ahead to the signing of the preliminary US-China trade deal on Wednesday.
Inflation Rate and Retail Sales figures will be released this week. Retail Sales are expected to come in at 0.3%, compared to 0.2% last month.
For more on currencies and currency risk management strategies, please get in touch with your Smart Currency Business trader on 020 7898 0500 or your Private Client trader on 020 7898 0541.