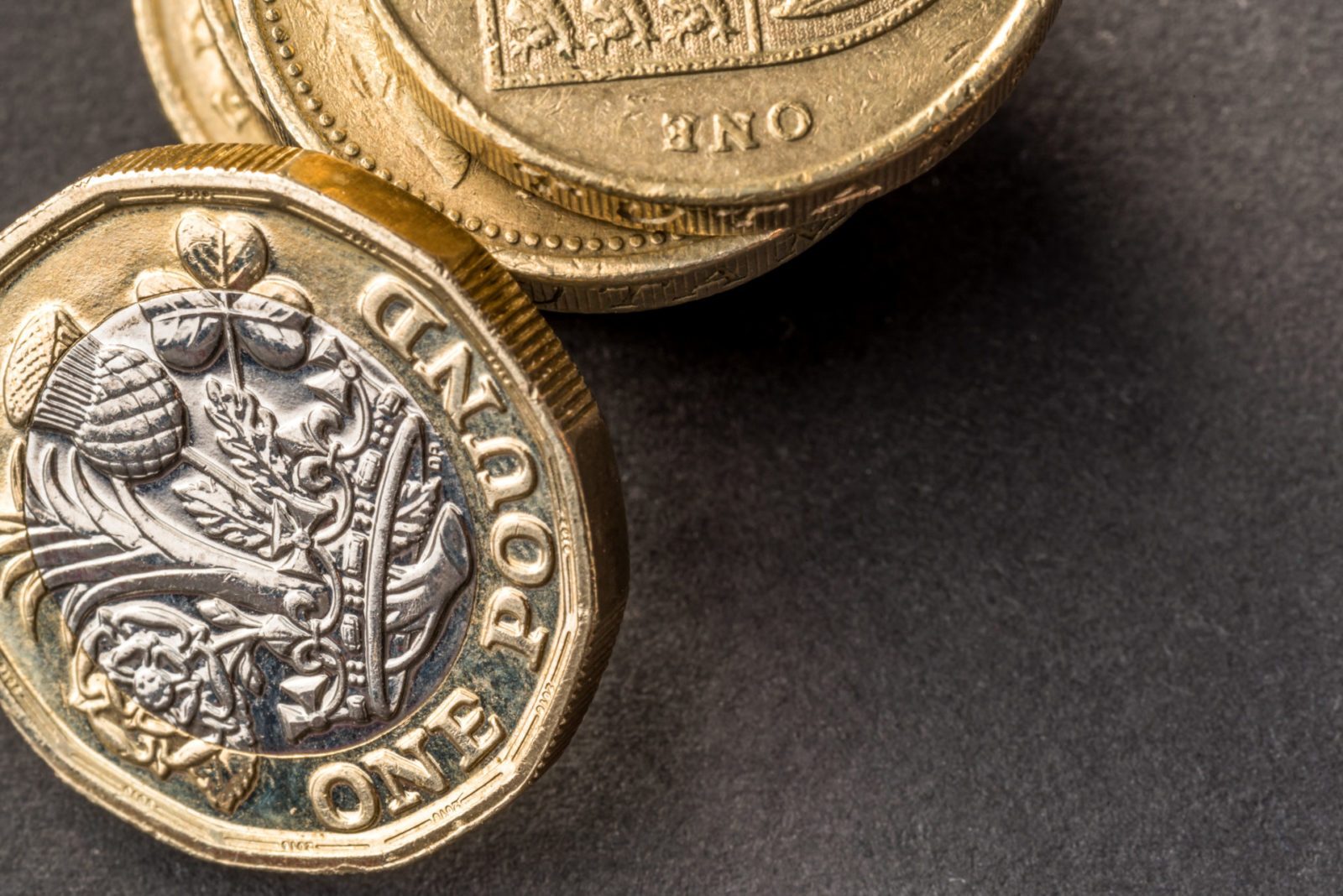 The pound has weakened slightly against the euro and the dollar as the new year begins. It awaits the release of Manufacturing PMI data later this morning.
We'll also see Manufacturing PMI for the US today, and a series of data has already been released for the eurozone this morning.
At the beginning of this new year, consider how you're going to protect your planned transfers and budgets for 2020. A forward contract can lock in a fixed exchange rate for up to two years, so your business is protected from currency fluctuations.
GBP: Pound lower ahead of Manufacturing PMI
The pound is slightly lower against the euro and dollar this morning as the new year kicks in, declining against the greenback for the first time in two weeks. This is thought to be due to sparse trading and ongoing fears of a hard Brexit. The dollar has also recovered after declining due to optimism surrounding the US-China trade war.
Sterling could react to Manufacturing PMI data, which is due to be released this morning. Tomorrow, we'll see a series of data for the UK, including Construction PMI.
In his New Year message, Mr Johnson promised to complete the UK's divorce from the European Union by the end of January, pledging to 'waste no time'.
EUR: Manufacturing PMI's paint bleak picture
The euro is strong against the pound but weaker against the dollar as the new year begins.
A series of Manufacturing PMI was released this morning for Italy, France, Germany and the Euro Area. Italian manufacturing PMI decreased to 46.2 points in December from 47.60 points in November of 2019, staying within contraction territory.
Manufacturing PMI for France fell to 50.3 in December from 51.7 in November, below expectations of 51.5. Germany's also fell, coming in at 43.4 in December from 44.1 in November, well below market expectations of 44.5. The reading pointed to a deeper contraction in factory activity, which has now shrunk for the 12th straight month.
For the euro area as a whole, the Manufacturing PMI also dropped, painting a bleak picture of the European economy.
USD: Dollar recovers ahead of FOMC minutes tomorrow
The dollar starts the new year recovering from weakness seen at the end of 2019, which was due to optimism surrounding the US-China trade war. President Donald Trump announced that the US and China will sign Phase One of the trade deal on the 15th of January. Further talks are due to begin afterwards.
Meanwhile, Trump tweeted that Iraq "will pay a very big price" after blaming it for an attack on the US embassy in Iraq. The compound in Baghdad was attacked by demonstrators in response to deaths of militia members in US air strikes.
We'll also see Manufacturing PMI data released for the US this afternoon, ahead of FOMC minutes tomorrow.
For more on currencies and currency risk management strategies, please get in touch with your Smart Currency Business trader on 020 7898 0500 or your Private Client trader on 020 7898 0541.